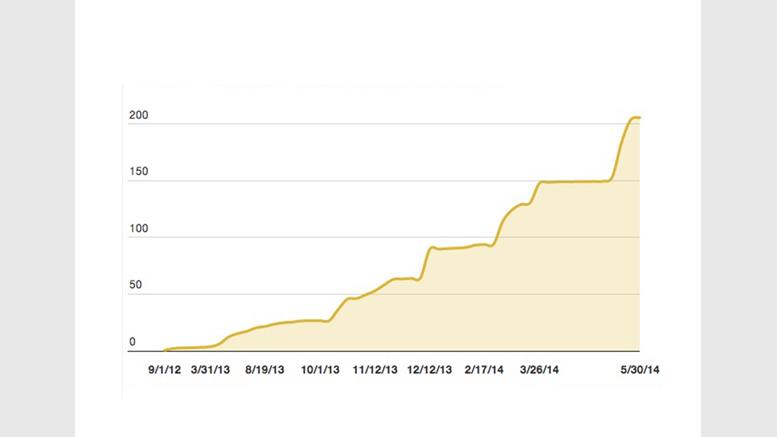 Bitcoin VC Investment This Year Already 30% Higher Than 2013's Total
The amount of venture capital raised by bitcoin startups this year has already surpassed the total amount raised in 2013 by more than $27m. So far in 2014, $113.2m has flowed into bitcoin businesses, which is 29% greater than the total amount for last year, which stands at $88m. In 2012, bitcoin startups raised just $2.1m, according to CoinDesk statistics. The most active investor so far this year, by number of investments, was 500 Startups, which bought stakes in five companies. The Bitcoin Opportunity Fund, marquee venture capitalist Tim Draper and Crypto Currency Partners also made two....
---
Related News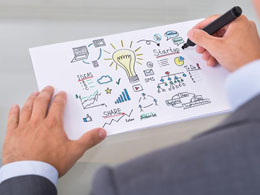 Last year was a record year for Bitcoin when it came to venture capital investment, at almost $350 million in 2014. It looks like Bitcoin is approaching that amount already, and we're not even through the first quarter of 2015 year. Bitcoin startup 21 Inc. has announced that they have secured $116 million in venture capital investment, setting a record for not just a Bitcoin startup, but for any Bitcoin company in the technology's six-plus years. 21 Inc. looks to invest in Bitcoin "mass adoption." This company has been working diligently, and secretively, for over a year on securing this....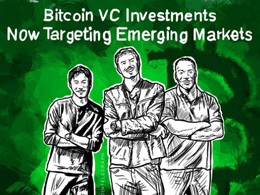 While the success of cryptocurrencies has been much highlighted in developed countries in 2013, 2014 is certainly the year when digital currencies will embrace emerging markets. One of the most important factors that indicate the growth of an industry is the amount of venture capital raised by its companies and startups. In 2013, Bitcoin startups raised a total amount of US$88m, which is 40.9% higher than 2012, as reported by CoinTelegraph. Last year, among the 5 biggest VC investments in Bitcoin startups, only one was a non-American company. In November, Chinese Bitcoin exchange BTC China....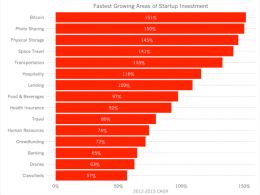 Bitcoin is the fastest growing area of startup investment since mid-2012, a venture capitalist at Redpoint has claimed. In his recent analysis of Mattermark data, Tomasz Tunguz noted that investment in bitcoin companies - closely followed by photo sharing and physical storage startups - has grown by 151% in the last three years. Image via Tomas Tunguz. However, Tunguz pointed out that bitcoin startups represent a "minuscule fraction" of the total invested funds - receiving just 0.18% of the total funding in the last year. VC investment in the banking industry has only grown by 65% since....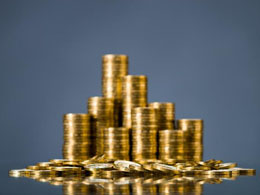 Investment firms Fortress Investment Group (FIG), Benchmark Capital and Ribbit Capital have teamed up with Pantera Capital to launch a bitcoin investment fund. The new fund will be known as Pantera Bitcoin Partners LLC and, as the name implies, it will be controlled by Pantera. Fortress, Ribbit Capital and Benchmark Capital will be minority equity partners. Fortress became the first Wall Street investment firm to enter the bitcoin space. Last year it was rumoured to be acquiring bitcoins and a regulatory filing published in February revealed it had set aside $20m for bitcoin investments in....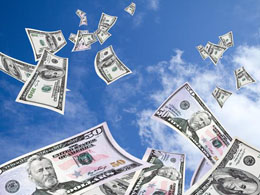 As increased exposure hits bitcoin in the form of mainstream attention, the more interest in its business potential. As a result, 2013 was by far the biggest year for venture capital funding in the bitcoin space. And while some have proclaimed that next year will be even bigger, this past one has been pretty heady. Let's take a look at five of the biggest bitcoin venture capital deals of 2013. 5. itBit. Total VC to Date: $3.25m. Major Investors: Canaan Partners, RRE Ventures, Liberty City Ventures. Access to bitcoin in the form of an investment-grade trading platform still eludes the....
---
Quotes
Whatever size micropayments you need will eventually be practical.