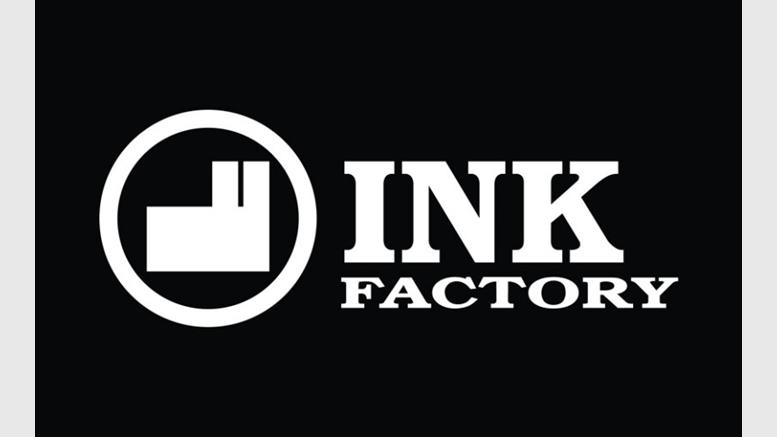 After Six Months of Accepting Bitcoin, Ink Factory Says Bitcoin Not Right for Retail
There's a ton of retailers out there accepting bitcoin now. But if they all have one thing in common it's that customers paying with bitcoin are few and far between. Such is the case with British retail company Ink Factory, an online store that sells printer cartridges (and has accepted bitcoin since November 2013). The company says that the role of bitcoin in retail is overstated - adding that bitcoin and the blockchain has a "great future" - just not on the payments front. "In just over six months, the number of orders paid with Bitcoin has not reached three-figures and our largest order....
---
Related News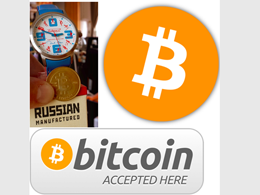 The Bitcoin community and user base continues to expand and businesses old and new are embracing this new digital, decentralized cryptocurrency to simplify the payment process and meet consumer needs. The quantity and variety of businesses accepting payment in Bitcoin continues to expand. From real estate sites to now watch factories, Bitcoin has been embraced to simplify payment and incentivize merchants to sell products and in turn deal with fewer transaction fees. Just this week, Russia's historical watch factory Raketa, began accepting Bitcoins. Raketa was founded in 1721 by Peter the....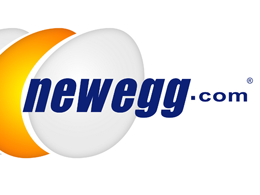 Popular online computer hardware and software retail giant Newegg has announced it is now accepting bitcoin as a payment option - a move that had been widely anticipated by its customers. The Los Angeles-based company, which recorded $2.8bn in annual revenue in 2013, made the announcement today, saying it will use BitPay as the payment processor to convert bitcoin sales into US dollars. In a statement, the company's Chief Marketing Officer Soren Mills proclaimed that Newegg and bitcoin are a fit - primarily because of its customers' early adopter mentality: "Newegg's customers are among....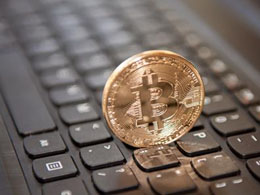 Mexican retailer Grupo Famsa, a large household and consumer appliance store has, with a partnership with BitPay, started accepting bitcoin. Grupo Famsa, a retail company with revenues of nearly USD $1 billion in 2014 has now started accepting bitcoin as a mode of payment in its online retail store. Headquartered in Monterrey, Mexico, Grupo Famsa also retails furniture, clothing and other consumer products along with electronics and household appliances. The retail chain currently operates 421 stores across 78 Mexican cities and 37 cities in the United States. The news was shared by....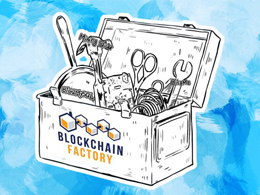 Last month we brought you an interview with Nathan Wosnack, David Mondrus and Matt McKibbin, who had left the crowdfunded Bitnation days before the launch of its crowdsale due to concerns over transparency, customer/investor protection and potential regulatory issues. Last week, we caught up with two of the former Bitnation members, Nathan Wosnack and David Mondrus, to talk about what they are doing now. While they never came out and said it, their current projects seem to have been born directly from their experiences at Bitnation. Wosnack has started a company, uBitquity, that focuses on....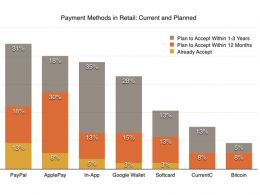 An online survey has found that 8% of US retailers say they are planning to accept bitcoin within the next 12 months. The data, collected by Boston Retail Partners, after surveying 500 retailers across the US, showed that none of the businesses were currently accepting bitcoin, whilst 5% have plans to adopt it within three years. Source: Boston Retail Partners. In contrast, the report found that PayPal was the most widely accepted alternative payment type. The payment processor is already accepted by 13% of those surveyed, whilst 49% plan on adopting it in the next three years. Apple Pay,....
---
Quotes
If we remember, 15 years ago if you were doing anything on the internet you were going to make millions. I think it could be the same with Bitcoin.