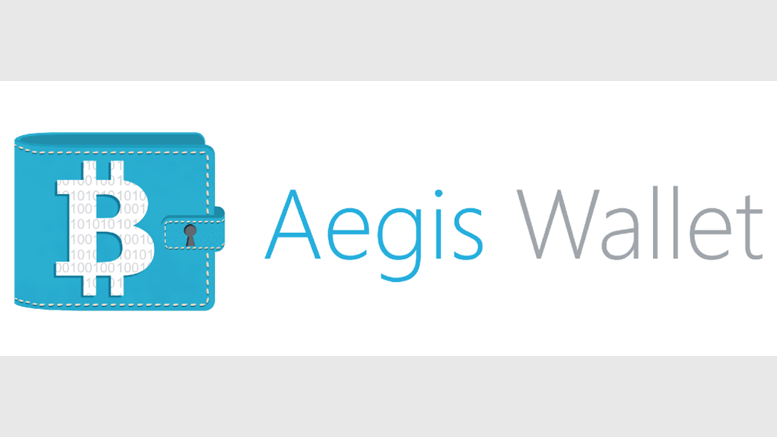 Introducing The Aegis Wallet
Bojan Simic, the founder of theBitcoin Security Project, has released a new, free, and open source bitcoin wallet for Android called Aegis Wallet. The wallet supports multiple currencies and provides the user with the ability to view their transactions and addresses on the bitcoin blockchain. Aegis Wallet allows you to encrypt your wallet. If someone were to get a hold of your Android phone it will be impossible for them to take your bitcoins. All you would have to do is get another phone, import a backup from your email, and go on about your sweet life. "We have Designed Aegis for....
---
Related News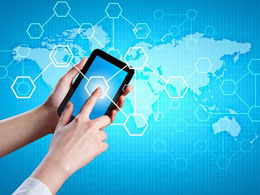 "There's a new and secure Bitcoin wallet in town..." So boasts Aegis Wallet's website. The Aegis Bitcoin Wallet is a new product from Aegis Wallet that enables you store private keys on an external device using NFC and Bluetooth. According to the website, it is currently the only bitcoin wallet that offers those capabilities. NFC is a set of technology standards that enable mobile devices to establish radio communication with each other when in proximity. RecentlyApple released its first NFC enabled device, the iPhone 6, signaling that NFC may yet emerge as an important technology for....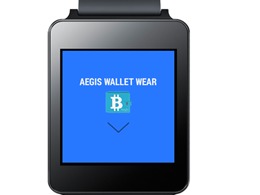 Earlier this year, Bojan Simic, the founder of the Bitcoin Security Project and Aegis Wallet, released a new, free, and open source bitcoin wallet. He has recently implemented Android Wear support onto the wallet, it's called Aegis Wallet Wear. This is the first ever of its kind. Its features include a new watch face that shows you your current Aegis Wallet balance and the current price of bitcoin, and it also allows you to pull up a QR code from a watch for receiving bitcoin payments. The watch app notifies you of transactions occurring on your Aegis Wallet. This pioneering idea is sure....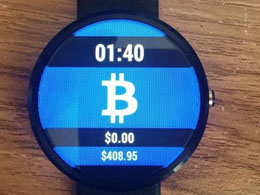 The Aegis bitcoin wallet now includes support for Android Wear - Google's new operating system (OS) for wearable devices - making it the first available bitcoin wallet for the platform. For now, Aegis Wallet Wear brings limited wallet functionality to Android wearables and lacks the ability to make payments, but the smartwatch form factor promises a number of new possibilities for bitcoin users in the near future. Additionally, since it is a free, open-source project, developers can use Aegis' code in their own projects. While Google's new platform is still very young - Android Wear....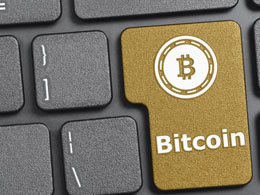 Morgan Spurlock, most famous for his documentary Super Size Me, spent a week last year living on nothing but Bitcoin (instead of McDonald's food) for his show CNN show Inside Man. The episode aired last night and covered all the basics of Bitcoin with relative accuracy. Also read: CNNMoney's Jose Pagliery Talks 'Bitcoin: And the Future of Money' at Bitcoin Center NYC. The show opened up with a speech by Andreas M. Antonopoulos in which he explained the value of Bitcoin to those in economies which have suffered at the hands of hyperinflation. Spurlock is encouraged to use Aegis Wallet for....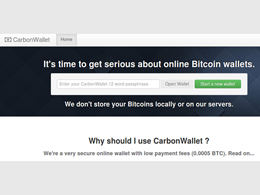 Carbon Wallet, a new service seeking to be the next great innovation in secure online wallets, is launching today. Currently, there are two major types of online wallet: server-side controlled wallets and client-side controlled wallets. In a server-side wallet (eg. Coinbase), the actual wallet is controlled by a server which independently maintains all of its' users like a bank account, and in a client-side wallet there is an actual fully-functional Bitcoin wallet operating inside the user's browser, and the server only holds encrypted backups of each user's wallet - to which only the user....
---
Quotes
Economists and journalists often get caught up in this question: Why does Bitcoin have value? And the answer is very easy. Because it is useful and scarce.