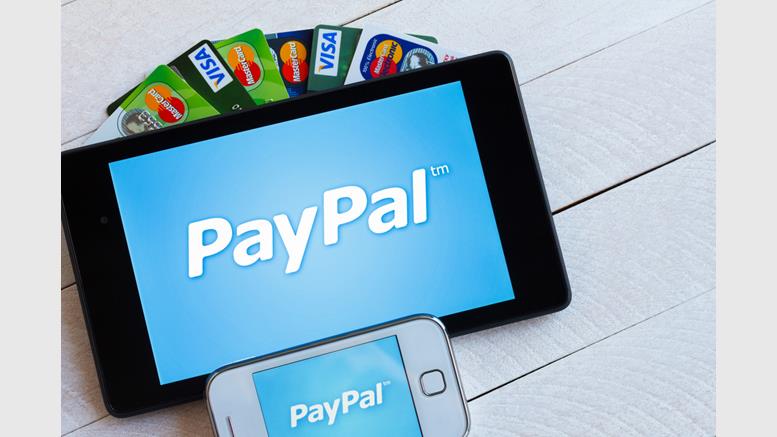 PayPal and Bitcoin: Behind the scenes
Let me begin by nailing my colors firmly to the mast. I like PayPal. I know that this puts me in conflict with a lot of Bitcoin users, but there you go. Looking at PayPal and Bitcoin, both have certain advantages, and it would be difficult, if not foolish, to ignore their relative strengths. PayPal was established in 1998 in California and, in the intervening years its success demonstrates the fact that it has worked well. Last year I bought a wetsuit, from a business called "The Lime Shop" it didn't arrive, the cavalry arrived in the form of PayPal, and I got my money back. Now, PayPal....
---
Related News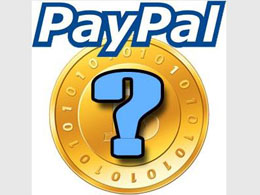 Paypal or Bitcoin? Or Both? The diaspora of arguments touting Bitcoin's superiority over Paypal is endless. There are economic incentives for buyers and sellers, large and small, to use Bitcoin vs Paypal. Simultaneously, there are still infrastructure gaps that may prevent the efficient use of Bitcoin over Paypal at this time. Today, I will focus on why I (me, me, me), and by extension why you, should use Bitcoin instead of Paypal. Centralized Vs. Decentralized. Any Paypal user, whether a buyer or a seller, will at some point run into issues with Paypal's centralized structure. For....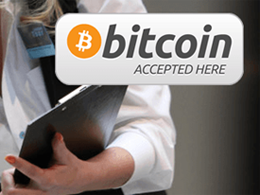 Corrupt Tour that is the first corruption specialist tour company in the world now accepts Bitcoin. This could make Bitcoin gain respect in the environment of anti corruption. Corrupt Tour explains: Corruption is a worldwide phenomenon but most people do not know what it looks like. We look at the brighter side of sleaze, and take our customers behind the scenes. We offer walking tours and bus tours of sites of interest in Prague. Corruption is a worldwide phenomenon but most people do not know what it looks like. We look at the brighter side of sleaze, and take our customers behind the....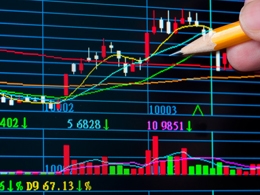 After more than a decade of being part of eBay Inc. , PayPal will return to the stock market as an individual company. Shares of PayPal (PYPL.O) jumped up 11% in value as people anticipate the company's return to NASDAQ. With that rise, and adjusting for market stabilization, PayPal is now valued at about $52 Billion. Online payments have changed considerably since 2002 when eBay acquired PayPal, and the popularity of PayPal has lead to a relationship that hinders the potential of PayPal. Processing over $235 billion in 2014, PayPal handles some massive transaction volume on a daily basis,....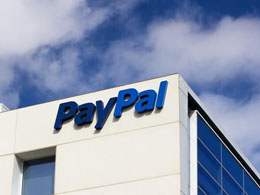 PayPal has joined forces with Bitcoin as a sort of keep-your-friends-close-and-your-enemies closer tactic. Bitcoin is designed to overtake and make obsolete services like Paypal and Western Union. It is faster, less expensive, and doesn't require their third-party services to accomplish the same objectives. It is a better PayPal, and they know it. Now that the Internet has borne this superior option, it would be wise for PayPal to foster a stronger connection with its customer base to keep them happy and in the fold, no? PayPal doesn't see it that way. In fact, they may be looking to drive....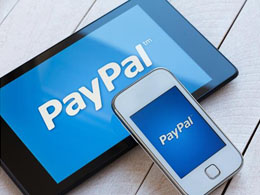 Earlier today, David Marcus (The current President of Paypal) tweeted: To clarify: we have no policies against using PayPal to sell Bitcoin mining rigs. We don't support any currency txn whether fiat or BTC... ...for a host of regulatory issues. But we treat BTC and any FX txn the same way. We're believers in BTC though. Now, when we here at CCN first reported on this happenstance, we were emphasizing David Marcus stating that Paypal is a believer in Bitcoin. I want to take a quick second later to dictate exactly what Paypal being a believer in Bitcoin means (hint, don't get your hopes....
---
Quotes
Bitcoin is getting there. But it's not there yet. When it gets there, expect governments to panic and society to be reshaped into something where governments cannot rely on taxing income nor wealth for running their operations.