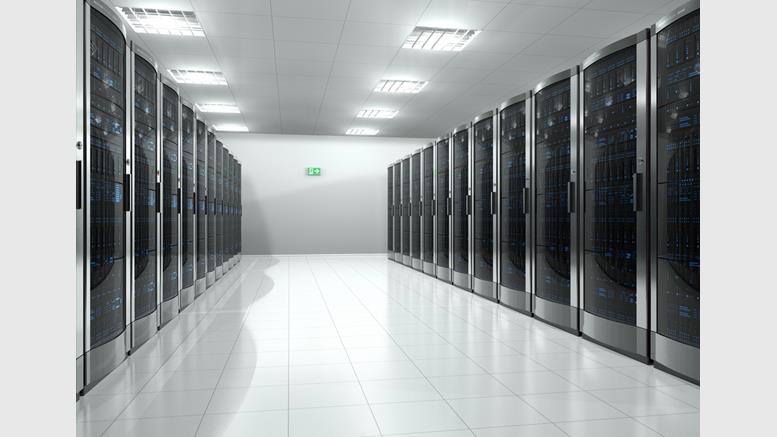 Will Industrial Mining Become the Next Big Bitcoin Investment Sector?
Investment interest in the bitcoin ecosystem has skyrocketed in 2014, with this year's investment figures already having surpassed 2013s totals due to major investments in merchant processor BitPay, secure wallet provider Xapo and e-commerce and online banking platform Circle, which have accounted for a combined $67m in fundraising. This list of more well-known, merchant or consumer-focused bitcoin companies was joined more recently by a sizeable investment in bitcoin mining hardware manufacturer and industrial mining facility operator BitFury, which announced it had closed a $20m round on....
---
Related News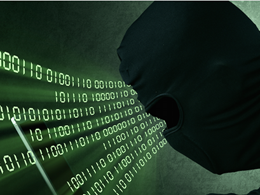 A man operating under an assumed name has been accused of stealing bitcoin and bitcoin mining equipment from a Florida-based industrial mining facility and defrauding investors on a popular bitcoin lending platform. The alleged perpetrator worked under the name Jon Simms, acting as both an independent bitcoin buyer and seller and a professional mining specialist for Digital Mining Investments. The scam targeted bitcoin lending site BTCJam and Digital Mining Investments' Tampa-based mine. The stolen items allegedly include 55 BTC (roughly $35,000 at press time) taken from BTCJam users,....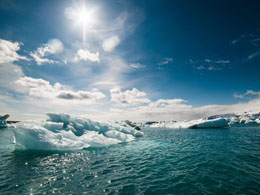 The face of industrial-scale bitcoin mining is changing with every passing month, having already pushed far beyond the bounds once envisioned, perhaps, by the hobby miners of four years ago. The landscape is much different now. Many large-scale mines are shifting from warehouse set-ups to data centers better equipped to deliver the massive power and cooling resources necessary to compete in a steadily accelerating industry. CoinDesk spoke with executives from some of the biggest hardware companies in the mining space. During those discussions a picture emerged of an industry undergoing a....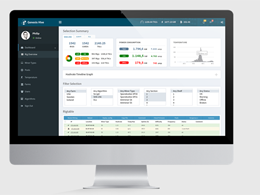 Genesis Mining has launched a new web interface that will enable digital currency miners to gain greater control of their bitcoin and altcoin mining operations. Initially built for internal use, Genesis Hive is currently being offered to large-scale miners at a rate that varies based on the number of mining units connected to the service each month. The new software is also expected to be made available to medium and small-sized firms at a later, to-be-determined date. CEO and co-founder Marco Streng indicated that the project aims to reduce the rising complexities associated with....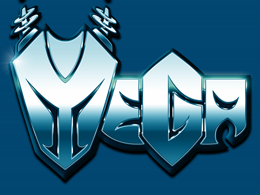 Industrial bitcoin mining company MegaBigPower has announced that it is starting a franchise program that could reshape the bitcoin mining network and create new pathways for industrial mines to form. The program enables individuals or companies that want to start a mine to step around a critical roadblock: mining hardware startup costs. MegaBigPower aims to provide mine operators with the know-how to begin hashing quickly, accomplishing this by providing pre-configured hardware at no upfront cost to vetted candidates who are capable of providing facilities and power. Washington-based....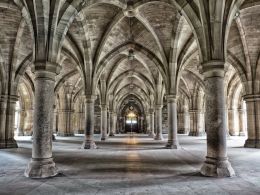 Scotland's largest city, Glasgow, is undergoing a change in industrial focus. Known as an important powerhouse for shipbuilding and steel, the city is turning its attention to the booming FinTech sector to become the U.K.'s industrial hub. A recent report from PYMNTS, has found that the city is ranked within the top 20 of Europe's best performing financial centers and is ranked fiftieth worldwide for its economic performance. Not only that, but due to its well-educated and highly skilled population of around 1.2 million people, Glasgow is considered an attractive....
---
Quotes
My initial thought when I heard about Bitcoin from my students is that is a scam. I know now that the technology of Bitcoin might prove useful but I am puzzled by the rush to it.