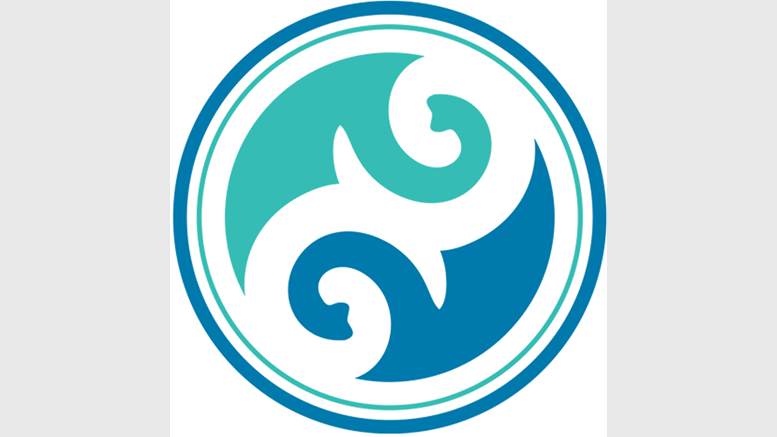 Karma Announces Huge Update
Karma (formerly Karmacoin) is switching to X11. Karma (formerly Karmacoin) has been in decline recently, but that may change as developers announced a huge update today on the official Karma forums. This update will fundamentally alter Karma and differentiate it from Dogecoin and Reddcoin, its tipping competitors. Karma Switching to X11 Hashing Algorithm. The first major Karma announcement is a switch to the X11 hashing algorithm. Karma believes a switch from the current Scrypt algorithm to X11 will decentralize Karma mining, increase security, and promote energy efficiency. It is....
---
Related News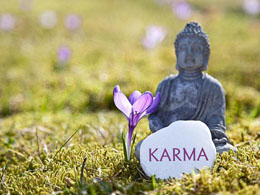 Recently, Karma (formerly Karmacoin) and Karmashares developer Kosmost announced he was leaving the coin and LLC for an indefinite amount of time due to personal attacks from members of the Karma community. Since his announcement, Karma-whose price had already been in decline-has continued to decrease. Can Karma make a comeback? Karma Developer Kosmost Announces Departure. Karma developer Kosmost has left the coin indefinitely. On September 9, Karma developer and Karmashares LLC operator Kosmost announced that he was taking an indefinite hiatus from the Karma community. He stated that he....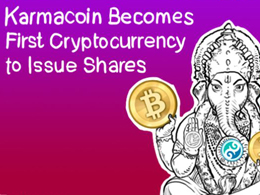 Karmacoin was established as a principle-based cryptocurrency that differs in its approach and aim by rewarding and promoting goodwill and positive behavior. And the coin is proving to be a success, recently raising $US 2,500 in 24 hours for the Children in Crisis organization that will go towards food and education for 400 orphans in Kenya. Now, Karmacoin has announced that it will incorporate and issue shares to the community. It has registered itself as the first ever cryptocurrency to launch shares - Karmashares LLC. Members will also have the chance to "do good" by giving a part of....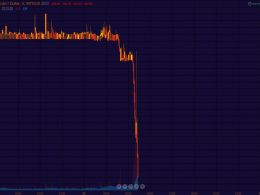 Mt. Gox crashed through $200 around 16h00 (JST) after hovering at $250 overnight. An announcement from the exchange has been expected to come out today and it seems the waiting has caused jitters in the market and prompted a devastating sell-off below support. Updates have moved to this post: Mt. Gox Crash - blow-by-blow. Update: 19h05 Tokyo time: An underwhelming announcement by Mt. Gox says nothing about witdrawals at all - instead the company announces that it has employed additional staff to help process customer account verification requests. Update: 18h21 Tokyo time - still no....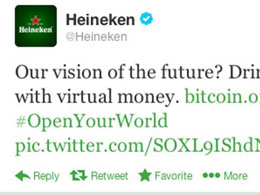 Another huge company is tweeting about bitcoin. This time around it's Heineken. If you live under a rock, they make beer. And while we refuse to discuss its flavor compared to other beers, we will share with you their tweet from Monday morning: "Our vistion of the future? Drink real beer, pay with virtual money. bitcoin.org/en/ #Bitcoin #OpenYourWorld" It's an interesting statement, mostly because it's a huge endorsement of bitcoin, but nowhere does it mention whether or not the company ever plans to accept bitcoins. Heineken did not....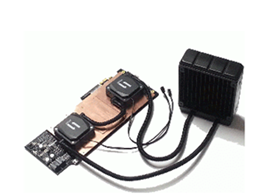 In an email sent out today to former and current Butterfly Labs customers, BFL publicized their newest update on their Monarch line of 600 GH/s PCI-e 1x cards. Unlike their handling of their first batch of Bitcoin ASIC Miners, BFL has decided to couple this bad news with some good news. The two biggest announcements are drastically improved power consumption, and of course the two "two week delays." A few weeks ago, I wrote about CoinTerra's new GSX I PCI-e Bitcoin ASIC, claiming that it was CoinTerra's response to the BFL Monarch. Well, clearly Butterfly Labs has responded. The Bad News.....
---
Quotes
[Bitcoin] is a very exciting development, it might lead to a world currency. I think over the next decade it will grow to become one of the most important ways to pay for things and transfer assets.