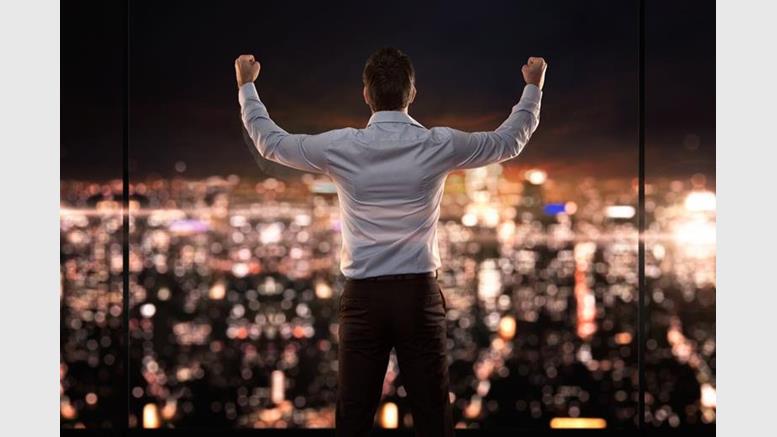 Bitcoin Auction was won by venture capitalist Tim Draper and Vaurum
Tim Draper, Founder and Managing Director of Draper Fisher Jurvetson, won U. S. Marshals' Bitcoin auction. The Bitcoin auction is estimated to be worth a whopping 18 million USD. Since the news came out earlier today that there was only one winner of the auction, there have been many speculated guesses on who that winner was. Tim Draper was probably not one of the options for the many speculators. Editor's Note: The USMS has sent the won bitcoins to Tim Draper already in this transaction. Let's just say that the US government has never moved ~$19 million worth of anything for such a cheap....
---
Related News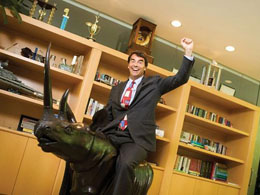 Pioneering venture capitalist Tim Draper, father of noted bitcoin industry VC Adam Draper and managing director of the VC firm Draper Fisher Jurvetson, has been revealed as the winner of last Friday's US Marshals auction of nearly 30,000 BTC. The announcement was released via a blog post on Medium issued by California-based bitcoin trading and storage startup Vaurum. Draper was previously named as an investor in the company's $4m seed funding round this May. In the post authored by Vaurum CEO Avish Bhama, the company announced that Draper intends to partner with Vaurum to use the roughly....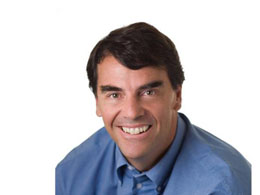 And now for the news scores of members of the bitcoin community have been waiting for. The winner of last Friday's bitcoin auction held by the United States Marshals Service has been revealed. His name is Tim Draper, and he's a prominent venture capital investor, and he's made away with all 29,000+ bitcoins worth over $18 million. The plan? According to this post on Medium, Draper will be partnering with a start-up called Vaurum with the goal of providing bitcoin liquidity in emerging markets. Said Draper in a statement: Bitcoin frees people from trying to operate in a modern market....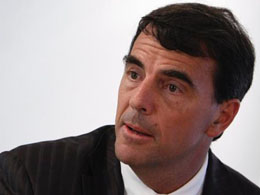 Two-time auction winner Tim Draper has revealed to CoinDesk that he is not participating in today's auction of more than 44,000 BTC confiscated from convicted Silk Road operator Ross Ulbricht. The venture capitalist and Draper Fisher Jurvetson (DFJ) partner was the sole winner of the first US government auction of nearly 30,000 BTC (then valued at roughly $18m) held last July, again purchasing 2,000 BTC (worth $750,000) in an auction of 50,000 BTC held in December 2014. Though short in his remarks, Draper told CoinDesk that he "didn't participate" in today's auction, which is scheduled to....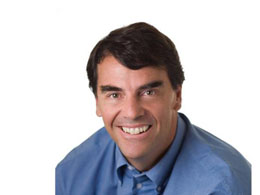 Investor Tim Draper is at it again when it comes to getting his hands on bitcoin. If tens of thousands of those coins that he managed to acquire during the Silk Road bitcoin auction earlier this year wasn't enough, he's acquired even more. This week, the United States Marshals Service held their second bitcoin auction (again, from the Silk Road seizures), and Draper managed to pick up an extra 2,000 bitcoins from the pot of 50,000 that were made available. Speaking to the New York Times, Mr. Draper said that "I will have to buy some more Bitcoin on the open market to fulfill my commitment....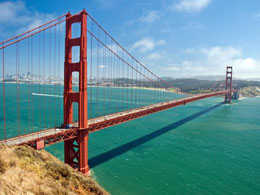 CaliforniaCoin. CaliforniaCoin was a run-of-the-mill altcoin that hoped to capitalize on the media attention surrounding bitcoin investor Tim Draper's "Six Californias" plan. However, Draper failed to acquire enough signatures to get the proposal on the California ballot. CaliforniaCoin suffered a similar fate, and the developer eventually abandoned the project. A core group of investors tried to revive the project, but they have since gone silent as well. Nevertheless, the CaliforniaCoin price rose 900% during the past week-but why? Also read: Bitcoin Auction was won by venture capitalist....
---
Quotes
The Federal Reserve system hates it! They would love to kill it. They're attacking it any way they can, but they will fail. This is what we've been waiting for! This is the Cyber Christ moment. This is when the activists that having been pushing against the Fed are gonna win with Bitcoin.