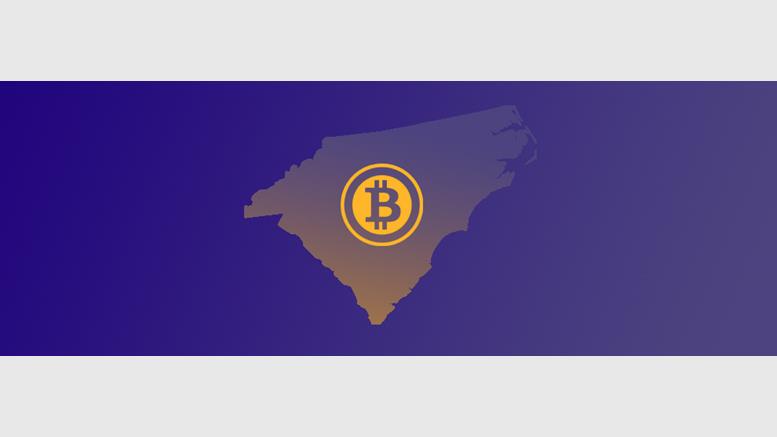 Adam Draper of Boost VC to Address Cryptolina Bitcoin Expo
Coming in mid-August, Bitcoin will take over the Carolinas. The conference, accurately named Cryptolina, will focus on bringing education and insight within what hopes to be the defining Bitcoin event for the Carolinas. The conference is taking place from August 15-16 in Raleigh, NC, and will be the first event bringing together entrepreneurs, startups, crowdfunders, financial professionals and VC and angel investors, all looking to network and learn more about Bitcoin and the cryptoeconomy. Organizers of the event announced today that widely-known venture capitalist Adam Draper of Boost....
---
Related News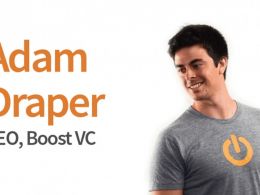 Boost VC CEO Adam Draper will speak at the upcoming Cryptolina Bitcoin conference in Raleigh. RALEIGH, N. C. - Organizers of the Cryptolina Bitcoin Expo announced today that world renowned venture capitalist Adam Draper will be addressing attendees and providing advice to local startups and aspiring entrepreneurs at the event. Draper is a fourth generation venture investor who mentors startups and has invested in leading companies such as Coinbase and Practice Fusion. Draper also founded Boost VC, a startup accelerator and mentorship group. Boost VC Adam Draper to Address Raleigh Bitcoin....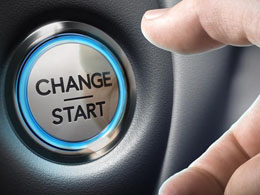 Boost VC, a technology startup accelerator program that accepts startups in groups called "tribes" has announced that it will be going 100% Bitcoin for the foreseeable future. In March, Adam Draper first stated his intention to help 100 Bitcoin companies through Boost VC in the next three years. Now, Boost VC CEO Adam Draper has publicized his decision to refocus Boost VC solely towards the Bitcoin ecosystem, at least for the next few years. Draper hinted that Boost VC may still expand to non-Bitcoin ventures as long as they are similarly bleeding edge. Boost VC has previously helped....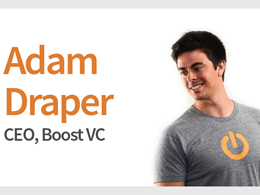 Adam Draper is the founder and CEO of Boost VC, a California-based startup accelerator that focuses on bitcoin related companies. Draper sat down with CoinDesk last week at Inside Bitcoins NYC to discuss the evolution of Boost VC, his interests in bitcoin, and his role in the digital currency industry. It's a bold statement to make: Back in March, Adam Draper told CoinDesk that Boost VC planned to accelerate 100 bitcoin companies in the next three years. While there's certainly no shortage of entrepreneurs looking to enter the digital currency space, Draper's commitment to focus on bitcoin....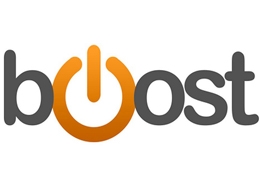 In the latest episode of the official Bitcoin.com podcast, your host Zach Doty sits down with Adam Draper of Boost VC. Zach and Adam discuss Bitcoin investments, as well as their outlooks on the future of the blockchain space. In the podcast, Draper says that he believes that 2016 will be a big year for Bitcoin. He says that major banks and financial institutions have finally realized the opportunities presented by the blockchain, and that many of them will be running experiments with the technology throughout 2016. "This year will be the year of the blockchain, which will also drive the....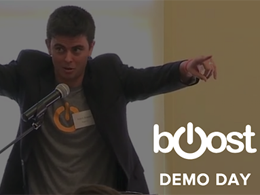 Boost VC, the California-based bitcoin investment firm headed by Adam Draper, has selected 24 startups for its latest batch of new bitcoin businesses, bringing its total portfolio to 50 companies. Boost VC's Tribe 5 began its three-month startup accelerator yesterday, as reported by Upstart Business Journal. According to Draper, the firm remains bullish on bitcoin and has no plans to stop investing in new startups and ideas. "While some people might have backed off of bitcoin a little bit, we doubled down," Draper told the publication. "We just invested in twice as many companies as anyone....
---
Quotes
I think that the Internet is going to be one of the major forces for reducing the role of government. The one thing that's missing, but that will soon be developed, is a reliable e-cash...