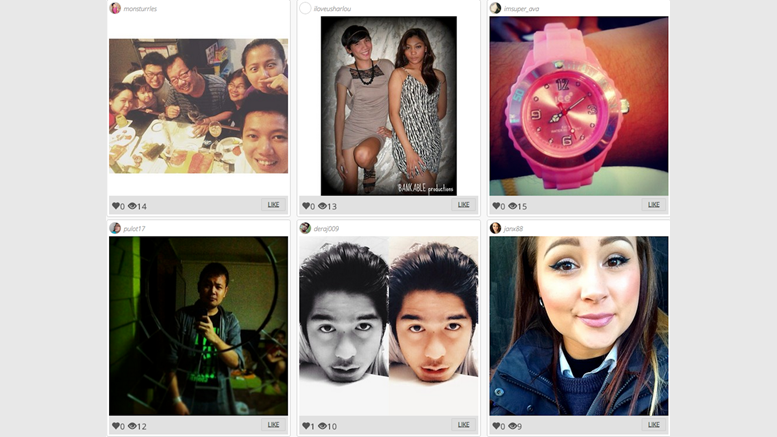 Bitstars.ph 'Selfie' Contests Reward Winners with Bitcoin
Philippines-based website Bitstars.ph has developed a novel way to get bitcoins into thousands of new hands, and demonstrate the network's utility for micropayments and tipping, with a worldwide 'selfie' competition. The site, which launched in alpha mode on 1st June, already has over 1,100 registered users who have submitted over 10,000 photos. Of themselves. A 'selfie', in case you hadn't heard, is a photographic self portrait - often taken specifically to be uploaded to a social network. Upload them to Bitstars.ph as well and you have the chance to earn bitcoin tips in addition to all....
---
Related News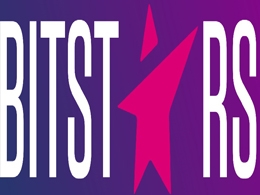 Here's a fun fact: According to LA Times, Makati City in the Philippines is the number one place in the world when it comes to selfies, ahead of New York, Miami, and Cebu City, which is also in the Philippines. With so much drive for social media, the same people over at Bitmarket.ph decided to make a sister company that combined selfies and Bitcoin to further drive adoption, Bitstars.ph 1. How did it all get started? Bitstars.ph started out as an idea we thought of while sitting in an airport waiting area. We tried to figure out a way to monetize something that people today are so....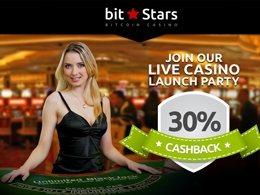 Nikolica Vadaski, head of Bitstars Casino recently announced that bitstars.net had just signed a deal with Ezugi for the supply of a full suite of live table games ranging from Live Roulette to Blackjack, Baccarat and even Lottery. "This is an excellent opportunity for us as we continue to build our brand and expand our offering. We believe that Bitstars' live casino concept will prove extremely successful in the bitcoin world, particularly in our current English speaking markets". Last month Bitstars announced that they were set to drive the adoption of Bitcoins....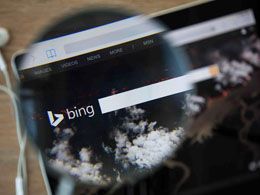 A new partnership between Bing Rewards and Tango Card will let users of the search engine redeem reward points for the ability to win $500 in bitcoin. Bing Rewards awards credits to search engine users that can be redeemed for gift cards and other products, including entries into various consumer-oriented contests. The latest contest was made possible by Tango Card's recent partnership with bitcoin processing service SnapCard. According to SnapCard co-founder Ioannis Giannaros, the drawing - for roughly 1.7 BTC at the time of writing - will run through the end of August. Winners will be....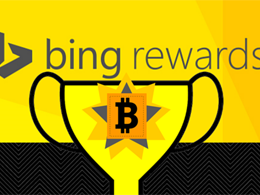 In an effort to attract more customers, Bing Rewards is offering a $500 prize in bitcoin through its sweepstakes. The company is working with Tango Card to allow search engine users to redeem reward points in exchange for bitcoin. Microsoft recently announced that users can be able to join through the Bing Rewards homepage starting July 31, 2015 until August 31, 2015. Bing will then notify the winners upon the end of the contest then post the results online by September 30. Bing Bitcoin Rewards. Bing Rewards is a kind of rewards credit system to search engine users that can be redeemed for....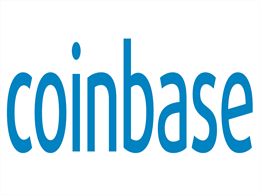 Coinbase, a Bitcoin payment processing company, has announced the winners of BitHack v2, a global Bitcoin Hackathon. The winners of the contest will receive over $70,000 worth of prizes. BitHack is designed to generate new innovations with Bitcoin technology. The contest was open to anyone in the world that wanted to participate. Overall, over 300 teams registered for the event, and 84 qualified submissions from twelve countries were accepted. Many of the participants were not able to build payment applications before Bitcoin. Streamium entered but was disqualified from the competition due....
---
Quotes
For bitcoin to make it it needs to be banned by a few governments and critiqued by policy makers. Otherwise it will fade.