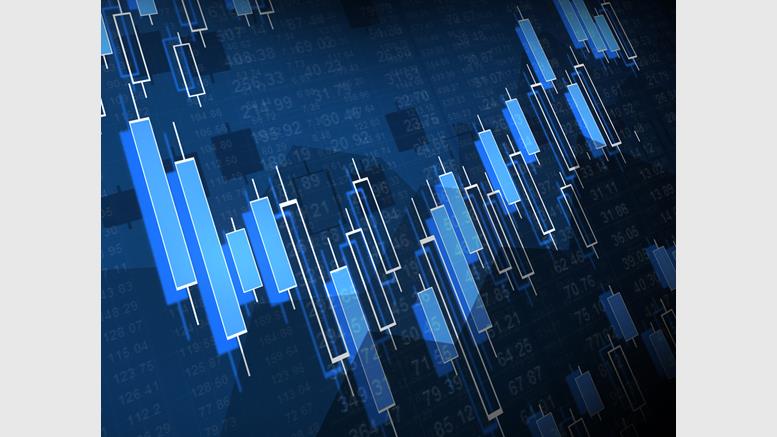 Analysis: Asian Trading Session Pulls the Bitcoin Price Up
The Asian trading session has pulled price up from last night's lows near $470. There are still few clues as to where price is heading, but at least one more low is expected as the analysis below explains. Descending Channel. As identified in yesterday's analysis a descending channel has contained price action for 11 days running. Price has respected the lower channel trendline since first hitting it during trade on Sunday 31 August. This trendline is currently overlapping with the 0.618 Fibonacci retracement level of the entire advance from April to June, and that implies strong support....
---
Related News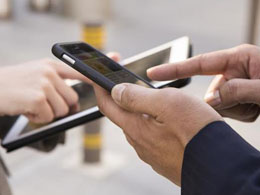 Bitcoin price has fallen below long-term support during a cynical trading session today. Hopes of this downturn being a second wave prior to a rally are still alive but ailing fast as price approaches $270 (BitFinex) and 1660 CNY (BTC-China). Bitcoin Trading Pulls Price Down... Again. Time of analysis: 16h00 UTC. Bitstamp, although back online, does not have a functional ticker in its Tradingview chart, so the BTC-China chart will be analysed. BTC-China 1-Hour Chart. Price has, once again, dropped below the long-term support that held so much promise for halting the decline. A proverbial....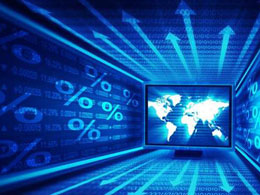 Bitcoin Price continues moving in a narrow range in indecisive trade. Today's analysis is presented during early Asian session market activity and will be updated during the US session in case of any notable chart activity. Time of analysis: 03h00 UTC. Bitcoin Price Analysis. Readers, I have an all-day commitment and present this analysis during the Asian morning. I will be back at my desk during the US session and will update the analysis then if necessary. A quick look at the depth charts of BTC-China (left), Bitfinex (center) and BTC-e (right) reveals the low order volumes in the active....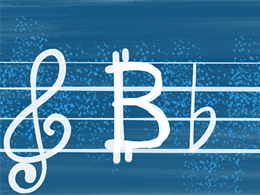 So earlier this morning we published our twice daily bitcoin price watch piece. In the article we noted that - as a result of all the volatility we have seen over the last few weeks - we would look to implement our breakout strategy on any break of our predefined key levels. Action has now matured throughout the day, and as we head into tonight and the Asian session, what are the levels we are watching in the bitcoin price now, and how did our strategy fare today? Take a quick look at the chart below. As the chart shows, action from today's session has been pretty flat compared to that of....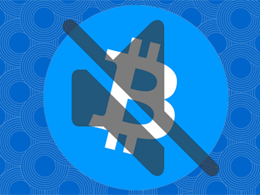 Fundamental opinion seems to be driving the bitcoin price at the moment. We have seen sharp declines in a matter of hours spike the bitcoin price down to fresh weekly lows, and pretty much instant corrections drawback on some of these spikes to cement positions. However, as mentioned this morning, the European session seems to be relatively quiet as far as big moves are concerned. It is almost as if the Asian markets are driving the volatility, while markets are looking at Europe as a consolidatory session. However, this does not mean that we can't set up against these driving movements in....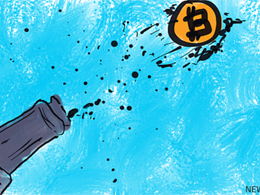 Late last night, when we published the second of our twice daily bitcoin price watch pieces, the market was hovering around the $300 mark. Action has now matured across the Asian session, and we are heading into a fresh European session today. As we head into the session, where is the bitcoin price currently trading, what happened overnight, and how has the Asian session influenced our strategy for today's session? Take a quick look at the chart to get an idea of what we're watching. As the chart shows, the levels in focus for todays session are in term support at 304.75 and in term....
---
Quotes
Virgin Galactic is a bold entrepreneurial technology. It's driving a revolution and Bitcoin is doing just the same when it comes to inventing a new currency.