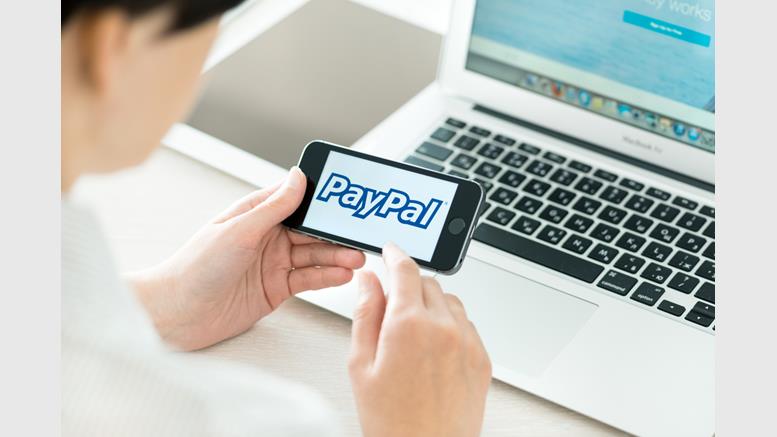 PayPal Steals Apple's Thunder: "We Can Spend Bitcoin With a Tap!"
In a surprise video posted to the official PayPal Youtube media channel, Paypal Voices presented what, at first, is a confusing video. Early on in the video, you'll hear phrases that you might not have ever expected to hear from PayPal in this century. Phrases such as "We can spend Bitcoin with a tap..." Though PayPal's mobile apps haven't yet been updated to include any sort of Bitcoin functionality, the release of this video is creating a predictable media storm. Paypal's release of this video on Monday the 8th of September has everything to do with Apple's hyped release set for Tuesday....
---
Related News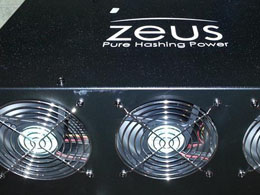 Review: Zeusminer Thunder X6 NX Gen Scrypt ASIC Miner. Zeusminer has been hard at work making miners for itself as well as being the OEM manufacturer for many others. While this has kept them busy, they have also worked on getting ready to launch their NX Gen X6 miners. Zeusminers sent me over a Thunder X6 to review, and it has been fun with some interesting findings. Zeusminers X6 NX Gen miners use more chips at a lower voltage and clock to achieve a better power consumption profile per mh/s. As you can see from the specifications below, a new lower power consumption is better and still....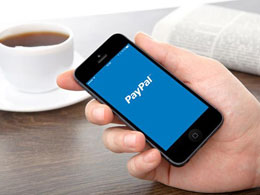 Though long rumored, the news that PayPal had formally aligned its business with bitcoin dominated headlines this week due to the company's size, brand recognition and influence as an early pioneer and dominant player in online payments. For PayPal, the move comes at a time of increased competition in the web and mobile payments space, with tech giant Apple most recently entering the sector with Apple Pay. As such, there has been much speculation as to how bitcoin could play an increasing role in helping PayPal continue its market dominance while helping ease the still prevalent friction....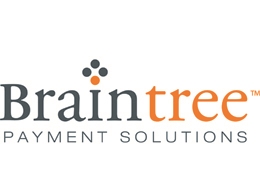 After a short Paypal video talking about mobile payment systems that briefly mentioned using Bitcoin for the aforementioned payment systems, Braintree has now confirmed the rumors of Bitcoin integration. Timing seems all too well if you consider that Apple also released their new iterations of products, including and Apple payment system. Braintree is owned by Paypal, which also happens to be owned by eBay, so the possibility of finally using Bitcoin for eBay transactions may finally come true. Braintree also supports many other startups, one prominent startup being Uber, so the ability to....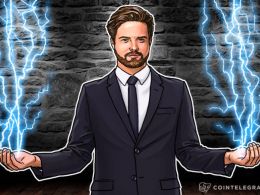 While Ethereum has turned into the leader of smart contract technology, Bitcoin wallet service, Blockchain released the alpha version of their lightning network. Popular blockchain explorer and wallet provider, Blockchain officially announced in a blog post that they have gained an interest in the Lightning Network by unleashing their Thunder Network's alpha version to the public for off-chain or cross-blockchain transactions. Peter Smith, co-founder of Blockchain, says: "Thunder has the potential to facilitate secure, trustless, and instant payments. It has the ability....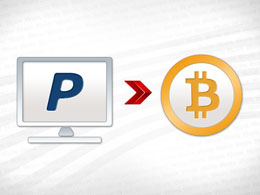 In a recent PayPal survey regarding online shopping and payment methods, PayPal asked Reddit user SwiftBoatVet whether or not they used Bitcoin as a method of payment for goods and services. That's when Vet startedtaking screenshots of the questions that PayPal began asking once they said yes. CCN. In a post on Reddit, Vet stated, "Halfway through, the questions changed to Bitcoin specific. There were about four to five pages comparing PayPal and Bitcoin." The questions, documented throughout this article, were asking Vet to rate PayPal against Bitcoin on a scale from one to ten; one being....
---
Quotes
The early days of the internet was like this scary thing, all gambling, and porn and you couldn't even transact on there. And then nice walled gardens came along and made everyone quite comfortable with it, which may be like banks and financial institutions are doing now. But it kind of misses the point. The idea of the web and the internet is supposed to be open to everyone.