Kraken Introduces App for iOS, Mobile Trading Not Available Yet
Circle Internet Financial isn't the only cryptocurrency-related company introducing a mobile application this week. Cryptocurrency exchange platform Kraken is following suit by introducing their own application for iOS. Launched this weekend on the iTunes App Store, the application provides the user with a wealth of information when it comes to cryptocurrency markers (bitcoin being among the most popular). Users are able to add their own Kraken API key to view their balances, positions, and orders quickly. In addition, all of the market data a trader would come to expect is also available....
---
Related News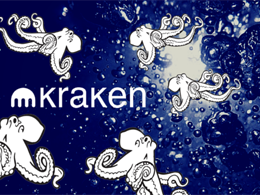 Kraken is a San Francisco, USA based exchange. Kraken is one of the leading digital currency exchanges in Bitcoin trading. The exchange introduces innovative features, high security, tied to an exceptional support team and trading platform. Kraken is well known around the world because the exchange always puts the client first and offers high-quality service. New Site Design. Today the San Francisco-based exchange announced it will be soon launching a new site design. Kraken team aims to improve the old design with a cleaner look and simpler layout. Only the exterior of the site will....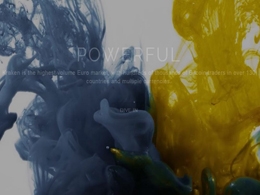 Kraken, a popular San Francisco-based cryptocurrency exchange, announced on Wednesday on the /r/BitcoinMarkets subreddit that its new margin trading option entered Beta launch. The launch of this option comes right after another popular exchange, Poloniex, opened a similar feature a few days ago. Margin Trading is the practice of buying stock with money borrowed from a broker. In this arrangement, the investor makes a cash down payment, called the margin, with the broker and can purchase stocks worth about twice the loan amount. The broker charges interest on this loan, and the investor....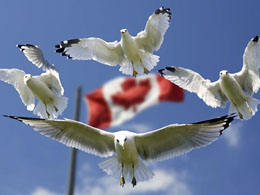 Kraken Bitcoin Exchange. Payment processor and security provider Vogogo has partnered with Kraken to bring Kraken's exchange services to Canada. The new partnership and expansion also equates to a new Canadian dollar/Bitcoin exchange that Kraken will provide. All exchanges are constantly looking for ways to gain a competitive edge and moving to another country also to the one you started in; that's a good way to expand your business. This is exactly what Kraken has done. The exchange said Canadians who use its service would benefit from low fees and good technology. It's hard to tell if....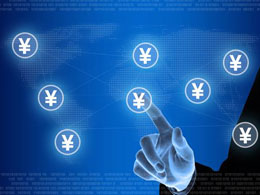 Kraken, a reputable Bitcoin exchange launched trading in Japan at the end of October. With the collapse of Mt. Gox, setting up a reputable and publicly trusted exchange in Japan is no easy task. Kraken has a great record of high transaction volumes as well as reputation for compliance with the law. Even though Kraken boasts credentials, months of work went into launching a regulated and publicly accepted Bitcoin exchange in Japan. Kraken is the only Japan Bitcoin exchange that allows local funding options. I got a chance to interviewKraken CEO Jesse Powell about the Japanese launch and....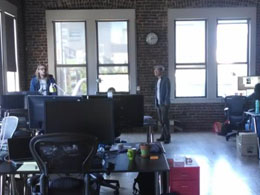 Even though Kraken is based in the US and facilitates exchanges between a number of different cryptocurrencies, its customer base is decidedly euro-driven. In fact, according to BitcoinAverage, Kraken has over 50% of the EUR/BTC market. That makes it the largest player in that trading pair. Due to regulatory issues in the US (which has 50 different states with 50 different ideas about money transmission), Kraken leans on its European banking partnership with Germany-based Fidor. Even with that geographic bent, being San Francisco-based has had benefits for Kraken, and, in March, the....
---
Quotes
Bitcoin is Cash with Wings.