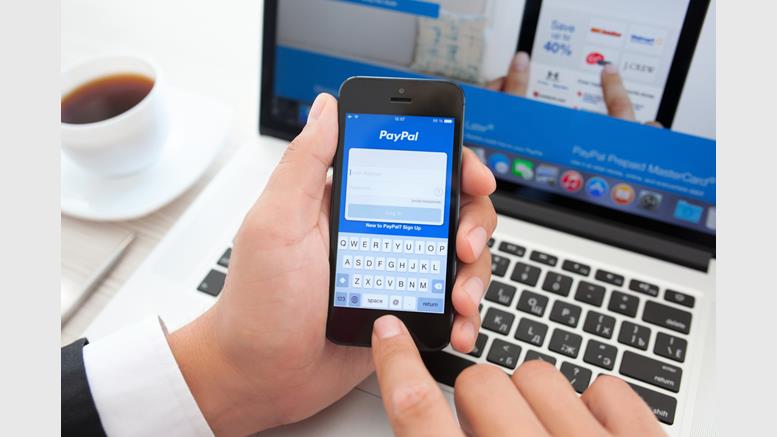 PayPal Partners with BitPay, Coinbase, and GoCoin
Once seen as a direct competitor, PayPal has warmed up quite a lot to Bitcoin. Last year, PayPal's president David Marcus stated that his company was "thinking about" bitcoin. Then, just recently, PayPal announced bitcoin integration through one of its smaller projects - Braintree. And today, PayPal has partnered with three major bitcoin payment processors - BitPay, Coinbase, and GoCoin, to allow PayPal's digital goods merchants to accept bitcoin payments. PayPal Payments Hub. The PayPal Payments Hub is the company's alternative payments platform used exclusively for digital goods such as....
---
Related News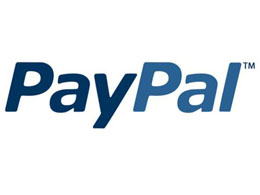 The big news Tuesday was that PayPal would allow North American (for now) merchants to sell their digital goods for bitcoin through the PayPal Payments Hub, but there seems to be a little bit more to the news. Something that's sure to make altcoin lovers excited. Before I get to that, I should mention that PayPal is working with the three major bitcoin payment processors out there: BitPay, Coinbase, and GoCoin. While BitPay and Coinbase operate strictly with bitcoin only, GoCoin offers support for litecoin and dogecoin in addition to bitcoin. What that means, according to GoCoin CEO Steve....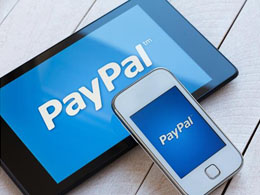 Yesterday, finance giant PayPal announced partnerships with Coinbase, BitPay and GoCoin to dip their feet in the water with cryptocurrency. Bitcoin price surged upward upon hearing the news, going from being worth around $400 to being worth $450 in a matter of minutes. Now, the CEO of GoCoin confirmed that Bitcoin won't be the only cryptocurrency benefiting from the PayPal partnership. PayPal is supporting Dogecoin and Litecoin payments as well. In a tweet, CEO of GoCoin Steve Beauregard told followers that Bitcoin, Dogecoin and Litecoin would be available to PayPal merchants: Pleased to....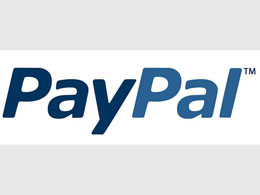 PayPal announced a monumental partnership today that will likely play a large part in the adoption of bitcoin throughout the world. The company has partnered with BitPay, Coinbase, and GoCoin to provide bitcoin support to the millions of PayPal users. The first project consists of integrating with the company's Payments Hub, which is likely to be a small piece of the puzzle in the future relationship between PayPal and the leading Bitcoin payment solutions providers. Initially, digital goods merchants in North America will be able to accept bitcoin through the Payments Hub, and depending....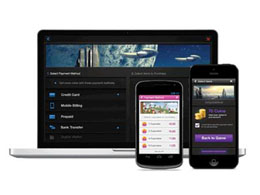 Some pretty big news coming today from PayPal. The payments company announced Tuesday partnership with three major bitcoin payment processors: GoCoin, BitPay, and Coinbase. Merchants in North America selling digital goods - effective today - will be able to accept bitcoin from customers with an integration through PayPal Payments Hub, a utility that allows for easy payments acceptance through PayPal. PayPal writes today in a blog post: We chose to work with BitPay, Coinbase and GoCoin because of our commitment to offering innovative and safer ways for businesses to accept payments. All....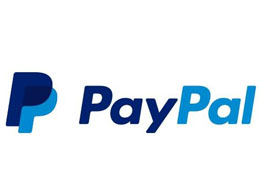 PayPal has announced partnerships with three major payment processors in the bitcoin space - BitPay, Coinbase and GoCoin. Though the online e-commerce pioneer stopped short of integrating bitcoin into its digital wallet or payment processing services directly, the move marks PayPal's first formal offering to the bitcoin community. In a blog post penned by senior director of corporate strategy Scott Ellison, PayPal revealed that online merchants will now be able to accept bitcoin via all three companies through its PayPal Payments Hub, its product that enables customers to accept credit....
---
Quotes
The average user should pick up Bitcoin: To experience the future of money. To gain a glimpse into an exciting technology. To learn about how money could be in the future and also become aware of how limited money and banks are today.