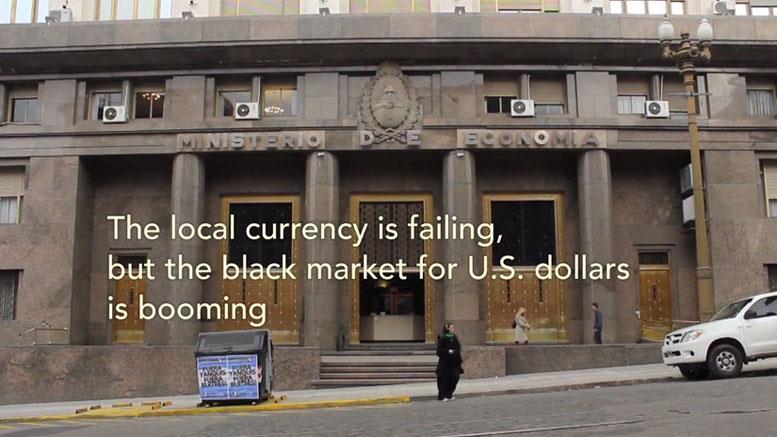 Short Film: "Bitcoin: Buenos Aires"
Have a little over ten minutes to burn? You might be interested in catching Bitcoin: Buenos Aires, a short film covering the topic of bitcoin in Latin America, if you haven't already guessed by the title. Made over a three-day period, the film was shot back in early July of this year. This particular film became available late last month, and is produced by TheProtocol. TV. A tip to TheProtocol. TV is suggested for those viewing the film, even on video websites like YouTube and Vimeo. Tip TheProtocol. TV. I've just finished viewing the film and would say it's worth a watch - and since it's....
---
Related News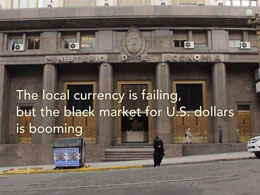 If you're the type that enjoys consuming bitcoin-related media, you may be interested to learn that there's a new documentary out on the topic called Bitcoin: Buenos Aires. Produced by TheProtocol. TV, the film takes a look at the development of bitcoin in Argentina - a country suffering from a devaluing currency in the amount of about thirty percent annually. Here's an official description of the film from the website: Filmed over three days at the beginning of July in Argentina, "Bitcoin: Buenos Aires" provides a never before seen glimpse into the heart of the preeminent Bitcoin....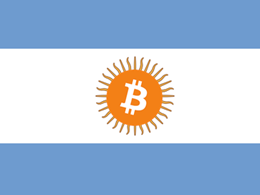 A Trip to the Embassy. The Entrance to Bitcoin Embassy. Subtle, and unimposing. There is a large, imposing steel door along a popular street, in the bustling downtown business hub of Buenos Aires. There are no visible markings, or signs, that would indicate to passers-by what is housed inside. And given the time of day, it may take a few buzzes before anyone answers the door. But when someone does get around to letting you in, you'll quickly find yourself in the nascent epicenter of Buenos Aires' burgeoning Bitcoin industry. Once inside, one will find an environment that is frenetic but....
Nubis Bruno, an Argentinian web developer, has designed a way to help organic farmers in his country sell their goods online using Bitcoin. Farmers in the Buenos Aires, the capital, struggle to sell their products in the cities markets. The alliance between Nubis Bruno and Santiago Zaz is changing this for the better. Bruno is a Bitcoin entrepreneur and co-founder of a Bitcoin exchange in Buenos Aires. "We became friends when I rented an apartment from him, and a few months ago Santiago told me that he was ... selling organic vegetables in Buenos Aires area, and ... he was selling also....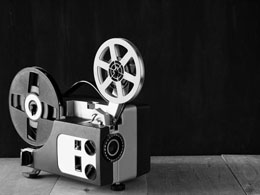 The Bitfilm Festival, an annual film festival about all things Bitcoin and Blockchain and spanning multiple cities around the world is due to kick-off tomorrow, October 31 in Berlin, Germany. The first global film festival to showcase films exclusively related to Bitcoin and Blockchain will have its second annual event start in Berlin tomorrow. The film festival will then roll around to more than a dozen cities around the world where local communities of Bitcoin enthusiasts will organize the event in their respective cities. The final pit stop of the worldwide tour is rumored to be in....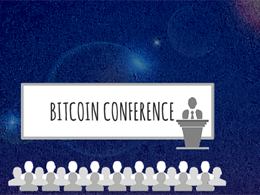 Argentina has seen such strong growth in bitcoin transactions, owing mostly to the high inflation and capital controls imposed by the government that led people to pursue alternative methods of moving funds around. With that, Buenos Aires has been chosen to host the first-ever Latin America bitcoin conference. The forum was co-sponsored by Bitcoin Argentina and Bitcoin Latin America and was held in the Buenos Aires government's brand new auditorium last July 31. The event also included live streaming from other conferences held simultaneously at the Virtual Currencies in the Financial and....
---
Quotes
For much of history since its beginning in ancient Egypt, the essence of cryptography—which takes its name from the Greek words for "hidden" and "writing"—lay in encoding language to keep a message secret.