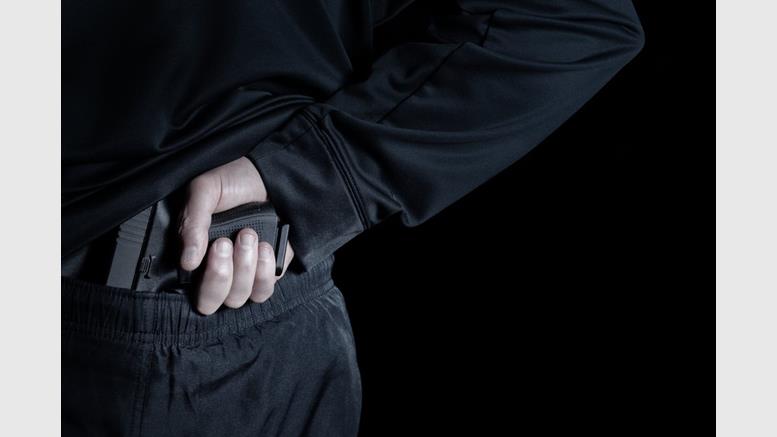 CryptoNote Team Responds to Monero "Coin-Killer" Threat
Last week, a bitcointalk hero-level community member by the name of "BitcoinEXpress" announced that he found an Achille's Heel-like vulnerability in CryptoNote, a highly-sophisticated and secure cryptography technology. BitcoinEXpress said that someone could attack Monero, a cryptocurrency that uses CryptoNote, because of this vulnerability. In a post, BitcoinEXpress said the following about a vulnerability: "I have no interest in buying any exploit or any interest in attacking Monero. I am neither for or against, the coin. I do however see a serious flaw inherent to all CN coins with....
---
Related News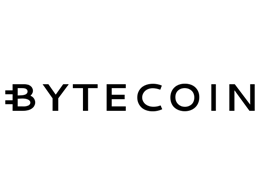 You may have already heard about innovative CryptoNote platform and its reference code Bytecoin (BCN), the first currency said to have truly anonymous transactions and egalitarian CPU mining only. Cryptonote technology is based on ring signatures, differs from Bitcoin source code completely and is already being discussed by the community. On July 4th Bytecoin celebrated its 2nd anniversary and we took this opportunity to shed some light on CryptoNote platform and its reference currency, Bytecoin (BCN). We had some time with Harry Ullman the head responsible for all external communication....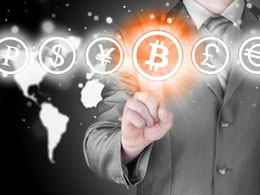 Monero (XMR) is an cryptocurrency based on the CryptoNote protocol that touts anonymity as one of its winning features. Recently, United States cryptocurrency exchange Poloniex added a new Monero market to its list of features. The addition makes Monero not only the first altcoin to establish its own market pairing since Litecoin on Poloniex, but also the first Monero direct market in existence. CCN. Poloniex, founded in January of 2014, currently offers over 140 Bitcoin and Monero trading pairs. Many know it's name from the Bitcoin theft they experienced this past March. The event was a....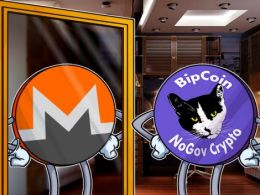 Bitcoin surged in popularity as the world's first great cryptocurrency in large part thanks to its privacy offerings, allowing users to be anonymous, traceable only by pseudonym wallet identifiers. Several other cryptocurrencies attempted to expand on Bitcoin's privacy, such as Darkcoin (before rebranding as Dash and pursuing more broad goals) and Monero. In late summer this year, Monero surged as cryptocurrency entered a new privacy-centric hype cycle. Recently, its price and hype have adjusted as possible competitor Zcash debuted too much hype, and possibly due to....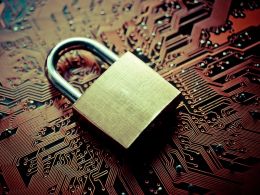 In the latest Bitcoin.com Podcast, new hosts Gavin Knight and Stephen Polsky chat with Monero project leader Riccardo Spagni (a.k.a. "Fluffypony") about block sizes, the future of cryptocurrency privacy and why he doesn't care about markets. Gavin and Fluffypony talk Monero. Spagni said he became interested in Monero a few days after it launched, eventually forking the project away from its original founder who seemed "not able to play well with others." He and his co-workers previously held a dim view of altcoins, but changed their minds with....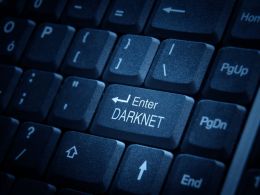 Privacy-centric cryptocurrency Monero (XMR) has been making waves in the community as of late. Most recently, it has been revealed that the digital currency will be used by leading Dark Net Markets. Oasis & Alphabay Will Implement Monero. According to a recent Reddit post on the Dark Net Markets (DNM) forum, Monero will be used by the Alphabay and Oasis marketplaces. Rumors suggest that more markets will add Monero in the near future as well. Of course, due to the news, Monero has climbed to the eighth position on Coinmarketcap.com, and its price has reached a high of $5.20....
---
Quotes
Having alternative currencies is great, right, because, historically, government's had a monopoly on currency... At the end of the day, why should only politicians—either directly or indirectly—control the currency? We can reduce transaction cost, provide an alternative, and—look, I don't know whether it'll be Bitcoin or not—but I think the concept of digital currencies is here to stay, and the fact that a politician would write to try to ban them in their infancy is just the wrong way to go about it. Let the market determine whether there's any value there or not... If people are saying, "Look, we gotta ban Bitcoin because it's somewhat anonymous and anonymous transactions can occur," or "because it's possible for criminals to use it," all of those arguments can be used to say, "Just ban dollars"... The government doesn't need to "treat" it [Bitcoin] at all... The government policy should be completely agnostic about what unit of exchange is used.