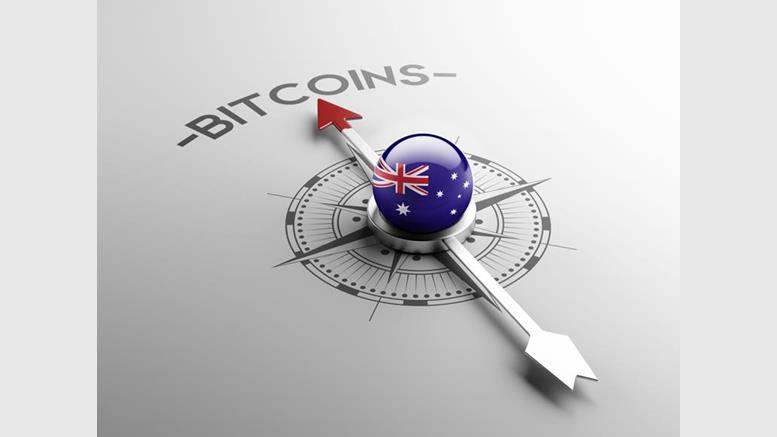 Flinders University Is The First To Accept Bitcoin In Australia
Flinders University is the first Australian University to accept payments in Bitcoin. Though Flinders University doesn't accept yet Bitcoin is as general payment option for university fees, Flinders' New Venture Institute is now running a pilot project and accepting Bitcoin as payment for its Venture Dorm program for practical, experiential, entrepreneurial education. Venture Dorm provides an educational environment for people who want to learn how entrepreneurs build new ventures and then create one themselves. The aim is taking an idea, finding a viable business model which is scalable....
---
Related News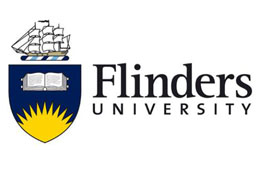 Flinders University in Adelaide, Australia is accepting bitcoin. Well, sort of. Business Insider Australia reports that the school is the first educational institution in the land down under to accept bitcoin payments. But it's not exactly what you might think. The report indicates that bitcoin is only being accepted for something called 'Venture Dorm', a twelve-week program that focuses on entrepreneurial education. It's run by the New Venture Institute and Entrepreneurs in Conversation event series, Business Insider says. Vice Chancellor at the University, Michael Barber, said that....
In 2014, the University of Cumbria announced that it was accepting the digital currency, bitcoin, from its students as a form of payment, enabling students to pay for two degrees on complementary currencies through alternative means. At the time, the cost of one bitcoin was around $960 and at the start of 2017 the price of one unit of the cryptocurrency had surpassed the $1,000 mark for the first time in three years. According to professor Jem Bendell, founder of the Institute for Leadership and Sustainability (IFLAS) at the University of Cumbria, the reason the price of bitcoin has been....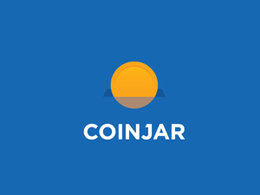 Today, CoinJar, Melbourne-based Bitcoin payments provider, announced Tomcar's decision to accept Bitcoin in payment. Tomcar Australia is now the world's first original equipment car manufacturer to accept Bitcoin. Tomcar Australia's Co-Founder & CEO, David Brim, highlighted the similarities between Bitcoin and Tomcar. According to Brim, Tomcar "disrupts the old system" just as Bitcoin provides around traditional payment methods. Tomcar has been in the business of manufacturing unique commercial off-road utility vehicles for over 30 years. Bitcoin will inevitably open up the door for....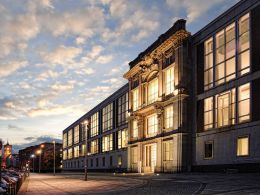 In a German first, ESMT Berlin, a state-accredited private business university will accept bitcoin as a currency "for all payments" including tuition. Announced today, the business school revealed that it is now the first German institute of higher education to accept bitcoin as payment for tuition and all other payments toward the university. Hailing bitcoin as a digital currency that facilitates worldwide money transfers within minutes and without the need for a bank, the Berlin-based international business school underlined bitcoin as "the most well-developed....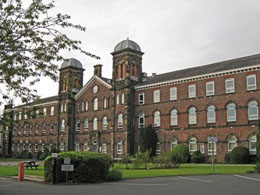 The British University has invited their students to join two of their courses about complementary currencies and pay their class fees in Bitcoin. This is probably the first time an University has accepted a digital currency as payment for one or more of their classes. The University of Cumbria that is located in England's Lake District offers Postgraduate Certificate in Sustainable Leadership and a Certificate of Achievement in Sustainable Exchange. It is for these two classes that they are trying out Bitcoin payments via Bitpay. University of Cumbria Accepts Bitcoin for their Classes. We....
---
Quotes
The Federal Reserve simply does not have authority to supervise or regulate bitcoin in any way.