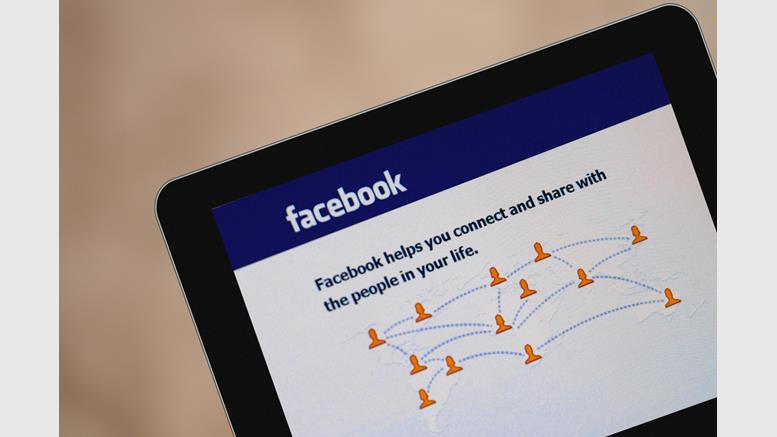 New Facebook Messenger P2P FB Payments Could Eventually Feature Bitcoin
Earlier today, Andrew Aude, a Stanford Computer Science student, posted to twitter with pictures of Facebook Messenger's new P2P "FB Payments" functionality. Aude and other commentators likened Facebook's new payment system to SquareCash or Venmo. FB Payments has been in the making for a long time and has recently been revamped by Facebook's hire of David Marcus, former president of PayPal. David Marcus is an admitted supporter of Bitcoin and likely played an instrumental role in PayPal's warming up to Bitcoin, Litecoin, and Dogecoin via Braintree. Since hiring Marcus, Facebook CEO Mark....
---
Related News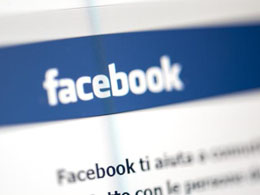 Facebook soon to roll out P2P on Messenger. You can now do much more than chat, like, share and add friends on Facebook. This past Tuesday, Facebook announced that it was introducing a feature in Messenger that would enable users send and receive money. The initial roll-out will be in the United States. And it's going to be free. The first time that you send or receive money on Messenger, you will need to link a Visa or MasterCard issued by a US Bank to your Facebook account. After adding the debit card, you can then create a PIN to enhance security on your account. If you are using an iOS....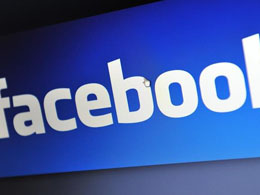 Facebook has continued unveiling its Facebook payments platform, adding the desktop option on Wednesday for many users. CCN reported in March how the social media website had introduced payments on its messenger application, and it seems that today it has rolled out a Facebook chat payment integration for desktop. In March, Facebook announced the introduction of a feature in Messenger enabling users to send and receive money. In order to use this service, you must link a Visa or MasterCard issued by a US Bank. Once a debit card is added, you create a PIN. As CCN has detailed: To send....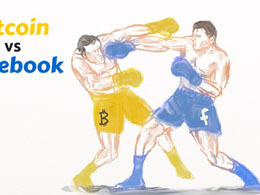 Facebook users will now be able to send money to their friends through the company's messaging app, Messenger. To use the service, the network members will need to connect a debit card or bank account to their Facebook profile. The long awaited app was announced this Tuesday. The app will let users connect their debit card to their Facebook account allowing them to easily send money to other Facebook users. The Messenger app has reshaped its interface and introduced a small "$" icon above which opens the payments tab where users can manage their funds. The app can be used on android....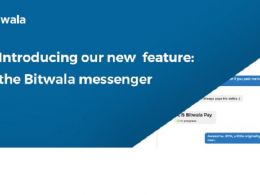 The web app messenger lets customers interact with each other, and also send funds by entering a command in the conversation windows. Innovation is a driving factor in the world of Bitcoin and cryptocurrency. Bitwala, a company, focusing on sending money quickly and safely by using the Bitcoin network, has introduced their new messenger feature. By using the Bitwala Messenger, platform users can send each other funds by just typing a regular command in the conversation. Sending money through a communication protocol is nothing new under the sun. Various Fintech companies are working on....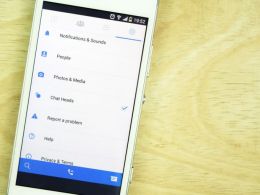 Integrating a Bitcoin payment option would give users a choice. In the traditional financial world, this choice is often overlooked by banks. More and more social platforms are starting to integrate payment options. Although this functionality existed on Twitter for some time now, iMessage enabled it as well. Facebook, perhaps the largest social network in the world, will now allow in-app payments to Messenger Chat Bots. All of this seems to be paving the way for Bitcoin payments on Facebook at some point, but is that even realistic? Social messaging platforms have evolved over....
---
Quotes
So my view's quite clear. I believe cryptocurrencies, Bitcoin is the first example, I believe they're going to change the world.