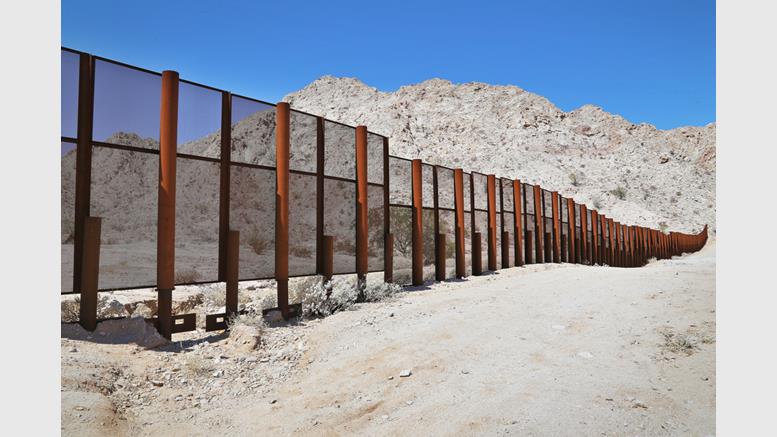 Bitcoin Developer Declares War on the Nation State
In his self-described call to arms, Monero core developer elucidates his thoughts on the Bitcoin community's "Delusions of Grandeur." Our hubris led us down the path of infighting; inflated self-efficacy fueled the belief banksters would just disappear. After the brief scolding, our Bitcoin Napoleon reveals his plans for our salvation - and world domination. Also read: How Bitcoin Leads to Voluntary Government. French programmer & crypto dev David Latapie decried in an eclectic late night post on the bitcointalk.org forums. "We are resting on our laurels because BTC reached 1000 dollars.......
---
Related News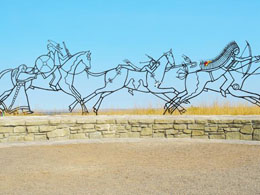 Iceland may be the first nation to get its own cryptocurrency, but if Payu Harris has his way, it won't be the last. This week, he hopes to mine the genesis block for mazacoin, an altcoin for the native American nation in the US. Specifically designed for the Traditional Lakota Nation, mazacoin is initially being targeted at the Oglala Lakota Nation, which is Harris' own tribe. He works at Kimitsu Asset Management, which is focused on creating a bitcoin-based native American tribal cryptocurrency. Harris is launching the altcoin under the Bitcoin Oyate Project, and hopes it will give....
Woodland Patchwork is an enclave and exclave micronation spread out over 10,117 km squared of non-contiguous land in the Japanese Archipelago. Woodland Patchwork "The Patch" is a small micronation declared autonomous from Japan on October 23, 2013 by Hideyuki Yoshida. Over the last twenty years, Hideyuki Yoshida has laid legal claim to 2.5 million acres of abandoned woodlands. "The Patch" describes itself as a "sovereign, independent, nature-based, territorial micronation" participating in the "new nation project." Currently, only 11 "Woodlanders", "Woodlander" being the demonym for a....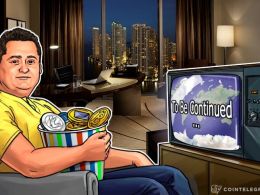 A nation state is defined by UNESCO as one where the great majority are conscious of a common identity and share the same culture. Currencies and nations. The socio-cultural parts of a nation state form its backbone. Indeed, it is possibly for one nation to have multiple currencies or for many nations to share one. However, with the advent of the Internet, things have been rapidly changing. Traditional borders which were stiff and inflexible have melted away in the sense that today people can work internationally without having to leave the comfort of their own home countries. Sources....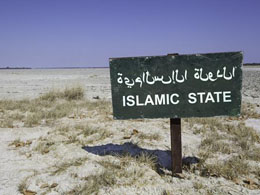 Will bitcoin be a primary currency of Islamic State as it seeks to establish an actual nation? Islamic State (IS) has used bitcoin to raise funds, according to Deutsch Welle, a German-based satellite TV station. An IS bitcoin account received around $23 million in the past month, according to the report. As the militant group seeks to establish an actual nation, IS is building state-like institutions and services, including schools, hospitals and now a treasury. Bitcoin And The 'Gold Dinar'. In addition to using bitcoin, IS has also minted and released its own currency called the "gold....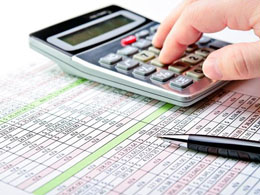 In a boon for Bitcoin, the state of New York has declared that Bitcoin will be treated as intangible property. This is according toa technical memorandum issued by the state's department of taxation and finance. What this means is that sales that are done in Bitcoin or any other freely convertible virtual currency will not attract sales tax. In so doing New York has led the way, and shone a torch bigger than the one on Staten Island. In the last 12 months, New York has somewhat fumbled over how to treat Bitcoin. In July 2014, superintendent Benjamin Lawsky of the Department of Financial....
---
Quotes
Technical answer in bitcoin is that bitcoin is a remarkable cryptography achievements.