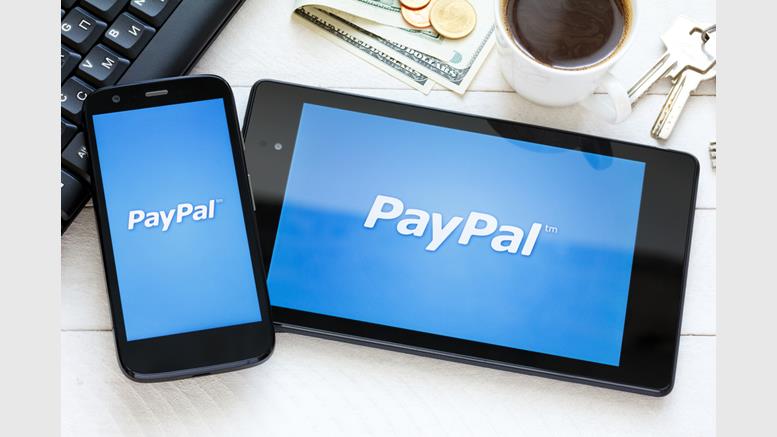 PayPal Celebrates 15 Years: Plans for "Beaming to Bitcoin"
Yesterday marked the 15 years since the first PayPal transaction on record, October 16, 1999. Before the days of the iPhone, back when we used Palm Pilots, Paypal was known as Confinity. According to Hill Ferguson, the SVP and chief product officer at Paypal, their first business model was a focus on mobile phones. Confinity initially was a Palm Pilot payment and cryptography company. PayPal has come a long way in the last 15 years and now they have specifically name-dropped Bitcoin in their ruminations on the next 15 years. As history shows, Paypal made the switch and focused on email....
---
Related News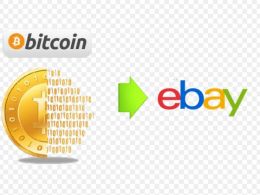 In an email from Ebay they share their plans to open trade for cryptocurrencies like Bitcoin on 10th February 2014. This is a shift from their present policy that bans the sale of digital currencies. Many virtual currency experts are urging caution when trading virtual currencies on EBay using Paypal, however, as the risk for charge backs are still very real using PayPal. At it's core, EBay is built to be a major venue to trade these assets. Forecasting an advancement in payment processing as large as virtual currencies offer was impossible when EBay bought PayPal in 2002. Not a person in....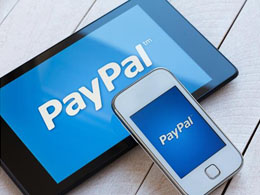 The idea of creating a new currency outside of national systems is not new or original. There have been electronic cash attempts that have dated back to the 1980's in the U. S., and PayPal was created to be a new online currency. The timing was perfect, as regulations were light for online businesses back then, as the Internet was only ten years old, and regulators were still several years behind the curve. Now, Bitcoin has succeeded in making a new global online currency anyone can use for free, and Peter Thiel has some commentary on its progress. PayPal founder talks about Bitcoin.....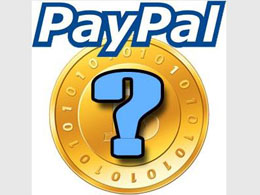 Paypal or Bitcoin? Or Both? The diaspora of arguments touting Bitcoin's superiority over Paypal is endless. There are economic incentives for buyers and sellers, large and small, to use Bitcoin vs Paypal. Simultaneously, there are still infrastructure gaps that may prevent the efficient use of Bitcoin over Paypal at this time. Today, I will focus on why I (me, me, me), and by extension why you, should use Bitcoin instead of Paypal. Centralized Vs. Decentralized. Any Paypal user, whether a buyer or a seller, will at some point run into issues with Paypal's centralized structure. For....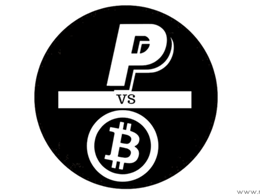 There's no denying that, when it comes to online payments, PayPal is still king these days. However, bitcoin offers several advantages over this online payment method that could eventually allow the cryptocurrency to establish dominance. Is it really possible? Perhaps one big thing going for PayPal is that it hasn't really been heavily linked to illegal dealings the way bitcoin did with Silk Road. This sets bitcoin back by a number of notches, as the cryptocurrency has to prove its legitimacy and security before gaining mainstream adoption. Competition from Bitcoin. But while PayPal has....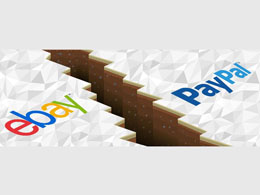 In September 2014, eBay announced plans to separate eBay and PayPal. In a recent SEC filing, eBay confirmed that a newly formed corporation named PayPal Holdings, Inc. ("PayPal") will take over the businesses that make up eBay's payments segment. eBay, the existing publicly traded corporation, will continue to operate its marketplaces business. The separation, which will provide current eBay stockholders with equity ownership in both eBay and PayPal, will be effected by means of a pro rata distribution of 100 percent of the outstanding shares of PayPal common stock to holders of eBay....
---
Quotes
It [Bitcoin] can only go UP UP UP!