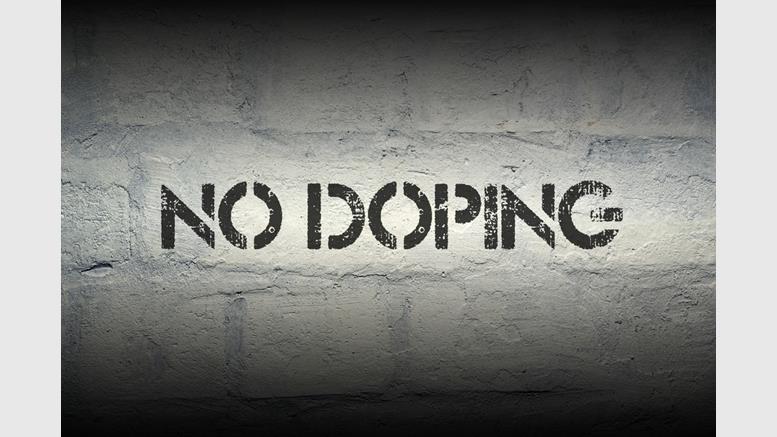 Dopecoin Price on a Bad Trip
Dopecoin. Earlier this month, a Dopecoin price rise took investors on a wild into the upper echelons of the market cap charts. However, the past week has brought a dramatic price decrease to Dopecoin. Is the marijuana-themed coin just on a bad trip, or is this a symptom of a larger trend? Also Read: CannabisCoin Price Sobers Up after Yes We CANN Event. Dopecoin Price on a Bad Trip. On October 14, the Dopecoin price got high-fast-, spiking from 14 to 301 satoshis. But this rapid Dopecoin price increase was unsustainable. By the next day, the Dopecoin price had crashed back to 114 satoshis.....
---
Related News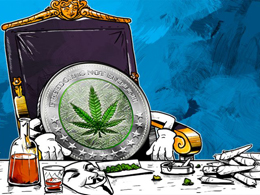 DopeCoin, the world's first cannabis-themed digital coin, has announced the first official Grow Network for DopeCoin, with the first grow opening in Canada. DopeCoin is an open source peer-to-peer cryptocurrency that's designed specifically for the cannabis industry in order to provide a safer and faster way of doing business. Joining the Grow Network, growers will be able to peg their cannabis plants to DopeCoin. Similar to the idea of a currency being pegged to gold, DopeCoin hopes to not only stabilize but also increase the valuation of its currency unit by tying it to physical cannabis....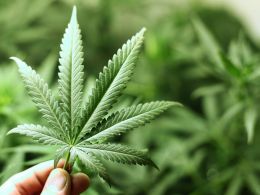 DopeCoin is up 10% in the past 24 hours ahead of US elections in which cannabis could be legalized and regulated in all the states where it appears on the ballot. Dopecoin wants to peg your stash to cryptocurrency. This open source peer-to-peer crypto-currency is designed for a billion dollar marketplace, according to press materials. The currency proclaims: "We are safer. We are Green (Proof of Stake). We are faster than Bitcoin. We are well-established. We are profitable (10% yearly). We are anonymous transactions We are so DOPE!" Dopecoin also launched DopeMarket,....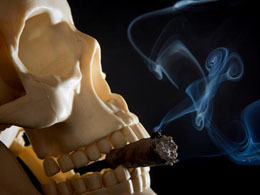 Earlier this week, BitcoinTalk users began raising questions about premined CannabisCoins that remained unallocated. In response to the controversy, CannabisCoin developer DeltaNine burned the coins to an unspendable address. Also Read: Dopecoin Price on a Bad Trip. CannabisCoin Lights Up Premined Coins via Proof of Burn. Last week, CannabisCoin made news due to a massive price rise precipitated by the coin's much-hyped Yes We CANN event at the Phoenix-based Herbal Wellness Center. This week, CannabisCoin is making headlines again but for somewhat more controversial reasons. CannabisCoin....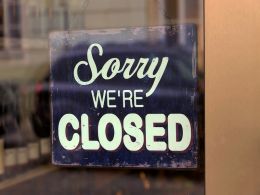 DopeCoin is up ten percent, Monero will shut down through January, and Ethereum Classic prepares for another hard fork. Want to catch up on your latest altcoin news? Read the stories below. DOPECOIN. Potheads are smoking it up in celebration as DopeCoin spikes in price by nearly ten percent. The currency rose to new peaks just before national elections and states' forthcoming decisions regarding the legality of marijuana and whether it should be regulated in today's markets. The company is also releasing what's known as DopeMarket, which will serve as an....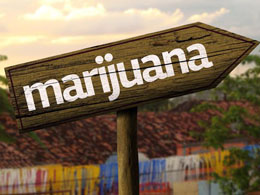 MaryJaneCoin launched in late September with the goal of becoming the premiere cryptocurrency for the medicinal marijuana sector. Over the past week, the MaryJaneCoin price exploded by more than 2000%. CCN examines this altcoin price explosion to help traders make informed investing decisions. Also Read: CannabisCoin Price Gets High on Eve of Yes We CANN Event. MaryJaneCoin Price on Trip to the Moon. MaryJaneCoin hopes to usurp other pot-themed coins-such as CannabisCoin and Potcoin-by introducing an aesthetically-pleasing design, offering anonymous transactions, and introducing services....
---
Quotes
Bitcoin is an implementation of Wei Dai's b-money proposal on Cypherpunks in 1998 and Nick Szabo's Bitgold proposal.