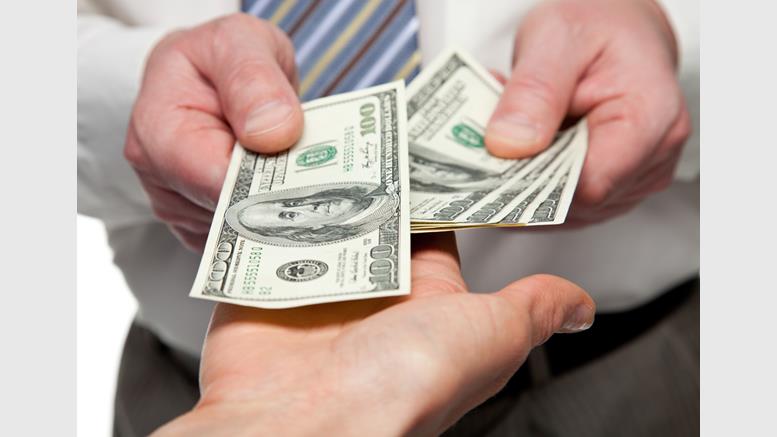 Cashless Society? No Thanks
Every day one hears about the impending demise of physical cash - the dirty coins and banknotes that our grandfathers used for everyday transactions, and some filthy criminals still use today - and the upcoming transition to a cashless society. To us geeks that seems initially a good idea - more virtual, more wired, more connected, more cyber - but then one has second thoughts. Cashless society? I say NO, thanks. Not yet. Sweden Leads in Cashless Transactions. Cashless as they intend it means 24/7 surveillance. It's a tool of Big Brother. If you have doubts, let me lay them to rest for....
---
Related News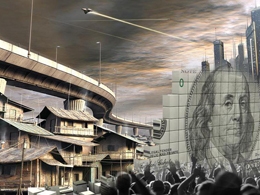 As Denmark and Sweden spearhead the move to a cashless society, the ramifications of such a transition for humanity as a whole could result in the exclusion of certain groups and classes. A cashless society is one where people do not use physical cash; all purchases are made by credit cards, charge cards, checks or direct transfer from one account to another (e.g. Bitcoin, PayPal etc.). And while many would argue that most of world's money is already in digital form — over 95% — we still need to completely eliminate physical cash and coins to enter the cashless era. "The Swedish central....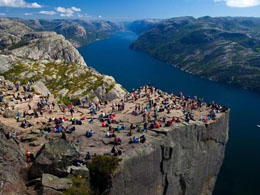 A leading financial association in Norway recently suggested that the country could very well be on track to becoming cashless by the year 2020. The group noted that only about five percent of transactions conducted in the country are done so with cash, and suggests that eliminating paper money would likely pose no harmful effects to the economy. "Cash now represents such a small proportion of payments in the society, that we could well do without it," a statement read on the Finans Norge website earlier this week. The organization represents 200 financial institutions that are currently....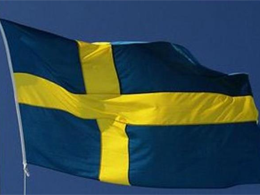 Sweden has plans to become the world's first Cashless Country. The European country says that cash is becoming increasingly falling into disuse. Sweden is trying to become the world's first cashless society. This has been highly motivated by the IT industry in the country which as seemingly helped the country to crackdown on a series of organised crime institutions. It seems that the new P2P payment systems and payment mobile systems have been revolutionizing the way people use their money. The latest advancements on several financial technologies, including bitcoin, have led the country....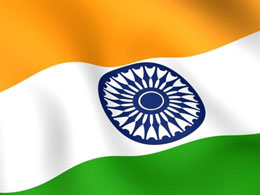 India has been a little slower than many Western - and indeed Asian - nations in its adoption of digital currency, but it looks as though we are finally seeing some movement in the right direction. In a television interview released earlier today, Raghuram Rajan, Gov of the reserve bank of India, voiced is opinion on bitcoin and its likely future in India. Seemingly in strong support for bitcoin adoption, the governor responded to a question from the audience of the television programme being filmed. He had this to say: I have no doubt that down the line, we will be moving towards....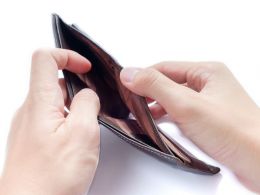 Secondly, putting banks in full control of our society's money is the last thing anyone should want. Banks already hold a lot of control over our funds, and they are the very reason why the recent financial crisis took place to begin with. With all of the recent talk about a cashless society, the question inevitably turns to the role of Bitcoin and other digital currencies. Some people would like to see more anonymity in Bitcoin, especially when considering how going cashless would give banks and governments a complete overview of how consumers spend their funds. Going Cashless Means....
---
Quotes
Will people be buying yachts with their Dogecoin riches some day? Probably not. But are we having a lot of fun, helping great causes and spreading the digital currency word in the process? Yes we are. And perhaps if we pool our Dogecoin together we can build a Dogeyacht and sail the world, just saying...!