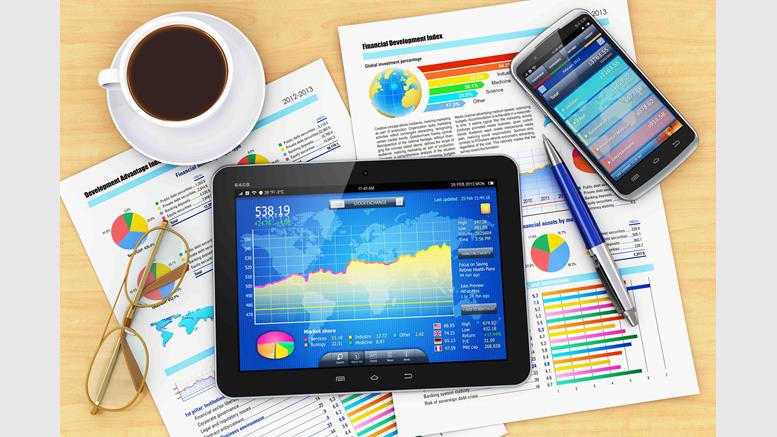 Kraken Announces Return to USD Market, Launch of GBP Trading
Kraken has partnered with Luxembourg-based payment solution specialist PayCash to add GBP trading and reinstate USD deposits to its bitcoin exchange platform. The news comes amid an uptick in activity from the San Francisco-based startup, which announced it would begin operating in Japan by the end of October. Kraken further confirmed that clients in 28 EU member states will now have access to USD and GBP deposits, developments it characterized as being in line with its goal of becoming a leading global bitcoin exchange. The company framed the partnership as one that would help it....
---
Related News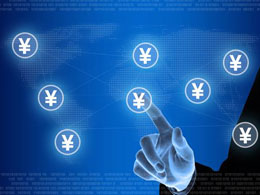 Kraken, a reputable Bitcoin exchange launched trading in Japan at the end of October. With the collapse of Mt. Gox, setting up a reputable and publicly trusted exchange in Japan is no easy task. Kraken has a great record of high transaction volumes as well as reputation for compliance with the law. Even though Kraken boasts credentials, months of work went into launching a regulated and publicly accepted Bitcoin exchange in Japan. Kraken is the only Japan Bitcoin exchange that allows local funding options. I got a chance to interviewKraken CEO Jesse Powell about the Japanese launch and....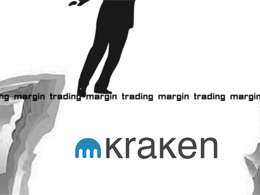 San Francisco-based Bitcoin exchange Kraken has announced the launch of margin trading via a press release. This development lifts Kraken in the league of those few exchanges who allow their clients to trade Bitcoin on margin. Notable exchanges offering leveraged trading are OKCoin, BTC-e, BitMex and Bitfinex. Kraken users, who have verified their accounts to Tier 3 or Tier 4, can leverage up to 20 times in the coming weeks. Interested ones should click here to learn more about the Verification Tiers. Initially, clients will be able to trade only Bitcoin/Euro (XBT/EUR) on margin, with US....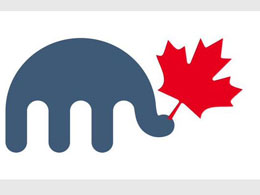 Kraken has officially launched in Canada following a partnership with digital currency industry-focused risk management specialist Vogogo. The San Francisco-based bitcoin exchange now allows users in Canada to convert Canadian dollars into digital currencies using Interac e-Transfer and electronic fund transfers (EFT). Trading fees are then priced between 0.10% and 0.35%, with more active traders receiving more attractive rates. In statements, Kraken CEO Jesse Powell indicated that the company saw significant potential in the Canadian market. The exchange has been one of the most active US....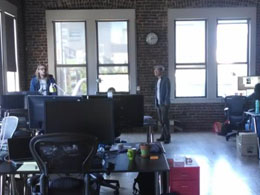 Even though Kraken is based in the US and facilitates exchanges between a number of different cryptocurrencies, its customer base is decidedly euro-driven. In fact, according to BitcoinAverage, Kraken has over 50% of the EUR/BTC market. That makes it the largest player in that trading pair. Due to regulatory issues in the US (which has 50 different states with 50 different ideas about money transmission), Kraken leans on its European banking partnership with Germany-based Fidor. Even with that geographic bent, being San Francisco-based has had benefits for Kraken, and, in March, the....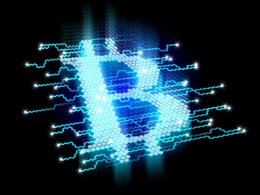 Founded in 2011, the San Francisco-based Kraken exchange is the leading Bitcoin exchange for professional traders who demand fast execution, innovative features, exceptional support, and high security. Kraken is trusted by hundreds of thousands of traders, the Tokyo government and court-appointed trustee, and BaFin regulated Fidor Bank, with an exclusive partnership and full regulatory compliance. The company is the leading Bitcoin exchange for Euros while also supporting several other currencies like the US dollar, Canadian dollar, and the Yen. Kraken is consistently rated the top Bitcoin....
---
Quotes
With e-currency based on cryptographic proof, without the need to trust a third party middleman, money can be secure and transactions effortless.