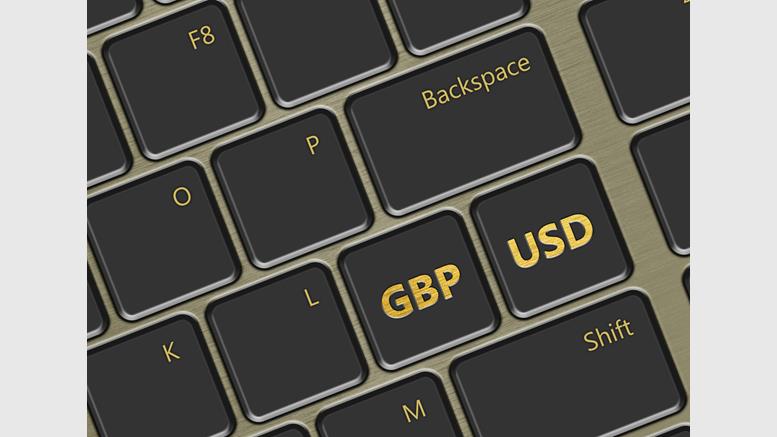 Bitcoin Exchange Kraken Launches Partnership with PayCash, Allowing USD and GBP Deposits
Today, Kraken announced its partnership with PayCash that allows the Bitcoin exchange to provide both US dollar and Britsh Pound funding to their clients. While trading between bitcoin and USD had already been available on Kraken, USD deposits have been disabled since February 2014. In their press release, Kraken said that they had disabled the USD deposits because their now former banking partners did not have the capability to handle the volume required. Also read: a review on Kraken and other major exchanges. Kraken Returns to American and English Shores. "Our clients have asked about....
---
Related News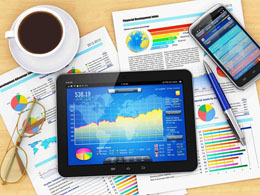 Kraken has partnered with Luxembourg-based payment solution specialist PayCash to add GBP trading and reinstate USD deposits to its bitcoin exchange platform. The news comes amid an uptick in activity from the San Francisco-based startup, which announced it would begin operating in Japan by the end of October. Kraken further confirmed that clients in 28 EU member states will now have access to USD and GBP deposits, developments it characterized as being in line with its goal of becoming a leading global bitcoin exchange. The company framed the partnership as one that would help it....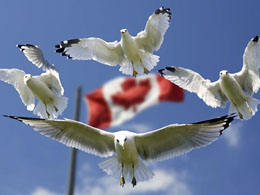 Kraken Bitcoin Exchange. Payment processor and security provider Vogogo has partnered with Kraken to bring Kraken's exchange services to Canada. The new partnership and expansion also equates to a new Canadian dollar/Bitcoin exchange that Kraken will provide. All exchanges are constantly looking for ways to gain a competitive edge and moving to another country also to the one you started in; that's a good way to expand your business. This is exactly what Kraken has done. The exchange said Canadians who use its service would benefit from low fees and good technology. It's hard to tell if....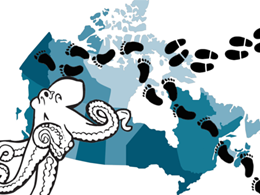 Leading Bitcoin exchange Kraken has entered the Canadian market with a strategic alliance with risk-management & payment processor Vogogo Inc. According to a MarketWatch report, Vogogo has launched its proprietary compliance, risk management and payment processing platform with the Bitcoin exchange. The partnership is a key breakthrough for both the companies. The cryptocurrency startup Vogogo will provide Kraken with risk management, security, compliance and payment processing services to allow Kraken's Canadian users easily convert Canadian dollars into Bitcoin and other cryptocurrencies....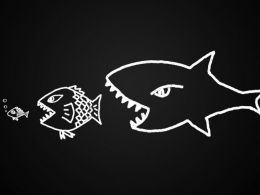 In a significant announcement today, the largest ever deal of its kind in the Bitcoin industry saw leading European bitcoin exchange Kraken acquire bitcoin exchanges Coinsetter and CaVirtEx. In a statement today, Kraken announced it is acquiring New York-based exchange Coinsetter and Canada's first bitcoin exchange CaVirtEx. The world's largest bitcoin exchange will fully absorb both exchanges to expand its scope with "an immediate and significant expansion into the North American market," the statement read. The undisclosed deal will see Kraken enter the United....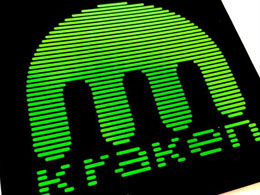 Bitcoin exchange Kraken put a brief halt on US dollar withdrawals and suspended USD deposits today, offering customers a 2% bonus to convert their balances to euros (EUR). "Many USD withdrawals have been delayed beyond a limit we can accept, and it reflects poorly on our service," a customer support representative said. "All pending USD withdrawals not already in transit are being cancelled and the funds will be automatically credited back to your account." Customers can now select the 'Convert USD to EUR' option on its support page, either for one withdrawal or the entire account.....
---
Quotes
Bitcoin is Cash with Wings.