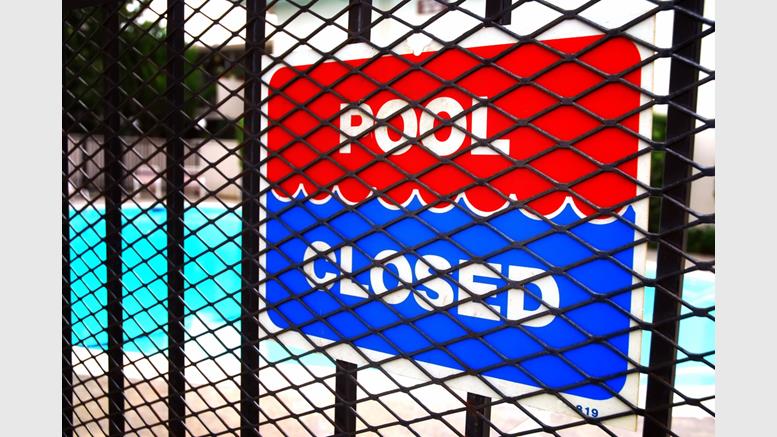 Bitcoin Mining Pool BTC Guild Forced to Sell Due to Uncertain Bitcoin Regulation and Mining Centralization
BTC Guild won't be shutting down. Not too long after the NYDFS had published it Bitlicense proposal guidelines, Michael, the owner of BTC Guild, had stated that he would shut the pool down if the regulations went into effect as proposed. On 10/31/14, he announced that he would be shutting down BTC Guild. While at first the shutdown came as no surprise, the community response to it was. Within a few hours of the announcement, Michael changed the statement to reflect that BTC Guild was being sold instead of just being . One of the main drivers of this proposed closure was the myriad of....
---
Related News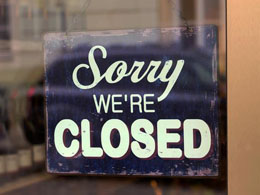 Following the publication of this article, a spokesperson for the New York State Department of Financial Services told CoinDesk "miners and mining pools are exempt from the BitLicense". BTC Guild is set to close at the end of June, months after previously announcing that it would shut down its long-running bitcoin mining pool. In its announcement, posted to Bitcoin Talk, owner Eleuthria cited the finalization of the BitLicense as a primary motivator for shutting down, stating that BTC Guild could not afford any legal threats that may arise as a result of the New York regulatory framework.....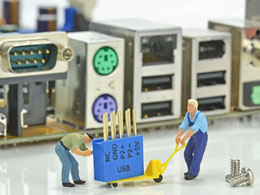 The global cryptocurrency mining sector continues to see new developments that will define its evolution in the months and years ahead. In this ongoing maturation, players both new and old are jockeying for a leadership position. However, this week brings new indications that not all are adapting easily to this reality. BTC Guild warns of possible closure. Mining pool operator BTC Guild has announced that it will likely shut its doors early next year, and that a potential sale is being considered at this time. According to the 31st October announcement, new registrations have been....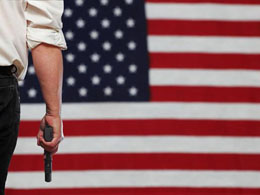 NYS Bitcoin Regulation Proposal Could Shut Down Mining And Bitcoin Businesses In The US. The proposal for regulating Bitcoin and other cryptocurrencies called BitLicense could have far-reaching and chilling effects. Not only does the licensing issues affect businesses and invade citizens privacy with overly big brother type burdensome identifications of users, it will also likely shut down Bitcoin and cryptocurrency mining in the US. One of the most respected and best Bitcoin Mining Pools is BTC Guild. It is run by Eleutrhria who hosts the pool in Nevada. They have a shutdown plan in place....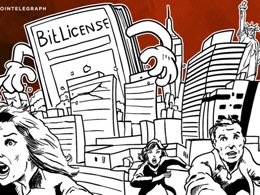 Mere weeks after New York state's BitLicense requirements were said to be "in effect," two Bitcoin mining pools have been forced to deny their services to New York IP addresses (one shutting down entirely), and one exchange has done the same. BTC Guild and Eobot are among Bitcoin's smaller mining pools — you know, the kind that have kept Bitcoin mining sort of "decentralized." But BTC Guild has now shut down entirely, telling its members: Similarly, Eobot explained to their members who use New York IP addresses that the mining pool could no longer afford to deal with them: "The fact that....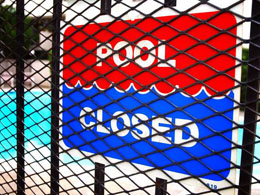 BTC Guild will shut down its mining servers on June 30, 2015 at 23:59 UTC, the company announced on its website. Users will be able to log in and retrieve their history and request withdrawals until Sept. 30, 2015. The notice marks the second time BTC Guild has announced its closing, "but this time the decision will not be reversed." The reasons for the closure are the same as originally announced. The pool is closing because it will not be able to cover losses in the event of compromise. Users will be able to continue mining until the servers turn off at the end of day June 30, 2015.....
---
Quotes
As an alleged alternative currency, bitcoin is unacceptable. Its volatility and lack of liquidity pose risks far beyond most traditional currencies.