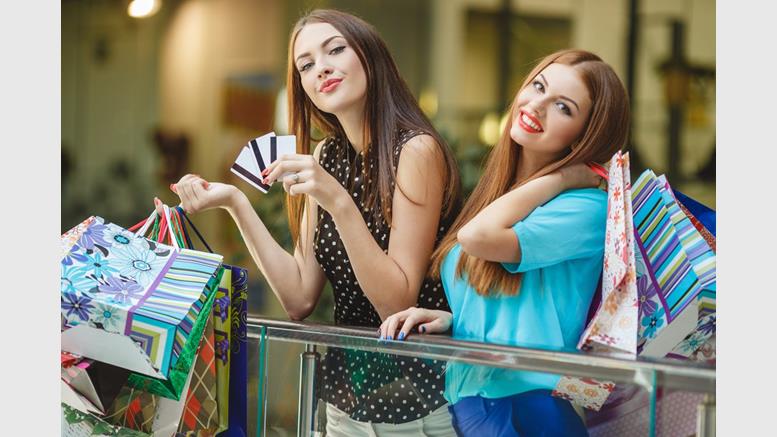 eGifter Expands to Europe with Amazon Gift Cards Paid in Bitcoin
In a press release sent out today eGifter, a social and mobile gifting company, announces its expansion into the European Market by adding Amazon.fr, Amazon.de and Amazon.co.uk Gift Cards to its offerings. The new offering will allow European consumers to purchase these cards with Bitcoin, which is very good news as the real Bitcoin economy takes off and more and more consumers look for simple ways to use their coins to buy things (as opposed of speculation). The gift cards are available on the eGifter web and mobile website and will be available next month on the eGifter mobile apps for....
---
Related News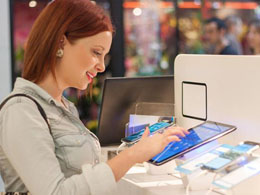 Yotta Electronics, a Bitcoin-only merchant that proudly claims to keep all their profits in Bitcoin, added Google Play Gift Cards to its store. "All Google Play Gift Card gift cards are purchased from United States authorized dealers like best buy, target etc. You will receive an email with your redemption code once your bitcoin payment is fully confirmed by the bitcoin network. When you received your Google Play Gift Card redemption code, please redeem it as soon as possible." It's interesting to see how gift cards like Gyft and eGifter permit using Bitcoin to purchase more and more goods....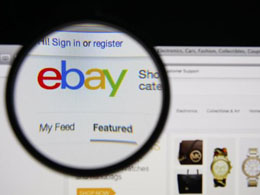 eGifter recently added eBay to its list of gift cards you can buy using Bitcoin and other Cryptocurrencies. eBay is one of the brands along with Amazon that people want the most to be able to shop at using Bitcoin. eGifter's easy to use service bridges the gap for eBay and many more. Tyler Roye, the CEO of eGifter, has been working hard to bring more and more cards to the digital realm. Also read: Interview with Tyler Roye, CEO of eGifter; eGifter and eBay. CCN had an opportunity to speak with him about adding eBay. eGifter Now Has eBay. How did the deal come about to be able to sell the....
Bitcoin user that also happens to shop at Whole Foods Market? You're in a bit of luck. While the natural and organic food retailer isn't directly accepting bitcoin (which would be a pretty big deal), customers can now pick up gift cards to the store via eGifter. That's according to an announcement made on Tuesday via Reddit. eGifter, like Gyft, allows customers to pick up electronic gift cards using a number of different payment methods - bitcoin being one of them. So if you want to take your digital money and make it buy some hearty foods, the opportunity is there for the taking.....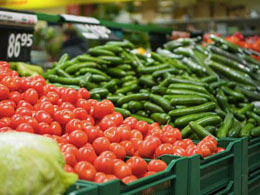 The lives of people attempting to live solely on bitcoin just got much easier, at least in the US. 'Social' gift card seller eGifter has started selling cards for retail behemoth Walmart. eGifter began accepting bitcoin at the beginning of October 2013, and in doing so opened up a new universe of mainstream purchasing options. The company already sells gift cards for over 100 retail outlets in a wide range of categories, including well-known brands like Barnes & Noble, Land's End, Home Depot and CVS Pharmacy. Even among people who have never set foot in one of their stores, Walmart is....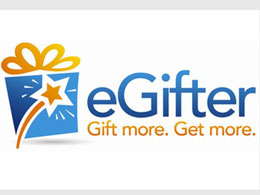 Electronic gift card provider eGifter has launched a new incentive program for customers who want to pay with bitcoin, dogecoin or litecoin: a 3% discount in redeemable rewards on such purchases. The eGifter Points program, officially launched today by the New York-based company, skews discounts favorably toward the company's decentralized payment options. Customers in the rewards program only receive a 2% discount for using PayPal, and 1% for using credit cards to buy eGifter cards from major merchandisers. Tyler Rowe, eGifter's co-founder and CEO, said: "Because cryptocurrencies cost....
---
Quotes
It would have been nice to get this attention in any other context (rather than being associated with WikiLeaks). WikiLeaks has kicked the hornet's nest, and the swarm is headed towards us.