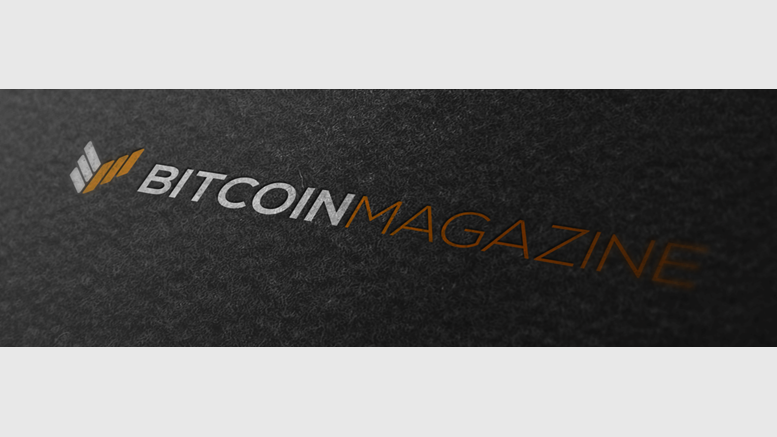 Coin Proz Is Here!
Coin Proz is a project set out to help publicize the top projects in crypto currency. With now over 1000 coins in the ecosystem and hundreds of projects, it is a real challenge to track and follow daily updates. The team has taken on the challenge of covering the top projects in crypto land and helping promote them. Coin Proz will be a unique platform in the digital currency realm. The Coin Proz team wants to help cryptocurrency cross the mass adoption threshold. By rewarding users for participation, the site aims to use that incentive to bring in new users by making it worth their time to....
---
Related News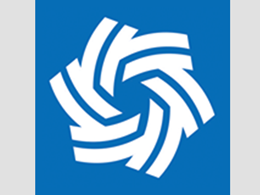 Crypto-currency exchange Vault of Satoshi today announced the launch of coin-to-coin trading, allowing the service's user base to trade from "any coin to any coin" without having to start with bitcoin and litecoin first. The move will allow for greater flexibility on the platform, particularly for those who aren't interested in trading for major crypto-currencies like those listed above. The exchange's Director of Marketing noted that coin-to-coin trading is not subject to the same verification restrictions, like those applicable when trading to fiat. "Users who create an account, and are....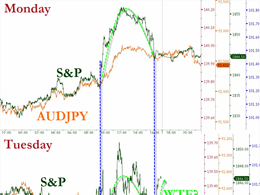 When I see a coin in Poloniex or Bittrex go on a 400% rise, the first thing that comes to mind is when will the bubble pop. People must buy coins to increase the value, and whales alike must dump them at some point as well. Greed is the ultimate demise of everyone involved in the pumping of a coin. This was clearly showed by the likes of Wolong and Fontas which I will explain in detail in another article. Yet, is there a positive side to a coin getting pumped? Can a coin survive the dump that comes after the rise? It could! Lets see the positive and negative of the pumping effect: The coin....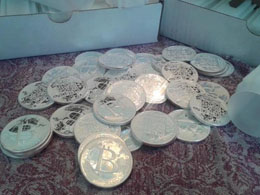 In my search for physical Bitcoins, I ran across the Bitcoin Specie coin. It is a 1oz .999 silver coin that does not have any Bitcoin value. It has a QR code that takes you to a webpage to give you the current value in several different currencies starting with Bitcoin. This whole concept is to promote Bitcoin and get coins in peoples's hands they will use and carry around with them. I brought mine to the Inside Bitcoins Conference in NYC on April 7-8. I had several comments on it, and all were positive. Matthew Carson of Minersource.net thinks it is a great idea and an excellent way to....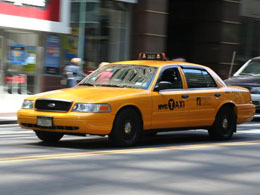 I requested information from the team behind Taxi coin, and the team was kind enough to answer my questions. However, when yours truly asked for a name to put in the article... I got "Chad B." very cloak and dagger!! Who is behind Taxi coin? "We are a group of like-minded people located in several countries around the world and have been growing the team and support since we launched. We are developers, producers, engineers, nerds, and citizens. We also all really love Crypto and Taxis! Why did you create a coin specifically for taxis?" It seemed like a natural fit to begin a coin that....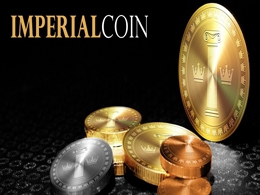 Why go with Imperial Coin (IPC) among the hundreds of coins available to choose from? Here's what the developer of Imperial Coin had to say about it……. In the world of cryptocurrencies, so many come and go every week now. With that many, it is hard for users to sort out which ones to invest in or to use as a payment system for their business. Imperial Coin is not just any cryptocurrency, like so many out there with no direction – it is focused on providing a safe and secure transaction alternative for a niche group of online businesses is specific area that include: Imperial Coin (IPC) was....
---
Quotes
I do not understand where the backing of Bitcoin is coming from. There is no fundamental issue of capabilities of repaying it in anything which is universally acceptable, which is either intrinsic value of the currency or the credit or trust of the individual who is issuing the money, whether it's a government or an individual.