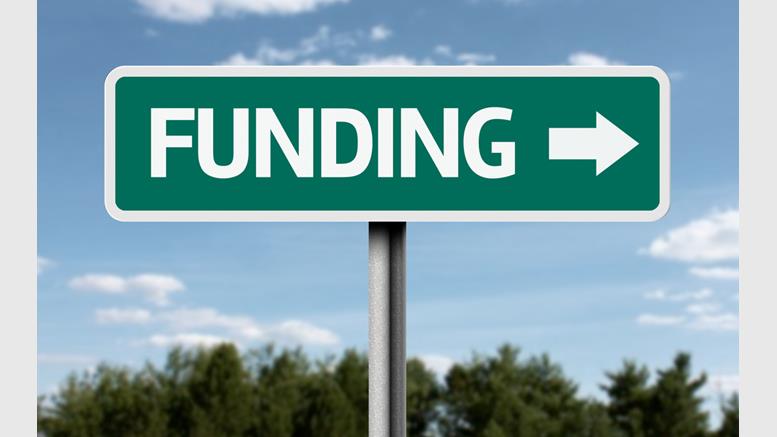 Bitcoin Company Coinbase Rumored To Be Raising Up to $60 Million Led By Timothy Draper's DFJ
Timothy Draper, co-founder of VC firm DFJ, is putting more money into the Bitcoin ecosystem, reportedly. Coming across the wire today by way of Re/code is news that Coinbase Series C funding is being raised right now. According to sources close to the deal, Coinbase is expected to take in between $40 million and $60 million USD in fresh new capital. The new round is expected to be led by DFJ. Coinbase has previously raised $31 million USD in funding over the last few years. Since Coinbase's inception in 2012, the company has received recognition both from within and from outside the....
---
Related News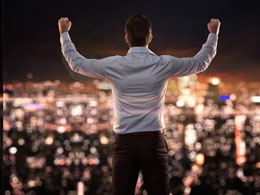 Tim Draper, Founder and Managing Director of Draper Fisher Jurvetson, won U. S. Marshals' Bitcoin auction. The Bitcoin auction is estimated to be worth a whopping 18 million USD. Since the news came out earlier today that there was only one winner of the auction, there have been many speculated guesses on who that winner was. Tim Draper was probably not one of the options for the many speculators. Editor's Note: The USMS has sent the won bitcoins to Tim Draper already in this transaction. Let's just say that the US government has never moved ~$19 million worth of anything for such a cheap....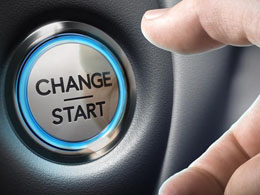 Boost VC, a technology startup accelerator program that accepts startups in groups called "tribes" has announced that it will be going 100% Bitcoin for the foreseeable future. In March, Adam Draper first stated his intention to help 100 Bitcoin companies through Boost VC in the next three years. Now, Boost VC CEO Adam Draper has publicized his decision to refocus Boost VC solely towards the Bitcoin ecosystem, at least for the next few years. Draper hinted that Boost VC may still expand to non-Bitcoin ventures as long as they are similarly bleeding edge. Boost VC has previously helped....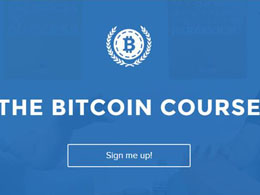 Draper University - a Silicon Valley-based school for entrepreneurs (and also the brainchild of investor Timothy Draper) - has announced that they have teamed up with ZapChain in order to put together a free-of-charge course on bitcoin conducted online. The idea is to get those with an interest in the digital currency educated in a mostly non-technical fashion, regardless of how much they do or do not currently know on the subject. It is also designed to illustrate its potential in the financial sector. "The largest problem in the Bitcoin adoption world right now is education and this is....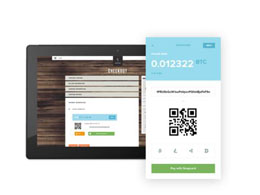 Some great news coming today from SNAPCARD's camp. The company - which, to date, has allowed users to spend bitcoin virtually anywhere online via a browser plugin (SNAPCARD says users from 40 countries have used their services on over 2,000 websites) - has announced that they have raised $1.5 million in seed funding in a round led by Timothy Draper and Insikt Capital. Other investors that took part in the round include Crypto-Currency Partners, Great Oaks Ventures, BoostVC, and other Silicon Valley angel investors that have helped shaped popular companies like Square, Twitter, Facebook,....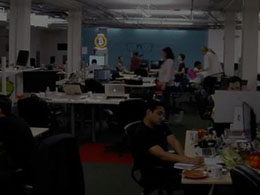 After raising a $6.6 million fund from premier investors, including Marc Andreessen, Ben Davenport and others last November, Boost. VC announced its next batch of startups would all be bitcoin-related. But recently, the accelerator announced its next batch, "Tribe 6," will be split equally between bitcoin, virtual and augmented reality startups. Boost. VC founder and CEO Adam Draper told TechCrunch why they made the shift: "We're good at building communities around early tech sectors. We bring together investors, entrepreneurs and builders, and by focusing investments on a category over....
---
Quotes
We believe that Bitcoin represents something fundamental and powerful ... It reminds us of SMTP, HTTP, RSS, and BitTorrent in its architecture and openness.