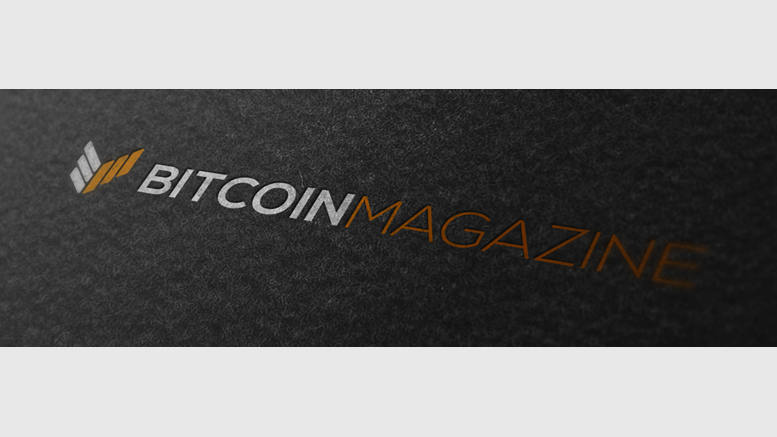 Bitcoin Bargains Make Black Friday at Amazon Even Bigger
Amazon is jumping the gun this year by already starting their "Black Friday" sales five days early. Although Amazon does not accept bitcoin, using bitcoin for these purchases can drop an additional 10 to 25% off of some of the best prices on the Internet. If there ever was a time and place to spend your bitcoin - this might be it. As Amazon is the biggest on-line retailer, using your bitcoin for purchases might send the message that bitcoin is here to stay. Perhaps proof of this fact may finally drag them kicking and screaming into the future. New bitcoin broker and escrow services allow....
---
Related News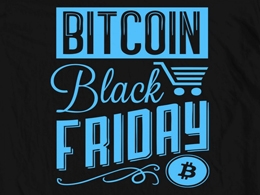 Bitcoin Black Friday is known to the bitcoin community as the biggest single day of spending for Bitcoin merchants. Much of bitcoin's economy revolves around its real world use; Bitcoin Black Friday encourages this idea by offering incentives for purchasing with Bitcoin. On this day, hundreds of discounts will be offered exclusively to Bitcoin buyers on electronics, holiday gifts, clothing, and much more. With over 150 participating merchants, Bitcoin Black Friday promises to be the biggest day of spending for Bitcoin. Much information was released last Friday in regards to Bitcoin Black....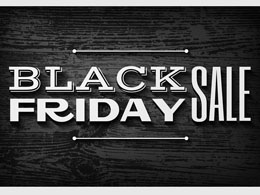 Bitcoin Black Friday has become a household name to Bitcoiners around the world, even those that don't celebrate Thanksgiving, the reason for Black Friday's commercial existence. Over the past year, larger and larger merchants have started experimenting with holding the bitcoins that they receive, or offering bitcoin discounts or even bitcoin-only deals. This year's Bitcoin Black Friday is likely to set a new standard for Bitcoin-only deals. Also read: The Future of Everyday Life with Digital Currencies. BitPay Reminds Bitcoin Merchants to Participate In Bitcoin Black Friday. Earlier this....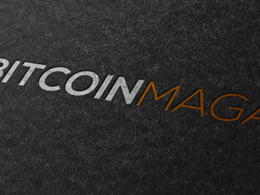 What we do at Purse is enable our customers to use Bitcoin on the world's largest online merchant, Amazon. You can spend your BTC for any item on Amazon and receive 20% off. You can also use Purse to purchase BTC with a Credit Card or Amazon Gift Cards, Win, Win, Win. There are many new and exciting things that are happening at Purse. We have heard over and over about how the Bitcoin ecosystem needs more design and better UI. Well, we listened and we will be rolling out a new wonderfully designed website just in time for the holidays. This site integrates a simple buy / sell process with....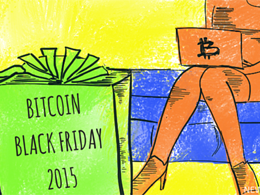 Bitcoin can surely turn your Black Friday's shopping experience into an interesting "bargain hunting" adventure. In the USA, Black Friday is a term used to describe the day following Thanksgiving, and it flags the beginning of the Christmas shopping season, especially that most US merchants offer special discounts for their customers on that day. Bitcoin Black Friday is a special website that gets together all merchants accepting bitcoin payments on Black Friday. It is totally free to list your product on Bitcoinblackfriday.com, if you accept bitcoin payments, and get the chance to meet....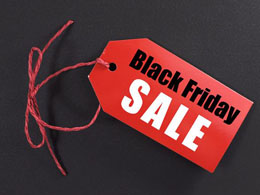 Black Friday-generally considered the busiest day of the Christmas shopping season-is fast approaching. Bitcoin Discounts is piggybacking off of the multiple-year successful "Bitcoin Black Friday" event to help bitcoin-friendly merchants advertise their deals to the bitcoin community and customers find stores that plan to offer Black Friday bitcoin deals. Editor's Note: The "Bitcoin Black Friday" that most Bitcoiners are familiar with from the years past is brought to you by Bitcoin Black Friday, not Bitcoin Discounts. Also Read: Half of Small Businesses Not Prepared to Accept Bitcoin.....
---
Quotes
Economists and journalists often get caught up in this question: Why does Bitcoin have value? And the answer is very easy. Because it is useful and scarce.