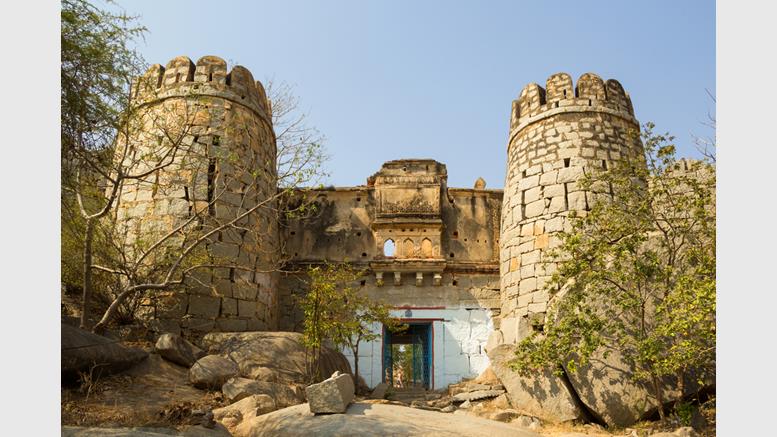 ImperiumCoin "Broken," Mining Halted
ImperiumCoin, the "X11-X13" altcoin which solved its first block on September 16th, is having some serious problems. It appears that a recent upgrade has broken the coin somewhat irrevocably. This reporter discovered this, ironically, while looking into the coin at it on Bleutrade this morning. Someone involved with the project posted a link in the chat box to a post on the ImperiumCoin forums which says simply: "We regret to say that Imperium coin was bugged/broken on diff. during the upgrade. :( We have run out of funds." The post goes on to say that the project is in need of a "serious....
---
Related News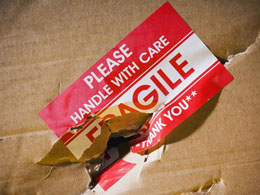 Buyers of digital currency mining hardware developer KnCMiner's modified Jupiter mining product are reporting serious problems with shipments. The company originally offered the 'Super Jupiter' as a replacement for customers that didn't want to wait to receive the company's next-generation Neptune line of miners. Disgruntled customers took to the company's forum to voice their frustrations, with some reporting what appeared to be broken or incorrectly constructed components, including fans and heat sinks. Others said that some of the ASICs arrived malfunctioning or simply not working. In....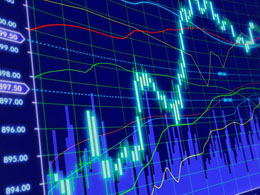 Bitcoin exchange CEX. IO has expanded its operations to the US enabling customers in 23 states to deposit and withdraw fiat currency. Citing Coinbase as its main competitor stateside, Helga Danova, chief editor at CEX. IO said that she was confident that they could become a "great alternative for US citizens and broaden the possibilities of buying bitcoin and trading other cryptocurrencies". The US launch comes amid a continued pivot away from mining services. The company halted its cloud mining operations in January citing bitcoin's declining price as a motivating factor. Danova noted....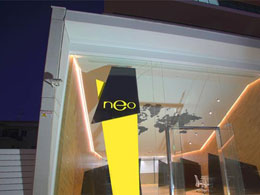 In an announcement posted on the Havelock Investments website, it would appear as if the trading of the Neo & Bee fund has been halted. Transfers have also been halted. Here's what the announcement read in full: Havelock Investments has been formally informed by the Pass-Through Fund Manager of NEOBEE that the compliance officer of Neo and Bee Ltd has stated that due to an increase of abnormal activity on the LMB share platform, there may be a high possibility of questionable trading activity. While Neo and Bee Ltd investigate the issue further they have strongly recommended that we halt....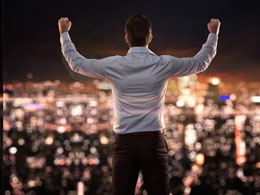 KnCMiner have broken all bitcoin mining records by running a 3D Bitcoin Mining chip at 16 Nanometer. This new 16 nm processor, created at scale will bring a new paradigm shift in mining capabilities on the block chain. Mining bitcoin has taken a new step in evolutionary technology. Not only will these chips work for bitcoin, but it is likely for all sha 256 coins. Not only does this new 3D design improve the speed of the processors, KnC state that they also increase energy efficiency. Regarding the impact on the global environment, as some media sources like to hype that block chain....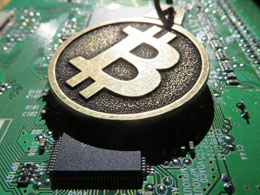 A paper released yesterday by researchers Ittay Eyal and Emin Gun Sirer at Cornell University suggested a subtle new way in which the bitcoin mining network could be vulnerable to a form of economic attack called 'Selfish Mining'. Gavin Andresen, the lead developer of Bitcoin, was quick to dismiss the paper and its contents. Executive summary of Cornell paper: not a big deal even assuming their analysis is correct (I'm not yet convinced). - Gavin Andresen (@gavinandresen) November 5, 2013. Although a similar attack called the 'Mining Cartel Attack' was proposed as early as 2010, the new....
---
Quotes
Bitcoins are not a real investment; they are bets inside a casino. If the price goes back up, don't be fooled. In the parlance of popping investment bubbles, it's something called a 'dead-cat bounce.' People who are desperate to keep the game going rush back in, hoping to bring the price back up, but it never lasts.