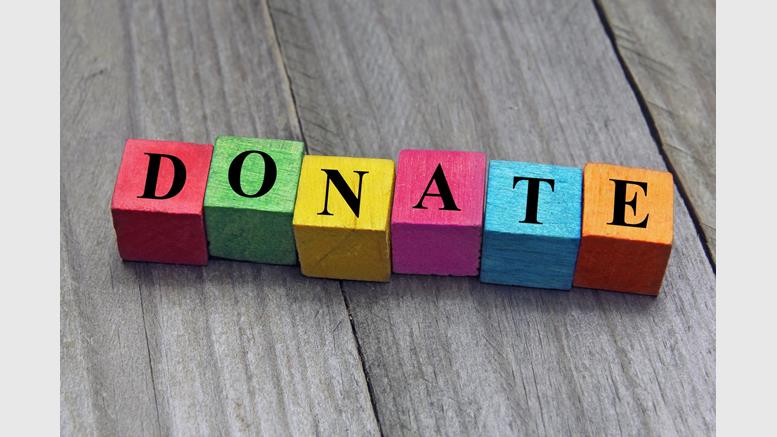 Charities and Businesses Unite to Launch Bitcoin Giving Tuesday
Bitcoin's social and philanthropic use cases have emerged as arguably one of the most powerful arguments for the fast-growing but still fledgling digital currency and technology. This year, the bitcoin community is seeking to highlight this aspect of the cryptocurrency with Bitcoin Giving Tuesday, which takes place today. Notably, the BitGive Foundation, Bitcoin Foundation, BitPay, Bitcoin Black Friday, Circle and ChangeTip are all participating in the campaign - an extension of the global #GivingTuesday event that aims to encourage and celebrate generosity. BitGive founder and executive....
---
Related News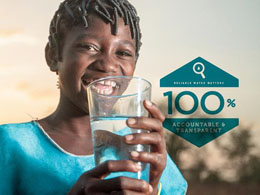 In today's day and age, most people are completely unaware that many charities are charged a fixed transaction cost for every deposit into their bank account. Because of this, charities almost never see the entirety of donations given to them to help fight their cause or aid others. Also read: Bitcoin Microtransaction Advertisements Cause Issues for Some Bitcoin Websites. In order to raise awareness and provide philanthropists with a way to give every single bit of their donation to causes they care about, the Bitcoin Foundation, BitGive Foundation and Bitcoin Black Friday are teaming up....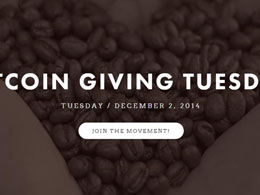 This past Friday was perhaps not only the biggest shopping day for bitcoin users, but in general. And while the bargains have been made available to users all the way until today, the community is looking forward to a little something taking place tomorrow: Bitcoin Giving Tuesday. It's an event put together by The BitGive Foundation, Bitcoin Foundation, BitPay, Bitcoin Black Friday, Circle, and ChangeTip, and it's goal is to "provide a way for people to give 100%." What does that mean exactly - allowing a way for people to give 100%? In this particular case, it's referring to the amount of....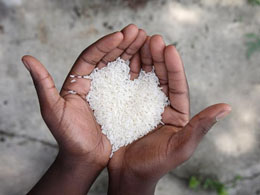 Major U. S. charities are increasingly allowing donors to contribute in bitcoin. The Wall Street Journal on Monday explored why charities such as the American Red Cross, Greenpeace and Save the Children are accepting bitcoin in an article titled, "Brother Can you Spare A Bitcoin?" The report ran in the newspaper's "wealth management" section. In late 2012, when bitcoin was at its peak value, nearly 30 charities raised more than $1 million in a "Bitcoin Black Friday," according to a spokesperson for theBigGive Foundation, which organizes charitable activity among bitcoin users. The....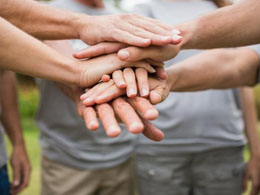 The benefits of blockchain technology are creating new operating models for many types of organizations. Charities, which manage large amounts of money, require complex accounting and conduct a lot of research, have much to gain from blockchain technology as digital transactions and smart technology increase. The Charities Aid Foundation (CAF), based in London, U. K., recently released a 20-page report, "Giving Unchained - Philanthropy and the Blockchain," which examines how blockchain technology will affect the way charities raise money and operate. The report presents an example of how....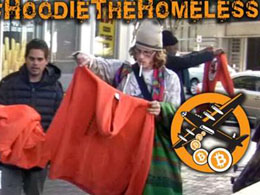 Bitcoin is changing the way we think about money and transactions, and during its brief existence has changed the way not only businesses operate, but has also been instrumental in setting new standards for charities. The cryptocurrency gets a bad rap as being a tool of drug dealers or other unsavory criminal elements, but it has changed thousands of lives through its application in unconventional charities (recently dubbed "Bitcoin charities.") These charities shatter preconceptions of what a deflationary currency can be used for and how aid gets directly to those in need. Bitcoin....
---
Quotes
The only way to have an opinion about digital currencies is to learn about it, and we are providing a firsthand experience in that regard.