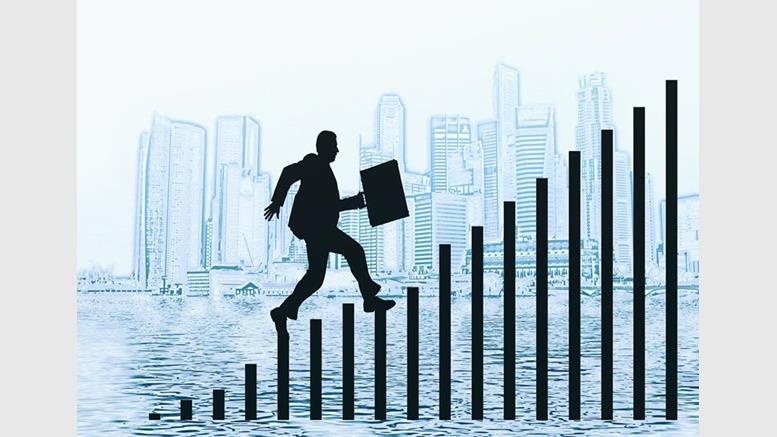 Qora Price Doubles Up, Announcement Thread Closes Due to "Attacks"
After dipping to a low of four Satoshi, the price of proof-of-stake coin Qora has more than doubled its price, breaking a 90-day trend of stagnation which saw it hovering between and five and six Satoshi per coin. This is a strong showing for a coin that has many similarities to NXT Coin, that unique kid on the block so popular in Britain. Also read: NxxtyCoin Price Plummets. Staked In. Qora is a 100% proof-of-stake coin, which means no mining has ever or will ever take place. Coins are generated by an interest like process called "staking." While this lowers the technical bar to entry for....
---
Related News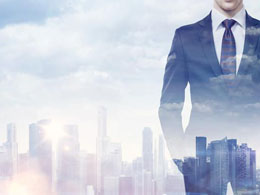 For a long time, folks have thought that centralized exchanges were the essential problem in cryptocurrency. When someone wants to convert one cryptocurrency to another, or to fiat, they have to trust that the exchange they're going to use isn't going to, in one way or another, rip them off. Now, two altcoins have begun laying the groundwork for a permanent solution to trusted third-party exchanges. note: the author holds a small amount of both Burst and Qora. CCN spoke extensively with members of the Burst and Qora development teams, who worked in conjunction with a group called CIYAM.....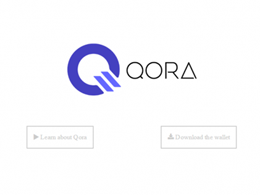 Qora that disappeared from everyone's sight last year is back and this time it will have a Bitcoin exchange and social network enhancements with which it vows to woo the users. This second generation cryptocurrency platform is promising to make people again take notice of it with its "stunning feature set," and also with the initial promotional support of Denmark-based Crypto Coins Exchange DK Aps ('CCEDK'). CCEDK was founded in the year 2014 and is a platform on which buyers and sellers make deals for their business directly with the new digital currencies like Bitcoin, Litecoin, etc.,....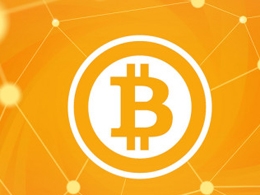 In terms of sheer volume this week BitsharesX remains the one to watch. However tor based Anonymity player Stealthcoin (XST) has made some interesting strides up an impressive 593.79% from this time last week. While numbers that high usually indicate a quick crash as token holders get out to lock in profits and fund development, Stealthcoin will be one to keep an eye on once it has settled in at it's new equilibrium. Bitmark (BTM) gets today's honors for most improved with an 86.21% bump. Having launched in mid-august it seems they are beginning the now typical early push new tokens are so....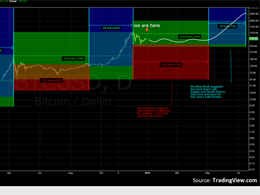 Mystery Chart showing Bitcoin price in USD on Gox (in logarithmic scale) plus Mystery Indicators. On August the 23rd of 2013, the so-called "Mystery Chart" thread was opened on BitcoinTalk. It shows a log scale of the Bitcoin price in USD on Gox, plus an unusual indicator. This indicator seems to plot a shallow sine wave, a moving average, an oscillator and... some frequencies? I really have no idea what that thing is, perhaps a Hilbert Sine Wave indicator with some mods, but it's certainly interesting... Especially as it did a great job of calling the recent double top! The thread title....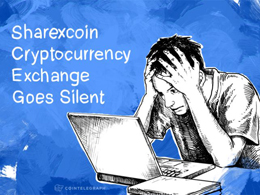 Every new industry has its ups and downs, and they all have failures, especially in the beginning. Unfortunately, this is not the first time a cryptocurrency exchange has folded and all of depositors' money has disappeared. The Sharecoin spinoff Sharexcoin seems to have gone under completely closing its doors as the exchange (Bitcointalk ID: ziplibrary) has been silent since 3 June, 2014. Sharecoin is a new PoS cryptocurrency that was presented as a gift to all Bitcointalk forum members. Now, it appears that Sharexcoin was a Trojan horse and the complete details of the loss are still not....
---
Quotes
I think that the Internet is going to be one of the major forces for reducing the role of government. The one thing that's missing, but that will soon be developed, is a reliable e-cash...