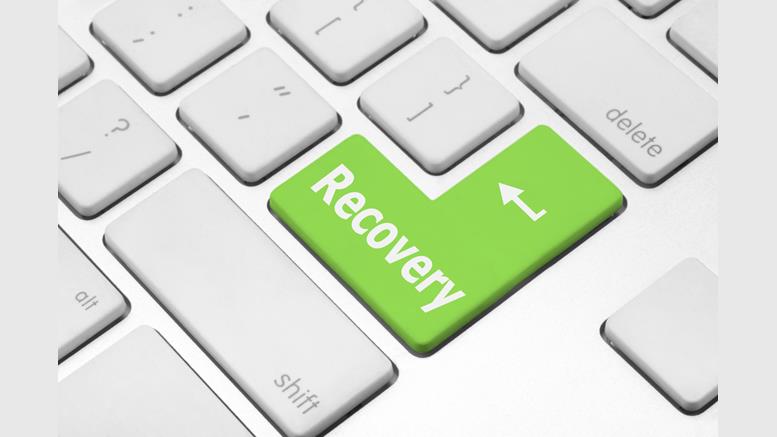 XCurrency Price Up 20% This Week: Is Recovery in Sight?
XCurrency. XCurrency is an altcoin with a focus on user anonymity. After rising quite a bit during mid-2014, the XCurrency price has been locked in a prolonged decline. However, the XCurrency price has risen 20% this week. Is this the start of a recovery? Also read: Nxttycoin Price Plummets As Encrypted Messaging App Fails to Catch On. XCurrency Price Up 20% This Week. The XCurrency price rose 20% this week after enduring a multi-month decline. The XCurrency price began the week at 31,219 satoshis. The downward skid continued until November 28, when the XCurrency price hit 30,314 satoshis.....
---
Related News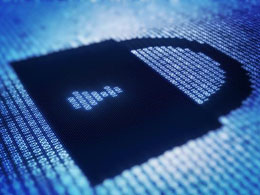 The recent altcoin price uptrend has injected large amounts of capital into several privacy-centric coins competing with Darkcoin to become the currency of choice for those who wish to engage in both commerce and communication without publicly revealing their identities. At the forefront of this rally is the XCurrency price, but several smaller altcoins such as Shadowcoin have experienced significant price boons as well. XCurrency Leads Privacy-Centric Coin Price Rally. XCurrency is one of many coins vying for the top spot among privacy-centric coins. While Darkcoin currently leads the....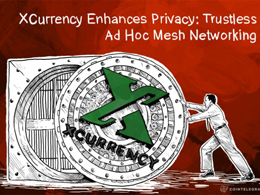 Following an announcement earlier this week regarding Xmixer which would enable trustless mixing for XCurrency, some good news has been shared by the development team over at XCurrency. Much time has passed, and finally, XCurrency has released the final component of its privacy-centric payments solution: trustless ad hoc mesh networking. It is a single protocol such as the bitcoin blockchain, and its primary function is to allow any app on the XC network to communicate on behalf of other apps without the others having to trust them. "Put briefly, when someone makes a private payment using....
After my last article highlighting some of the anonymity players in the market was published I was asked (more than once) why in the world I neglected to mention blockchain 2.0 focused, strong anonymity player, XCurrency. My reasons for this are two fold in that 1) there is no way I could cover all the players in the anonymity market in a single article and 2) XCurrency seems to be much, much more than a simple "one trick pony". So with that in mind let's take a closer look at what exactly XCurrency has to offer and see if I can't make some of my readers happy in the process. Ranked at #15....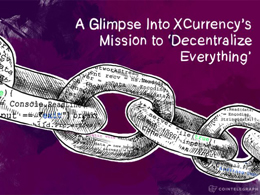 Last week, CoinTelegraph received a press release from XCurrency that said its developers were working on architecture for a distributed, blockchain-based web that got my attention — primarily because the release announced XCurrency's team will soon create the first such web 3.0 application. XCurrency on its own is an exciting technology for many people (as the nearly 1,200 pages on its Bitcointalk.org thread demonstrate), so I reached out to the team's lead developer, Dan Metcalf, to get a better understanding what XCurrency was poised to create. "In its current state, [the internet] is....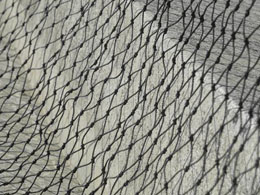 To paraphrase Gil Scott-Heron, "the revolution will not be televised." "The revolution will be live; it will be blockchained." Xcurrency has broken new ground with the introduction of the internet of blockchains. This project is perhaps bound to unrecognizably alter crypto-currency as we presently know it. Cryptocurrency projects all share a common vision. The vision is one of a future free of centralized control. Today, cryptocurrencies function as isolated islands with separate blockchains, nodes and users. As a result, all of the projects currently ongoing are limited in terms of their....
---
Quotes
Economists and journalists often get caught up in this question: Why does Bitcoin have value? And the answer is very easy. Because it is useful and scarce.