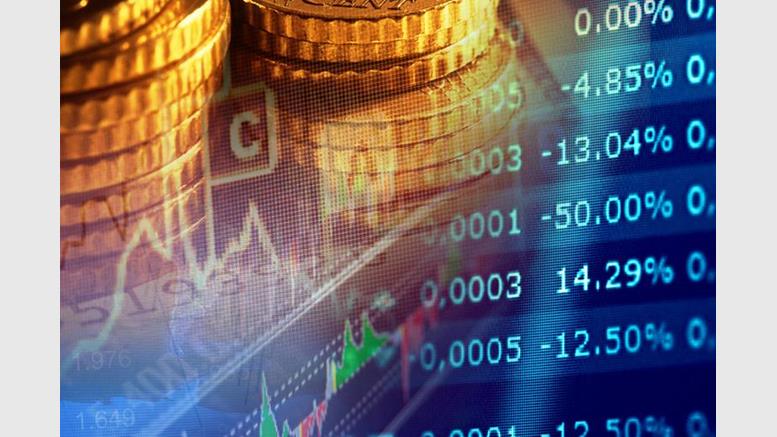 Daily Bitcoin Price and Market Update - Still Looks Weak
I trust a few of my readers profited from my suggestion to short the market the day before yesterday. The Bitcoin Price has been timid due to the still unrevealed price that 50,000 BTC were sold at in the recent USMS Bitcoin Auction. Even with that in the background, our technical analysis still holds. Let's recap why we made that call: As you will recall, at that time we saw: - That it was an "energetic time", what some call a Fib time zone. - The market had been stopped by an arc of resistance (2nd arc) and the top of the square, for two days. - That same 2nd arc stopped the market dead....
---
Related News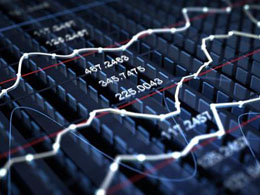 The weekly chart, if you will recall, suggests there will be higher prices in the weeks and months ahead, but a bright future does not help us as traders if we lose everything in a down day or two. The weekly chart is a good indicator for a buy and hold strategy, and can be helpful in establishing the general trend. But at the moment, the weekly is merely suggesting the longer term trend is up. That's not good enough for active traders. Yesterday, we looked at the daily chart for clarification about the short term direction of the market. If you recall, we concluded that the daily chart....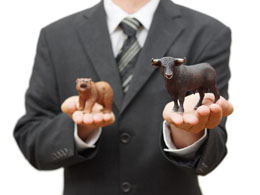 Yesterday we analyzed the bitcoin market from a weekly perspective and saw that we are, in all likelihood, very close to the beginning of a bull market. However, the weekly chart is unclear about whether or not there may be another week of selling. My analysis and the charts you see herein are based upon bitcoin price as reflected on Bitstamp. Daily Chart - Bearish Setup. Today we will look at the daily chart of the bitcoin market to get a closer look at what the charts are telling us. Here I have elected to use an eight candle bearish setup from the June 2014 high. Note first of all that....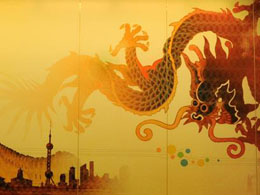 Something is happening in China. As you can see above there is definitely something going on in China. More than 5000 Bitcoins have been traded in less than 60 seconds and there seems to be a massive downtrend. Some have asked us if the Bitcoin exchange Huobi is closing. We are looking into the case and will update this post whenever we have any more information. We have written an analysis today that might be of interest: Bitcoin Price Fails at Major Resistance. UPDATE: the Bitcoin price seems to have stabilized now. The Daily Competition. We are celebrating our enormous growth by....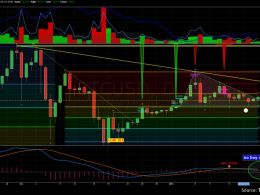 The Hourly Bitcoin price on Bitstamp: ignoring the wicks gives the appearance of a possible bullish flag. Since my last update, the Bitcoin price fell down the stairs, rolling then bouncing at the 820 and 800 levels I mentioned. Price then sunk all the way to the 765 danger level I sign-posted as bear territory. Bears left brief clawmarks at that level before bulls emerged to chase price back up. Looks like we're now back to the middle of the channel, and sideways remains the direction. The question is whether this latest move will spark a trend that carries us higher for another bash at....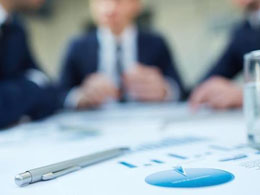 The majority of market participants are still uncertain that the decline is over. In last Wednesday's Bitcoin Price analysis update it was speculated that Bitcoin may be in its fifth month of advance. Additional evidence of an ongoing advance is discussed below. Daily Bitcoin Price Chart. BTC/CNY Volume. Firstly, looking at the Exchange Volume by Currency diagram (courtesy Bitcoincharts.com) it is evident that the bulk of combined exchange orders are transacted in Chinese Yuan. This is significant because, as circled on the daily BTC-China chart (below); a 2014 record daily volume of buy....
---
Quotes
At its core, bitcoin is a smart currency, designed by very forward-thinking engineers. It eliminates the need for banks, gets rid of credit card fees, currency exchange fees, money transfer fees, and reduces the need for lawyers in transitions... all good things.