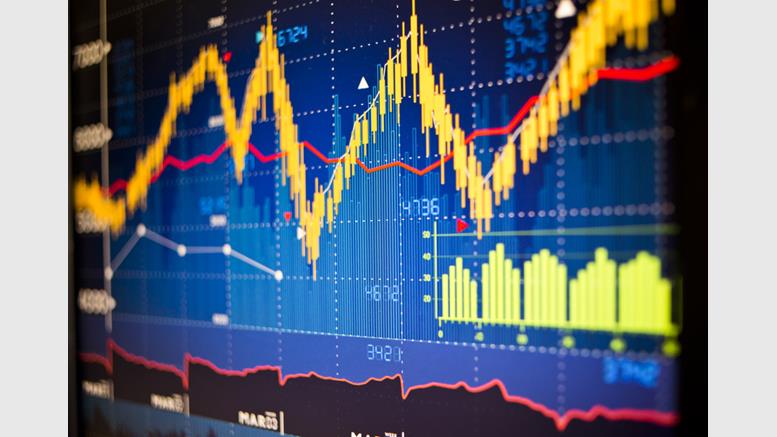 Bitcoin Price Stalled
In the past few days, we advised traders to consider taking profits ~$344. It turns out that the magic number was a few dollars shy of that figure ($338). We also suggested that when the next pullback occurred we could possibly get a test of the long term support line. As I am writing these words, price has touched that support line. For now at least, that support is holding. See the 3-day chart below. As long as we do not get a close below that support line I will remain medium-term bullish. I continue to expect that the market will rise as soon as the price passes through the 2nd arc....
---
Related News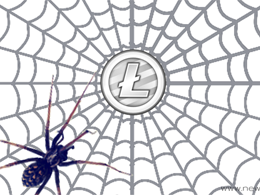 Key Highlights. Litecoin price after attempting a correction failed, and currently heading lower. The price breached a monster support area, which is signaling towards more declines ahead. Litecoin price clearing a critical support area is a warning sign to buyers and could ignite a downside move. Litecoin price solid run towards the upside failed around $8.98, as it traded lower. The downside was stalled around $3.24. It was a monster decline, as pointed in the previous weekly analysis. However, buyers made an attempt to take the price higher, but the upside was stalled just below the....
During the April 22nd session, bitcoin uncoiled upwards. The 1H chart shows not only a breakout from volatility, but also above consolidation resistance near 230. As the session wound down, the rally stalled around 239 at which point price stalled and formed a bearish divergence with the RSI. (When price makes a higher high and the RSI a lower high). Bitcoin (BTCUSD) 1H Chart April 23. After finding resistance at 239 along with the bearish divergence, price retreated as the April 23rd global session began. The pullback has been weak so far, holding around 233. The technical conditions in....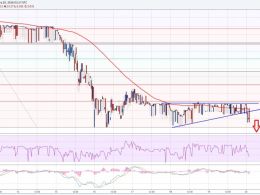 Litecoin price failed to trade higher, as the 100 hourly simple moving average stalled gains. More losses are likely as sellers remain in control. Intraday Support Level via Bitfinex looks like at $2.90. Intraday Resistance Level can be at $3.03. We were looking for a buy opportunity yesterday if buyers manage to clear an important resistance area near $3.10. However, there was no upside reaction, and as soon as the price started trading lower, sellers again managed to take control. There was a contracting triangle formed on the 30-min chart with the data feed from HitBTC, which was....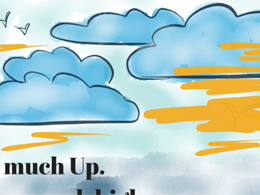 Key Highlights. Dogecoin price surged higher and created a new high above 90.0. Buyers are in control, as the market sentiment is still favoring them. This past week in an analysis, we stated that there is a double top pattern forming on the hourly chart of Dogecoin, but the price remains at risk of a break higher as there was no real reason for sellers to take the price lower. As mentioned, the 100 hourly simple moving average is still a major factor for the coming days, as a break below the same might call for a trend change. We highlighted on a number of occasions the importance of the....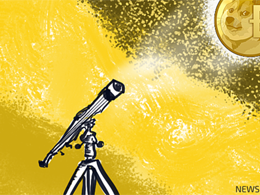 Key Highlights. Dogecoin price managed to recover ground, as an important support area around 30.0 Satoshis stalled declines. We highlighted a major resistance area in yesterday's post around 38.0-40.0 Satoshis, which is currently acting as a barrier for buyers. The hourly MACD looks like changing slope to the bearish zone, suggesting that the price is struggling to clear the stated resistance area. Dogecoin price managed to correct higher Intraday, but there is no doubt that buyers may find it very difficult to break through the 40.0 Satoshi level. Can we Buy Now? It would be tough to say....
---
Quotes
Bitcoin is the cautious expression of a rebellious identity. Using Bitcoin is an effete act of rebellion, a week resistance like wearing a hoodie or getting a tattoo that's well covered by your work clothes.