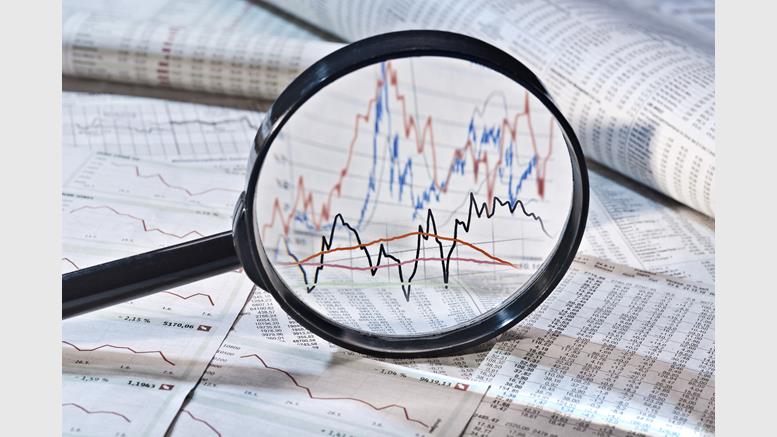 BitMEX to Launch Bitcoin 'Fear' Index
Derivatives exchange BitMEX will publish an index on 5th January that it hopes will become the bitcoin world's version of the VIX- the so-called 'fear index' that is used to gauge uncertainty in the wider financial markets. The 30-Day Bitcoin Historic Volatility Index, as BitMEX is calling it, works by taking the time-weighted average price from Bitfinex's USD/BTC rate. It then calculates bitcoin's annualised volatility over a rolling 30-day period using that data. The result is a measure of bitcoin's realised volatility for that period. True to form as a derivatives exchange, BitMEX has....
---
Related News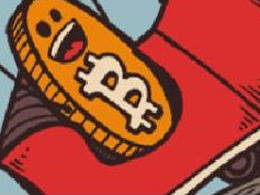 Bitcoin derivatives exchange BitMEX has announced that from 5th January they will publish a 30 day bitcoin volatility index, measuring the cryptocurrency's volatility against the United States dollar, and that they will create a tradable financial instrument based on the index. Often known colloquially as a 'fear index', a volatility index provides a measure of how much the value of a currency or asset is fluctuating up and down during a given period of time. A similar index called the VIX is often used by stock market traders to gauge and hedge against risk, as well as for other trading....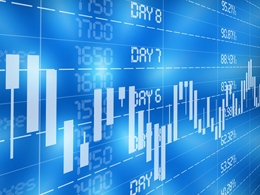 Bitcoin traders have been reaping the benefits of arbitrage opportunities for many years now. In fact, there is a growing need for arbitrageurs and market makers, as they are the main providers of liquidity in any financial context. BitMEX, a platform specialized in trading Bitcoin derivatives, has integrated Bitcoin futures contracts with China stocks. This is a major step forward for the legitimacy of Bitcoin as a viable trading tool, both for investing and speculation across other markets. China A50 Bitcoin Futures On BitMEX. It goes without saying that Bitcoin and traditional....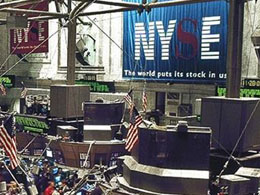 As weak economic data from China hit asset prices globally, Bitcoin Magazine spoke to a number of experts to assess the impact on the price of bitcoin. Since its introduction in 2009, soon after the outbreak of the Great Recession, bitcoin has been championed as a more reliable store of long-term value than fiat money given bitcoin's capped supply and the continued printing of fiat currencies by various central banks, which many fear will continue to cause financial crises across the globe. However as the CBOE Volatility Index (VIX), often referred to as the 'Fear Index', recently trebled....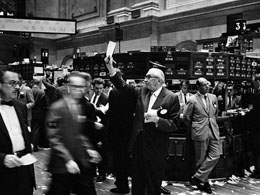 The New York Stock Exchange (NYSE) is reportedly planning to introduce a special global price index to value Bitcoin, a decentralized digital currency-cum-technology. As reported by Mashable, the world's largest stock exchange is in the process to launch the Bitcoin price index through its Global Index Feed. It is further planning to make the index available free on its website, though for a limited time. The news website also managed to obtain a quote from the NYSE's President, Mr. Tom Farley, who confirmed their plans to launch the Bitcoin index. "We are now going to use our name,....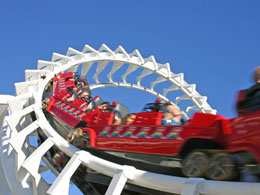 Bitcoin exchange BitMEX have announced the introduction of a futures contract for Bitcoin, in a much-needed shot in the arm for the cryptocurrency who fortunes have been ebbing lately. Bitcoin has been disappointing over the past few days. Just when it was announced that it was the worst performing currency in all of 2014, then now comes the news that it has slumped below the psychologically critical $300 mark. We are now talking about $270 support levels, and it would be safe to say that even the most ardent bit-believer must be skipping a heart bit (pun intended) right now, if not on the....
---
Quotes
Gold is a great way to preserve wealth, but it is hard to move around. You do need some kind of alternative and Bitcoin fits the bill. I'm not surprised to see that happening.