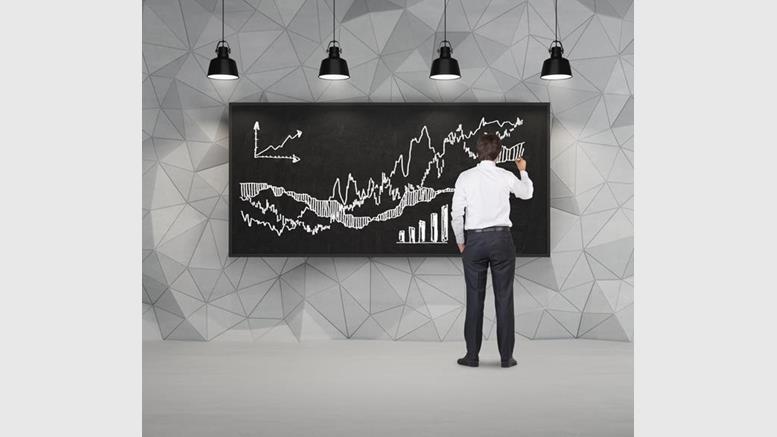 Bitcoin Value, Bitcoin Price Decline on Hold
Bitcoin Price is trading below, but remaining close to, critical support currently rising near $280. Bitcoin Value Analysis. Time of analysis: 15h00 UTC. BTC-China 4-Hour Chart. The longer-term 4-hour chart shows price decisively below both the green 20MA (moving average), as well as the red 200MA. BitFinex 1-Hour Chart. Due to an outage, the Bitstamp chart is missing some of the past week's price action. The BitFinex chart is presented instead. Dropping back into the clear diagonal Fib channel implies that price will target the lower channel line near $220-$230. There is nothing in the....
---
Related News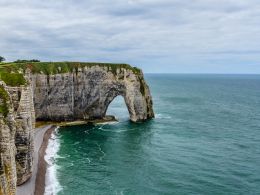 Bitcoin price toys with gravity after a non-committal Fed rates hold. Few large players, who have little perceived need for Bitcoin's features, have any reason to hold a slumping commodity while stocks push to new highs. Bitcoin Price Analysis. Time of analysis: 15h00 UTC. Bitstamp 4-Hour Candle Chart. From the analysis pages of xbt.social, earlier today: The outlook remains the same as yesterday: the 1day and 3day charts are bearish, and we anticipate decline. The 4hr candle chart MACD remains below zero. The proposal is that the market is denying decline with irrational....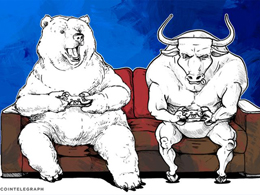 The Bitcoin price continues its long steady decline, but has been range bound within a larger decline. This has been a tricky place as the price has whipsawed around. This happens when price heads in one direction, but then is followed quickly by a movement in the opposite direction. The price started the week at US$224 and while we expected the price to go down and test the US$210 and then US$200 levels, it instead went up to US$240, breaking through some minor resistance levels before heading back down and hitting near our $210 level, where it has bounced off support and is, at the time....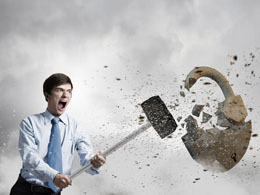 Bitcoin trading has reverted to selling behavior, and the bears are clawing down the chart for all they're worth. Buyers have set up strong buy orders between $225 and $237 but the past 24 hours of decline have relentlessly eaten into these. Will support at $230 hold? This analysis is provided by xbt.social with a 3 hour delay. Read the full analysis here. Bitcoin Trading and Price Analysis. Time of analysis: 13h26 UTC. Bitfinex 15-Minute Chart. From xbt.social analysis earlier today: Sellers are hammering support and lower down could be on the cards. However, the present wave down lacks....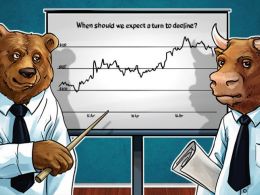 Bitcoin is currently in a medium-term upward trend. After a continuous flat, the bulls have finally won the advantage. Will that movement become a part of a long-term upward trend? When should we expect a turn to decline? Without forming a turn to decline, Bitcoin's price has headed towards the upper resistance, where it has fortified and turned to growth. The next significant upper level is $445, that is if the trend's structure stays intact. The maximum level for a rebound towards the whole upward trend will be at $417. Large trading volumes has accumulated at that....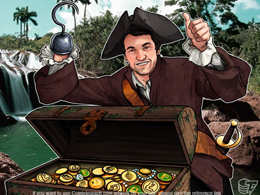 Altcoin prices have failed to display a certain growth this week. Will this mean an end to the upward trends and the beginning of downward ones? Which are the key points for a turn to decline? ETH/USD. Ethereum's price has not formed a turn to growth. The bulls have failed to win the advantage while the price was at a key level. It's either that, or there was just not enough demand among the buyers. Worth noting is the level of $11.5. It's the most likely point for a turn to decline with the closest target of $10.3. LTC/USD. Litecoin's price has....
---
Quotes
As an alleged alternative currency, bitcoin is unacceptable. Its volatility and lack of liquidity pose risks far beyond most traditional currencies.