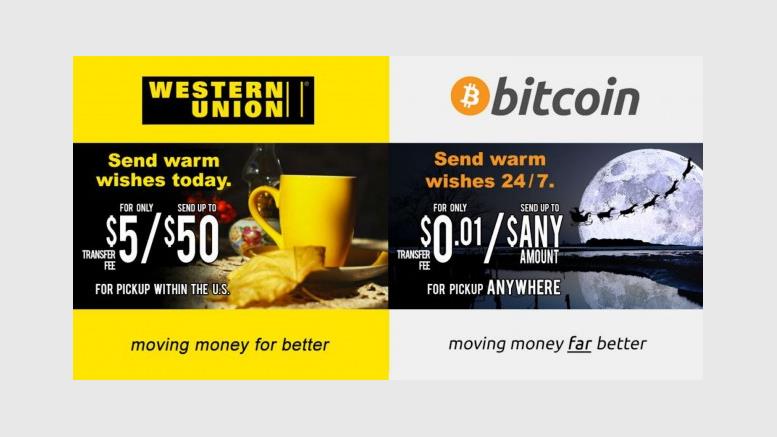 Bitspark Makes Bitcoin Remittances to Indonesia Possible
Back in November, Hong Kong based Cryptocurrency Exchange Bitspark Limited unveiled the first ever end-to-end Bitcoin remittance solution: A much needed service that would allow Hong Kong's population to gain easy access to the advantages bitcoin offers when compared to conventional remittance services to transfer money to the Philippines. They're now extending their services from the Philippines to also serve Indonesia. The numbers behind the demand. According to the Hong Kong Government's website, more than 165,000 Indonesians and about 169,000 from the Philippines were residing in Hong....
---
Related News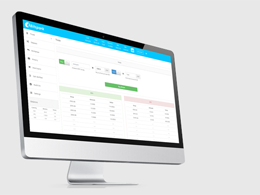 Bitcoin exchange Bitspark is looking to expand the bitcoin remittance services it offers in Hong Kong to the island nation of Indonesia. Bitspark CEO George Harrap spoke enthusiastically about the move, saying: "We are excited to be able to bring our low cost service to Indonesia in partnership with PT Artabit... Indonesia is an exciting opportunity and a key focus for us... It's a very different market in terms of logistics and distribution than our existing Philippines services with many people using Post Offices as the primary cash pickup location, not third party remittance stores.......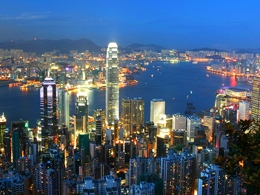 Update — 1/24/2014: We have changed this article to fix a reporting mistake. Previously, we stated the Bitspark had partnered with bitcoin.co.id. The company has actually partnered with ArtaBit, an Indonesian Bitcoin payment processor. Bitspark, a Hong Kong based bitcoin exchange, has expanded its Bitcoin remittance service to the Southeast Asian country of Indonesia. Now, Indonesian workers in Hong Kong will be able to remit funds back to their loved ones in Hong Kong for a much cheaper rate than traditional remittance services. The Bitcoin exchange hopes to get a large market share of....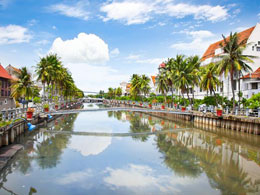 Bitspark is targeting Hong Kong's sizeable population of Indonesian migrant workers with a new bitcoin-enabled remittance corridor. The announcement comes just a month after launching an identical service servicing the Philippines. The firm is pitching its low-cost way of sending money back home to more than 165,000 Indonesians residing in Hong Kong - 90% of whom are employed as foreign domestic helpers, according to the Census and Statistics Department. For the new service, Bitspark is sticking to the model it developed for Philippine remittances last month. This means a customer walks up....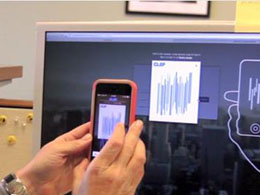 Bitspark becomes the latest Bitcoin company to integrate Clef's two-factor authentication to provide secure, "passwordless" logins for their users. Why Is This Important? Earlier this year, the Canadian Bitcoin exchange, Cavitrex, shut down temporarily due to security concerns. The exchange was hacked just weeks prior to the announcement, which caused users' passwords and two-factor authentication secrets to be compromised. Bitspark is a Hong Kong-based exchange and remittance company that has recently announced a new round of funding. They are the first company in the world to offer....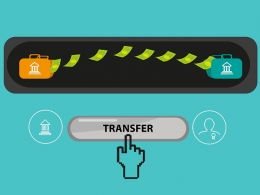 Vitaxel Group will be a valuable partner for Bitspark, as they have over 5,000 distributors in over a dozen Asian countries. Fintech and Bitcoin startup Bitspark, based in Hong Kong, has partnered with Vitaxel Group. As part of this new agreement, the Bitcoin company will start offering its remittance services in Malaysia over the coming weeks. This news comes on the heels of the Malaysian government deciding to take a less strict stance on Fintechs and Bitcoin startups in the region. Both companies previously had agreed on a Memorandum of Understanding in June of 2016. That milestone....
---
Quotes
At its core, bitcoin is a smart currency, designed by very forward-thinking engineers. It eliminates the need for banks, gets rid of credit card fees, currency exchange fees, money transfer fees, and reduces the need for lawyers in transitions... all good things.