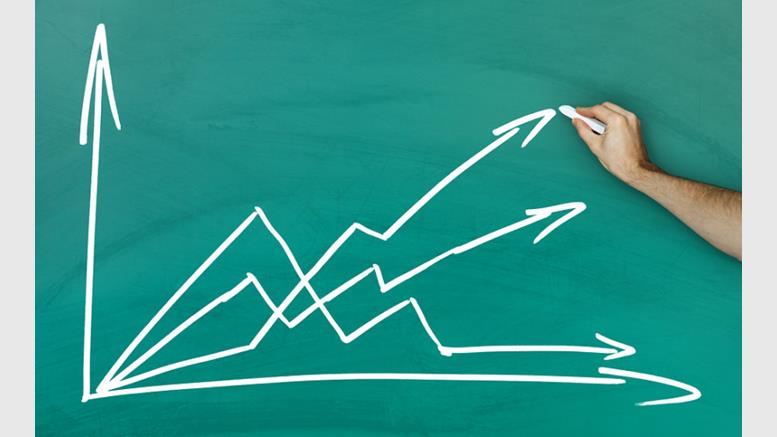 Logarithmic Scale - An Optimist's Take on the Price of Bitcoin
By now we are all familiar with the price chart bitcoin pessimists throw at us when discussing the imminent "death" of bitcoin and the digital currency space as a whole. The classic bubble spike to above $1000 and the collapse to where we now sit just ahead of $200 does, indeed, lend credence to the suggestion that bitcoin has yet further to fall in value. However, there is a much more logical way to chart changing values over time when looking at something like digital currency - a logarithmic chart. From a logarithmic chart, somebody looking at bitcoin price versus the US dollar can gain....
---
Related News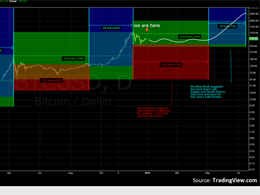 Mystery Chart showing Bitcoin price in USD on Gox (in logarithmic scale) plus Mystery Indicators. On August the 23rd of 2013, the so-called "Mystery Chart" thread was opened on BitcoinTalk. It shows a log scale of the Bitcoin price in USD on Gox, plus an unusual indicator. This indicator seems to plot a shallow sine wave, a moving average, an oscillator and... some frequencies? I really have no idea what that thing is, perhaps a Hilbert Sine Wave indicator with some mods, but it's certainly interesting... Especially as it did a great job of calling the recent double top! The thread title....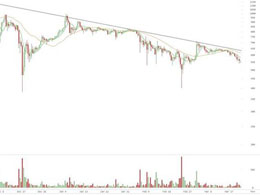 There may be some words of encouragement for those wondering why the price of Bitcoin seems to keep falling. In fact, if we look at the Bitcoin price chart using a longer time frame and the logarithmic scale we can see the price bounded by some lines called support and resistance. Looking at the long term chart we see that Bitcoin price is bounded from above and below by the long term up channel. Bitcoin Price is bounded by support and resistance lines. If we zoom into the top of this chart we can see a close up of the downtrend line that creates upward resistance: Upward resistance....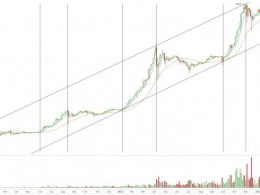 The purpose of this article is to advise that, on a time frame cyclic basis, we are at the normal time that a low is formed in the Bitcoin market. This means that if the market performs as it has in the past, which is certainly no guarantee, we may be near the low point between periods of price advances. Typically, Bitcoin follows phases similar to those described in 'Dow Theory'. Spotting the low in these phases is crucial to good investment timing. Normally the best time to buy follows the end of a 'bear' market. At this time, pessimism is at a maximum and prices have already fallen....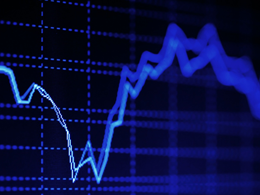 Pantera Capital, an investment fund that focuses on bitcoin, has announced an index it says will allow investors to track the cryptocurrency over a medium-term timeframe. Dubbed the BitIndex, it takes into account seven different factors that Pantera believes accurately charts bitcoin's overall progress. What's interesting is Pantera Capital is not including price in the BitIndex, instead tracking other data sources that it believes lends to bitcoin's technological progression. In the fund's monthly report for June, Pantera stated: "While some other indices also offer guidance (such as....
The Bitcoin price is the monetary cost of a bitcoin. The term "price", as used here, is not to be confused with "value" which is a perceived regard for Bitcoin's benefits and usefulness. The Bitcoin price is expressed as an exchange rate in relation to another currency. So, for example, the Bitcoin-to-Dollar exchange rate may be $1,750 for one bitcoin, written as $1,750 BTC/USD. By design, a total of 21 million Bitcoins will be created over 100 years according to a logarithmic release function. At the time of writing, just over 13 million bitcoins are in circulation, meaning that an....
---
Quotes
For bitcoin to make it it needs to be banned by a few governments and critiqued by policy makers. Otherwise it will fade.