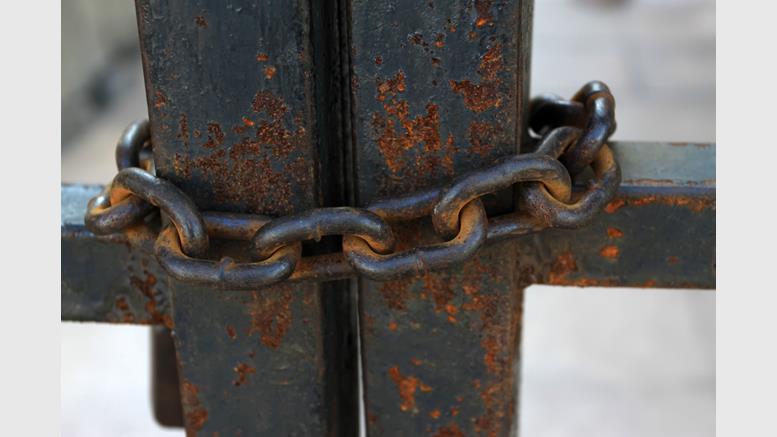 Hong Kong Bitcoin Exchange MyCoin "Lost" $387 Million of Customers' Money
Reports out of Hong Kong indicate that the MyCoin Exchange has just closed, locking out more than three thousand large investors. The closure has occurred almost one year to the day after the world's largest Bitcoin exchange, Mt. Gox, closed off all exchange withdrawals on February 7th, 2014. That took almost 750,000 investor's Bitcoins with it, plus 100k of the exchange's cache. This sudden exchange closure has a potential combined value of three billion Hong Kong Dollars, which is equivalent to about $387 Million USD. MyCoin happens almost exactly one year after Mt. Gox. The investors....
---
Related News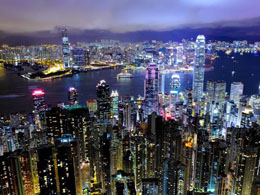 When the Chinese Ponzi scheme MyCoin vanished without a trace, stealing investment money from patrons across the board, many people went to the Hong Kong police first and foremost. MyCoin stole their money, and they want it back. Also Read: Hong Kong Bitcoin Exchange MyCoin "Lost" $387 Million of Customers' Money. MyCoin was supposed to be a bitcoin exchange and gathered enough interest to claim 3,000 customers investing $128,966 each. They made sure to leave no paper trail, as often happens with bitcoin scams. When they left, citizens of Hong Kong that invested were without any recourse....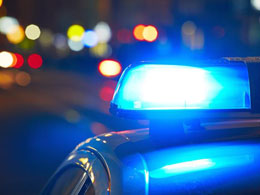 The Hong Kong Commercial Crime Bureau (CCB) is conducting a preliminary investigation into alleged unlawful activities that may have occurred at defunct bitcoin exchange MyCoin. The CCB reports that 43 investors between the ages of 21 and 71 years old lost anywhere between HK$50,000 to HK$15m each when the exchange ceased operations. Such estimates would place the total consumer loss at HK$63m, or $8.12m at press time. Local media reported Monday that the total losses could have been as high as $387m, however, these figures were based on the exchange's own estimates of its business volume.....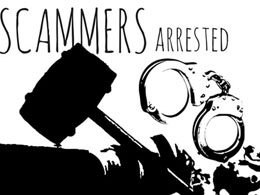 MyCoin is currently under investigation for running a Ponzi bitcoin scam, and two of its organizers were recently arrested in Taiwan. According to Taipei's Criminal Investigation Bureau, individuals Lu Kuan-wei and Chen Yun-fei were apprehended since they have held a few events for MyCoin. "Chen and Lu held several events for investors convincing each one to spend NT$1.62 million (US$49,600) for 90 BTC and an account with MyCoin's parent company, which would distribute 0.63 of a bitcoin every day for a total value of NT$11,000 (US$337). The investors were told that their investment would....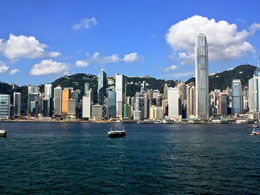 When the first major bit-heist, Mt. Gox, happened, many in the crypto community might have been forgiven for thinking that it had been but a minor case of arrhythmia. However with the latest incident involving MyCoin, a bitcoin exchange in Hong Kong, it appears that we might soon have a full-scale coronary. There will have to be stronger guarantees for client funds going forward if we are not going to abandon the promise of Bitcoin altogether. MyCoin went belly up a week ago, disappearing with about US$ 387 million, leaving 3,000 clients out in the cold. This latest incident could not have....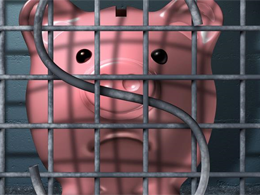 Hong Kong-based Bitcoin exchange MyCoin.hk is reported to have gone bankrupt, taking away US$390 million worth investors' funds with it. According to The South China Morning Post, the lost money belongs to a total of 3,000 exploited MyCoin customers who all were promised double returns in over a year. One of the victims, surnamed Lau, told the newspaper that they were asked by the higher tiers of the scheme to bring more customers if they need the money back. Her statements clearly explained MyCoin was a pyramid-structured Ponzi company. Other investors shared Lau's statement and further....
---
Quotes
[Digital currency is going to be] a very powerful thing.