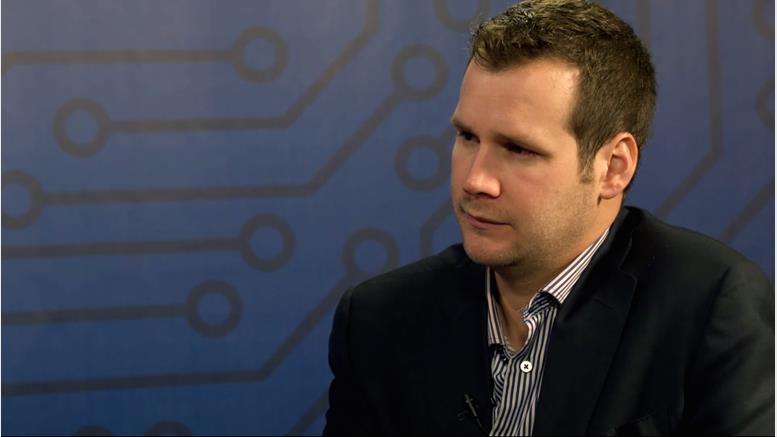 Video: Jered Kenna on Losing Bitcoin.com and His Struggle for Success
Ex-marine Jered Kenna has to be one of the most perseverant entrepreneurs in bitcoin. After his exchange TradeHill fell apart not once but twice, he also lost bitcoin.com - the flagship domain for the digital currency. Not one for giving up, he has since dusted his shoulders off and thrown himself into two projects - 20 Mission and Money and Tech - that aim to educate and inform people about the impact of technologies like bitcoin. Here, Kenna discusses the highs and lows of running Mt Gox's earliest rival, the projects he's busy with now and what life is like in his new home, Colombia.....
---
Related News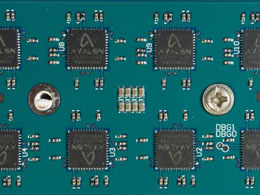 Bitcoin exchange Tradehill says that it may continue with its auction business after a successful first sale of Avalon ASIC miners. The firm operated an auction for ASIC mining company Avalon, in the midst of struggles to resolve its regulatory issues. This month, the San Francisco-based company conducted a two-week auction to sell Avalon's 60 Ghash/sec units. Tradehill founder and CEO Jered Kenna has left the door open for future business with other auction clients. "We can't say when the next one will be, but with the success of this one, there's no reason why we shouldn't do it again,"....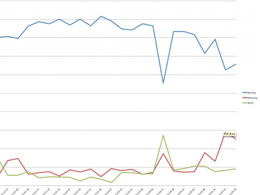 September 14th will be a big day for Jered Kenna. The former Marine knows a thing or two about hard sprints, which is exactly what he's facing this summer. Kenna is CEO of Tradehill, a bitcoin exchange focusing on high net worth individuals. Based in California, it calls itself the "single most secure and reliable major bitcoin exchange platform". It has never been hacked, it says. Indeed, the site, which launched on March 18th, hired tech staff from Google and Cloudflare (which specialises in mitigating DDoS attacks). When you're dealing with professional investors, you don't want to make....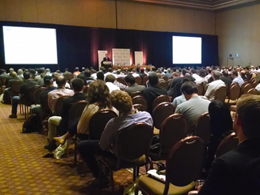 Day One of the Inside Bitcoins conference in Las Vegas has come and gone, with startups and regulation-related topics being the key highlights. The conference began with a keynote from Jered Kenna, CEO of Tradehill and an early bitcoin investor. Kenna gave a background and brief history of bitcoin, since its inception in 2008. He also talked about China's influence on the growing virtual currency markets today. "China enters the market and just dominates," he said. New ideas. The 'New Ideas in Bitcoins' panel brought together a number of leaders who promote bitcoin around the world. Pelle....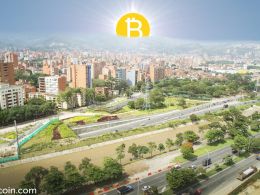 A roller coaster ride as co-founder of Tradehill, an early Bitcoin exchange launched in 2011 that once rivaled now defunct exchange Mt. Gox, led Jered Kenna towards lifestyle brands. While working in bitcoin, things like regulation, banks and other associated headaches burned him out a bit on blockchain hype. On February 13, 2012, Tradehill announced it would shut down after its bank accounts were closed due to bitcoin involvement. (The exchange briefly could be found under the Bitcoin.com domain) Mr. Kenna is still active in the bitcoin industry. Last year he launched Trade Zero,....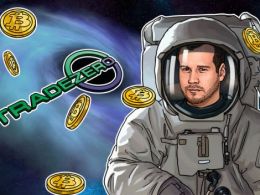 TradeZero, an online broker dealer registered with the Securities Commission of the Bahamas, has announced today that it has teamed up with Bitcoin serial entrepreneur Jered Kenna to create the world's first "dark pool" exchange for Bitcoin and eventually other digital currencies. Dark Pool Bitcoin exchange. Dark pools refer to off-exchange trading between two parties and account for more than 40 percent of the volume of stocks being traded on a given day. Kenna pioneered the concept of dark pool trading at his first Bitcoin exchange, Tradehill, which....
---
Quotes
Bitcoin, generally, is a great idea. Keeping wallets on smartphones is the worst idea of the decade.