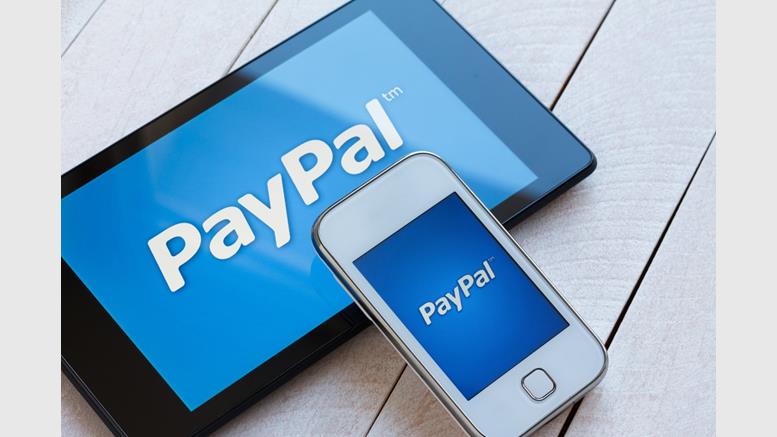 PayPal Founder Peter Thiel Comments on State of Bitcoin
The idea of creating a new currency outside of national systems is not new or original. There have been electronic cash attempts that have dated back to the 1980's in the U. S., and PayPal was created to be a new online currency. The timing was perfect, as regulations were light for online businesses back then, as the Internet was only ten years old, and regulators were still several years behind the curve. Now, Bitcoin has succeeded in making a new global online currency anyone can use for free, and Peter Thiel has some commentary on its progress. PayPal founder talks about Bitcoin.....
---
Related News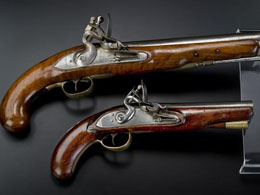 PayPal and Facebook Founding Father Peter Thiel recently held court at the annual "Dinner for Western Civilization" dinner. This gathering was hosted by the Intercollegiate Studies Institute at the University Club in New York City. As per usual, Peter Thiel was asked about the prospectus of Bitcoin as a global currency, and how it relates to the dollar in the future. The context of this discussion being that inflation and "Quantitative Easing" are hurting the dollar's standing globally. So how would you best protect yourself, and diversify your exposure in the future, outside of the US....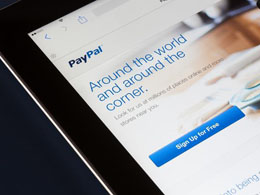 This past Wednesday, famed venture capitalist and founder of PayPal Peter Thiel spoke to the Booth School of Business in Illinois, Chicago. In his talk on entrepreneurship, Bitcoin, and business practices, Thiel admitted that he felt that Bitcoin is a product which was founded on the same set of ideas as PayPal; however, the two have clearly developed in completely opposite directions. Coming from the founder of PayPal, this was more than a tacit admission that each business idea has multiple paths to different types of success. Thiel continued: Bitcoin is the opposite of PayPal, in the....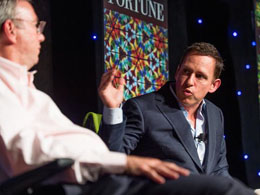 Peter Thiel, the notable entrepreneur and Silicon Valley venture capitalist who co-founded PayPal, has expressed his dissatisfaction with the current volume of bitcoin payments, saying a payment system to surround its technological base is "badly lacking". Thiel made the comments while participating in a Reddit AMA (ask-me-anything) earlier today, where several questioners asked his opinion on bitcoin and other digital currencies. He responded: "PayPal built a payment system but failed in its goal in creating a 'new world currency' (our slogan from back in 2000). Bitcoin seems to have....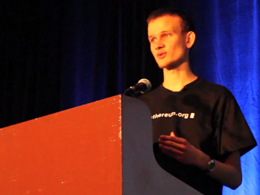 PayPal co-founder and noted VC investor Peter Thiel announced the latest class of Thiel Fellows today, with Ethereum co-creator and Bitcoin Magazine co-founder Vitalik Buterin being named as one of the new set. The 20-year-old Toronto native, along with 19 other fellows, will receive $100,000 over the next two years to use toward current and future projects. Noting that today's innovators face more challenges than ever given current global economic issues, Thiel stressed the need for his programme while expressing optimism about what this year's class could achieve: "We hope the 2014 Thiel....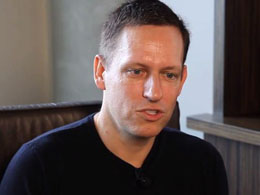 Peter Thiel: the name is almost ubiquitous in the business community. Thiel is a venture capitalist, hedge fund manager, and oh, the co-founder of PayPal. And he suggests there are still some issues that need to be worked through before bitcoin hits the mainstream. Here's what he had to say in a video interview with USA Today: Bitcoin is sort of the opposite [with reference to how PayPal was built]. You have a new currency, at least on the level of speculation, but you haven't gotten the payment system to work. So it's very hard to transact, and I think that's going to be the key....
---
Quotes
Entire classes of bugs are missing.