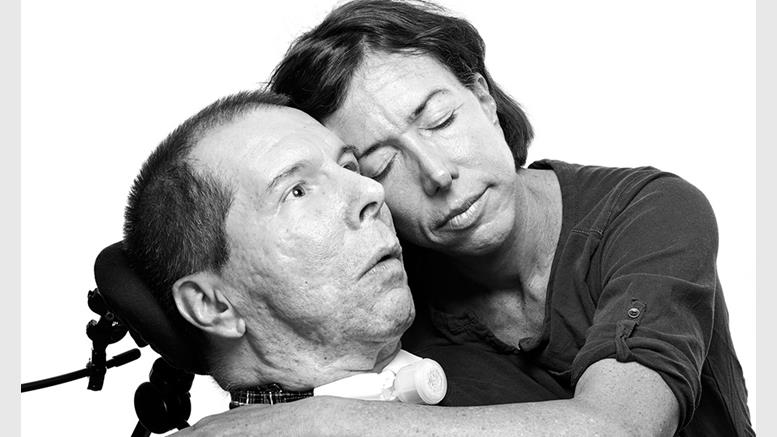 European Central Bank: Digital Currencies 'Inherently Unstable'
The European Central Bank has released a new report on digital currency, describing it as "inherently unstable" but potentially transformative in the realm of payments. The ECB study builds off an earlier study published in 2012, offering both a general overview of digital currencies as well as follow-up analysis on the potential benefits and risk of using so-called virtual currency schemes (VCS). The central bank, which oversees national-level central banks in the eurozone, suggested in the report that digital currencies could impact the ECB's ability to function. However, it stopped....
---
Related News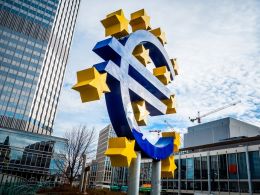 The European Central Bank (ECB) has urged its members to impose tighter controls on the activities of companies that exchange virtual currencies or custody them for their clients. The comments come as the European Union moves toward extending the economic bloc's anti-money laundering statutes to cover digital currency activities. At the same time, the ECB has been conducting its own investigations of both digital currencies like bitcoin as well as its underlying technology. Perhaps most notable in the ECB's legal opinion, published earlier this week, is its assertion that the....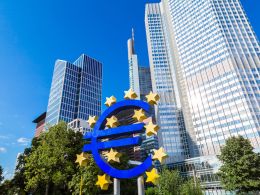 The European Central Bank (ECB) has said that it is investigating how it might apply blockchain technology for its own purposes. The statement was made in a new consultation report on the technologies used to run the region's securities and payments settlement systems and how they can be improved. The ECB said that, as part of its consultation process, it is looking at how blockchain applications could improve or hamper this market infrastructure. The report notes: "As part of its vision, the Eurosystem intends to assess their relevance for the....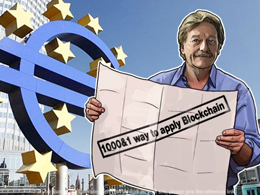 The European Central Bank (ECB) says it is testing the blockchain technology to improve bank security payment systems and for other purposes. Experts explain why it has made an obvious U-turn. Banks and Bitcoin: love and hate. This pronouncement is included in the new consultative report of the ECB released this week and called Eurosystem's vision for the future of Europe's financial market infrastructure about how to improve the bank security payment systems. So it is for this purpose that the ECB is testing blockchain applications. "It's not surprising that the ECB is taking a closer....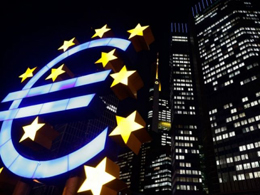 At a speech in Rome yesterday, Yves Mersch of the European Central Bank reiterated the bank's stance on cryptocurrencies from 2012, but warned that such currencies should not be ignored. Essentially, Mersch's comments were that digital currencies were still too small to be of any consequence at the moment — a key part of the Virtual Currency Schemes report from October 2012, when bitcoins were trading for tens of dollars. "Many media commentators have been wondering what impact these currencies will have on retail payments and even on central banks," he said. "I agree that virtual currency....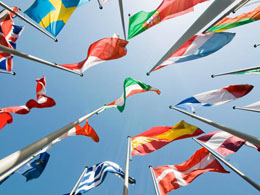 The European Central Bank (ECB) has reiterated its position on digital currencies. In a speech delivered at the at the ECB/Banca d'Italia Workshop on Interchange Fees, Yves Mersch, Member of the Executive Board of the ECB, said digital currencies are still too small to have an impact on retail payments and central banks. Mersch reiterated what the ECB said two years ago in its Virtual Currency Schemes report, published in October 2012. In the meantime digital currencies have gained quite a following, although they are still not even close to what could be described as 'mainstream'. In any....
---
Quotes
BitCoin is actually an exploit against network complexity. Not financial networks, or computer networks, or social networks. Networks themselves.