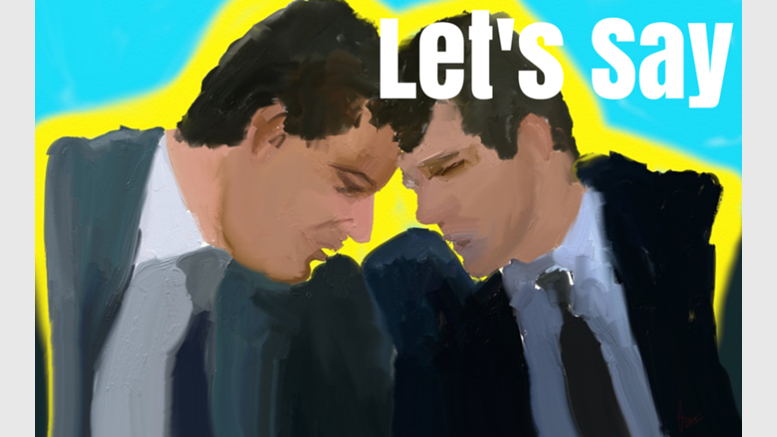 Cash Will Be Obsolete by 2025 - Winklevoss Twins
Ever since bitcoin entered the limelight, it has been receiving mixed responses. Opinions are divided about it. Some are confident about bitcoin growing big to replace conventional fiat currency, while others believe that it will gradually fade into oblivion. Amongst all these opinions and forecasts going back and forth, one latest prediction stands out. This prediction is from none other than the famous Winklevoss twins who took Facebook to court. According to their prediction, bitcoin is going to replace fiat currency completely by the year 2025 to create a cashless society. With their....
---
Related News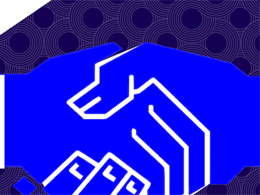 The exclusive United States specific bitcoin exchange, Gemini is one step closer to beginning its operations from New York. The company founded by Tyler and Cameron Winklevoss, better known as the Winklevoss Twins has filed the necessary paperwork with the New York State Department of Financial Services. According to Gemini's spokesperson, the Winklevoss twins are said to have completed the formality of filing the trust application with the government so that they can start operating as a trust company. A trust company, according to the definition of the State of New York is a financial....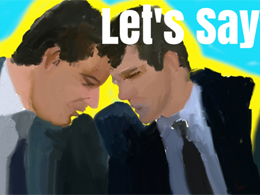 Two big names from two different sectors, but still united by one common topic- Winklevoss Twins, known for their involvement in the Bitcoin industry and Nathaniel Popper, for his extensive coverage of Bitcoin in the New York Times and his recent book on Bitcoin titled "Digital Gold: Bitcoin and the Inside Story of the Misfits and Millionaires Trying to reinvent Money" - were together at the GeneralAssemb.ly event organized yesterday in New York. The Winklevoss Twins were interviewed by Nathaniel Popper, asking them a few questions about their start-up and the Bitcoin economy. Winklevoss....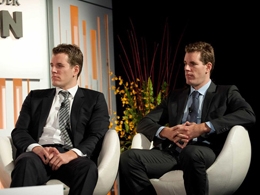 Cameron and Tyler Winklevoss, leaders of Bitinstant's seed funding, have proposed an idea that should shake a few heads in the bitcoin community. Many people use bitcoin for its decentralized and unregulated nature, but the Winklevoss Twins have proposed creating a regulated Bitcoin exchange in the United States. The Winklevoss twins became well known for their lawsuit against Facebook creator Mark Zuckerberg, in which they received a $65 million dollar settlement. As of right now, they are trying to open their exchange, Gemini, which should debut in the coming months. The Winklevoss....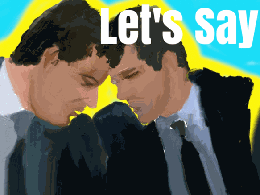 The well-known technology news site, TechCrunch has announced that Tyler Winklevoss and Cameron Winklevoss, better known as the Winklevoss twins will be speaking at the TechCrunch Disrupt NY event early next month. TechCrunch Disrupt is an annual tech and startup conference organized by TechCrunch in San Francisco, New York City, Beijing, Berlin and London. The event attracts entrepreneurs, startups, investors and media from across the world. It is also a platform for startups to launch their products and services. This year's edition of TechCrunch Disrupt NY event is scheduled to happen....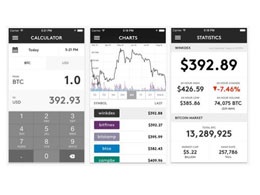 Chart gazers that work on an iPhone, this one is for you. Today, the Winklevoss twins - Cameron and Tyler - announced on Reddit that the mobile version of their popular bitcoin price tracker, the WinkDex (also known as the Winklevoss Index) is now available. Specifically, users on iPhone and iPod Touch are able to download the app directly from the App Store, and from the looks of it, the app contains some pretty interesting information when it comes to keeping informed on the bitcoin markets. From charts, to a super useful historical price calculator, the app is so far a win in my book.....
---
Quotes
Bitcoins are not a real investment; they are bets inside a casino. If the price goes back up, don't be fooled. In the parlance of popping investment bubbles, it's something called a 'dead-cat bounce.' People who are desperate to keep the game going rush back in, hoping to bring the price back up, but it never lasts.