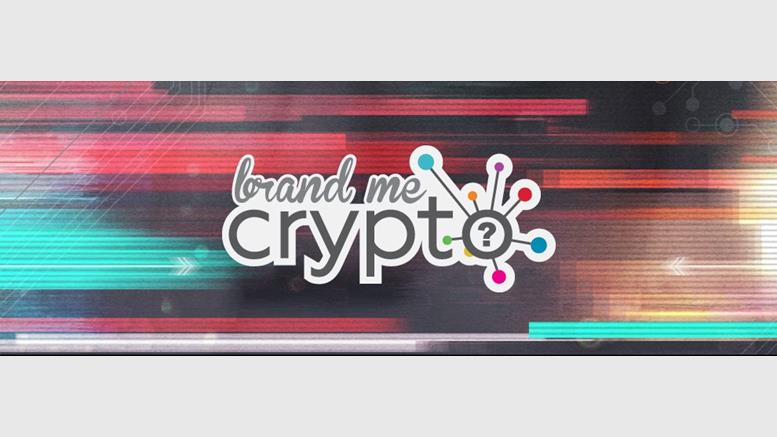 Designers Compete to Create Global Cryptocurrency Brand
Many people know the symbol of Bitcoin. Many people might know the symbol of Litecoin. Even fewer know the symbol of a Dogecoin. There are hundreds of cryptocurrencies that have been developed, but what's the symbol for "cryptocurrency?" Brand Me Crypto, a design contest sponsored by Vogogo and Cryptsy, is hoping that one concise brand can be created that will epitomize the true brand of cryptocurrency. "I found myself and our designers struggling to visually articulate cryptocurrency as a whole without inundating our designs with 5+ more coins just to communicate the overarching....
---
Related News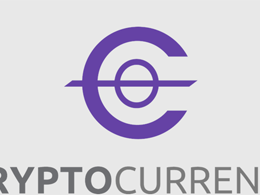 PALO ALTO, CALIFORNIA & CALGARY, ALBERTA - APRIL 27, 2015 - Cryptocurrency risk management and payment processing specialist Vogogo Inc. announced the winner of Brand Me Crypto, an initiative, conceptualized and sponsored by the company, its aim, to have global members of the crypto and creative community create an iconic brand to represent Cryptocurrency."Cryptocurrency is arguably one of the most compelling new technologies of our time and is quickly making its way into the mainstream." said Chantel Meeley, Head of Marketing and Creative at Vogogo. "Cryptocurrency however isn't just....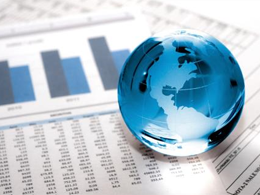 Renowned political activist Russell Brand has recently expressed his support for bitcoin as an alternative currency that might be an important part to global revolution. He has been expressing his views against capitalism, citing that political revolution and a fair distribution of wealth are unfeasible in this system. "I think what is important is to organize and to disobey. To be really, really disobedient. Revolution is required. It is not a revolution of radical ideas, but simply the implementation of the ideas that they say we already have," Brand explained. Bitcoin and Digital....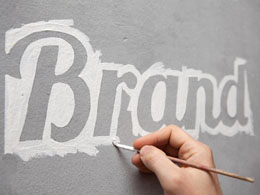 Brand Me Crypto is a new initiative being sponsored by Bitcoin-friendly payment processor Vogogo and cryptocurrency exchange Cryptsy. Their website is currently accepting logo designs to "Brand Crypto." Brand Me Crypto recognizes that the mainstream media's preferred use of physical Bitcoin coins to represent not only Bitcoin, but every other cryptocurrency in existence as well, is more of a boon than a bane. The use of a picture of a physical Bitcoin to represent cryptocurrency as a whole is confusing to the average reader. As one Redditor explained months ago: Almost all of the posts out....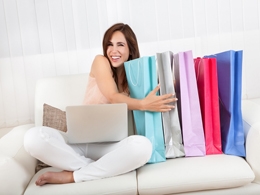 The business of commerce has become an increasingly difficult hurdle to overcome for most companies. Having just a physical presence alone is no longer sufficient, as customers want to check out your catalog online and compare prices with other platforms. But how do you go about establishing a powerful online presence for your brand? The only way forward is aiming for the stars and creating a global platform, with global payment methods. In this day and age, retail has become a cutthroat market. Companies and brands try to undercut each other at every opportunity they get, and consumers....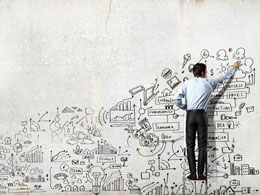 February has seen the release of new information that suggests venture capital (VC) firms remain enamoured with bitcoin and its long-term potential. But, while it makes sense for larger VC firms to stay resilient in the face of bitcoin's more recent struggles, new data suggests interest in the virtual currency and its technology is just as high among generally more risk-averse small investors and startups. Online graphic design specialist 99designs, which serves global entrepreneurs requiring logos and professional branding, has revealed new data that shows its marketplace has seen a....
---
Quotes
The bitcoin blockchain 'is an opportunity for Wall Street to streamline some operations that are pretty antiquated.