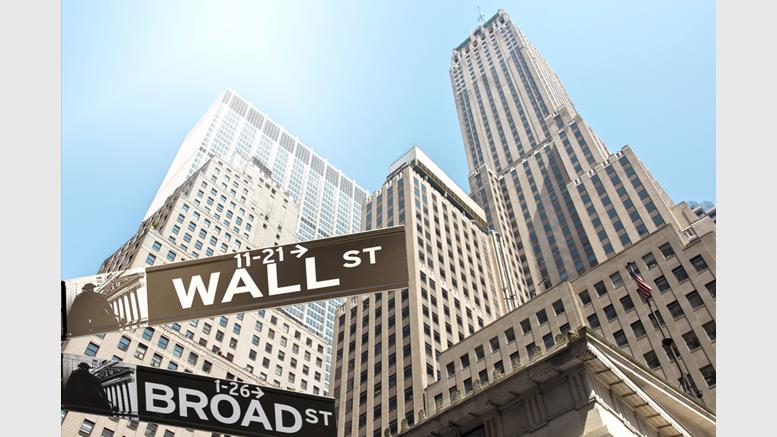 Wall Street Investment Firms Can't Resist Bitcoin
Wall Street trading firms are a cautious lot, but they can't keep their eyes off of bitcoin. Big trading and investment houses don't want to miss out on possible profit opportunities as bitcoin continues to grow. More of the big proprietary trading firms are dipping their feet into bitcoin, thanks to the profit opportunity it can offer and its ability to streamline transactions, according to an article in The Wall Street Journal. The growing interest of Wall Street trading and investment firms serves to raise Bitcoin's profile in the investment community and the economy at large. "Their....
---
Related News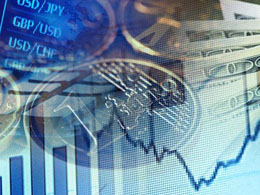 It's getting harder by the day for traditional investors to ignore bitcoin. Today, The Wall Street Journal reports that the Bitcoin Investment Trust (BIT - which began trading on the OTCQX market May 4 under the ticker symbol GBTC) could bring bitcoin broader acceptance by investors. Some analysts think the fund could prompt speculative interest in bitcoin like the launch of gold exchange traded funds (ETFs) in precious metals a decade ago. The Securities and Exchange Commission is currently reviewing an application for what would be the first official bitcoin ETF, the Winklevoss Bitcoin....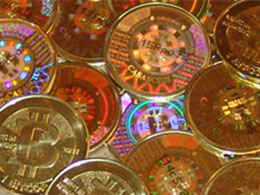 New reports are indicating that some well-known investment firms are teaming up to form a fund that focuses on digital currencies, namely bitcoin. Fortress Investment Group, Ribbit Capital, and Benchmark Capital are joining Pantera Capital to form a new venture dubbed Pantera Bitcoin Partners, LLC. The move comes not long following news that Fortress' stash of bitcoin has lost a significant amount of value. It also highlights the closing gap between the bitcoin ecosystem and Wall Street. "We're very excited about the promise of Bitcoin and how it can transform the way we move money," said....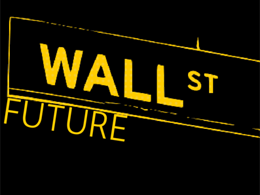 Wall Street has been embracing the latest wave of Silicon Valley financial tech at a fast rate. Over the past several months, many Wall Street Financial companies have embraced the new wave fintech enterprises with remarkable speed. The blockchain an online ledger that tracks the movement of digital currency, but it can also be used to manage, register and secure anything else that has value. Wall Street companies seem to have seen the true potential of the blockchain technology and many are now rushing to invest and develop new applications with this new technology. Jamie Dimon, JP Morgan....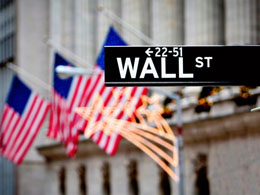 Wall Street is Losing Out on Recent Graduates. Wall Street is a lot more than a place in New York, it is an American institution, and the fortunes of the entire World seem to be inexorably bound to it. For generations the brightest, and most driven, students were recruited into the firms, with household names, that make up the Street. Nowadays, increasing numbers of qualified individuals are choosing the world of cryptocurrency and high technology over Wall Street. Top banks and brokerages could boast that they had found the best and brightest and at various times these bright young things....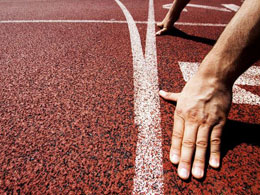 Just how big a financial opportunity is Bitcoin? Recently, Wall Street has been starting to ask that very question, paying more and more attention to the upstart alternative currency. The first analysis by a registered broker dealer which attempted to value bitcoin's worth was published on 1 December by Wedbush Securities. While Los Angeles-based Wedbush is a respected securities firm, it doesn't count itself among the first-tier of investment banks, or the 'bulge bracket' as its known on Wall Street. The Wedbush research report contained some novel analysis and perspective, but it was....
---
Quotes
At its core, bitcoin is a smart currency, designed by very forward-thinking engineers. It eliminates the need for banks, gets rid of credit card fees, currency exchange fees, money transfer fees, and reduces the need for lawyers in transitions... all good things.