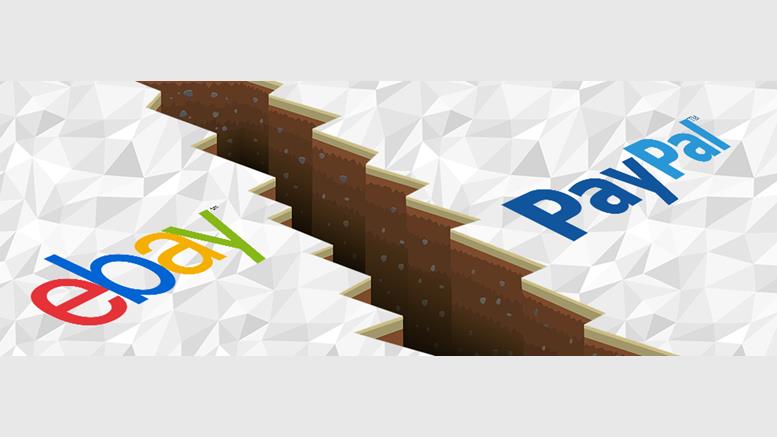 eBay and PayPal Confirm Upcoming Separation, Support for Bitcoin Payments
In September 2014, eBay announced plans to separate eBay and PayPal. In a recent SEC filing, eBay confirmed that a newly formed corporation named PayPal Holdings, Inc. ("PayPal") will take over the businesses that make up eBay's payments segment. eBay, the existing publicly traded corporation, will continue to operate its marketplaces business. The separation, which will provide current eBay stockholders with equity ownership in both eBay and PayPal, will be effected by means of a pro rata distribution of 100 percent of the outstanding shares of PayPal common stock to holders of eBay....
---
Related News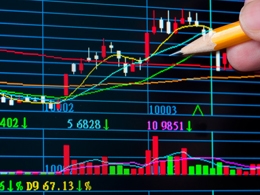 After more than a decade of being part of eBay Inc. , PayPal will return to the stock market as an individual company. Shares of PayPal (PYPL.O) jumped up 11% in value as people anticipate the company's return to NASDAQ. With that rise, and adjusting for market stabilization, PayPal is now valued at about $52 Billion. Online payments have changed considerably since 2002 when eBay acquired PayPal, and the popularity of PayPal has lead to a relationship that hinders the potential of PayPal. Processing over $235 billion in 2014, PayPal handles some massive transaction volume on a daily basis,....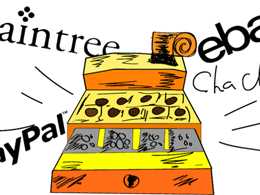 In their recent SEC filing, eBay and PayPal confirmed plans to allow merchants with a standard account to accept bitcoin payments through third-party processor Braintree. This company was acquired by eBay for $800 million in September 2013 and will now be part of PayPal Holdings. In the same SEC filing, eBay and PayPal have announced the formation of a new corporation called PayPal Holdings that will take over the businesses in eBay's payments segment. Meanwhile, eBay will continue to operate its marketplace business as a publicly traded corporation. "As two distinct publicly traded....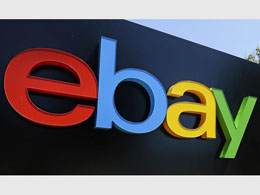 Following a strategic review of the company's growth strategies and structure, the Board of Directors of eBay Inc. has approved a plan to separate the company's eBay and PayPal businesses into independent publicly traded companies in 2015. "eBay and PayPal are two great businesses with leading global positions in commerce and payments,"; said eBay Inc. President and CEO John Donahoe. "The industry landscape is changing, and each business faces different competitive opportunities and challenges. eBay and PayPal will be sharper and stronger, and more focused and competitive as leading,....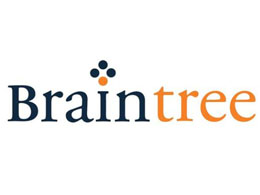 New reports this Thursday evening indicate that eBay subsidiary Braintree Payments may be looking to integrate bitcoin acceptance in the very near future, according to the Wall Street Journal. Braintree Payments operates as a unit of PayPal (which eBay owns), and the word is that PayPal executives have been meeting with bitcoin payment processors like Coinbase to facilitate bitcoin transactions on the Braintree network, according to people familiar with the matter. Despite the meetings, no agreements of any sort have been reached. As for eBay and PayPal, there hasn't been any word on....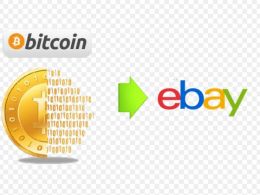 In an email from Ebay they share their plans to open trade for cryptocurrencies like Bitcoin on 10th February 2014. This is a shift from their present policy that bans the sale of digital currencies. Many virtual currency experts are urging caution when trading virtual currencies on EBay using Paypal, however, as the risk for charge backs are still very real using PayPal. At it's core, EBay is built to be a major venue to trade these assets. Forecasting an advancement in payment processing as large as virtual currencies offer was impossible when EBay bought PayPal in 2002. Not a person in....
---
Quotes
The average user should pick up Bitcoin: To experience the future of money. To gain a glimpse into an exciting technology. To learn about how money could be in the future and also become aware of how limited money and banks are today.