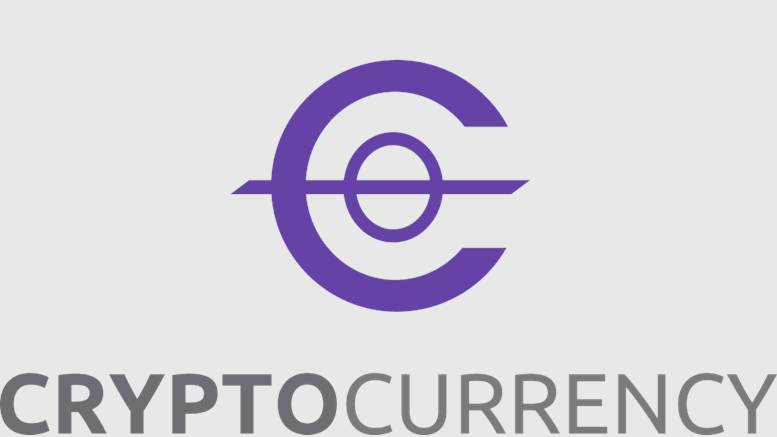 Winner of 'Brand me Crypto' Campaign Announced
PALO ALTO, CALIFORNIA & CALGARY, ALBERTA - APRIL 27, 2015 - Cryptocurrency risk management and payment processing specialist Vogogo Inc. announced the winner of Brand Me Crypto, an initiative, conceptualized and sponsored by the company, its aim, to have global members of the crypto and creative community create an iconic brand to represent Cryptocurrency."Cryptocurrency is arguably one of the most compelling new technologies of our time and is quickly making its way into the mainstream." said Chantel Meeley, Head of Marketing and Creative at Vogogo. "Cryptocurrency however isn't just....
---
Related News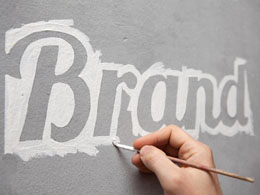 Brand Me Crypto is a new initiative being sponsored by Bitcoin-friendly payment processor Vogogo and cryptocurrency exchange Cryptsy. Their website is currently accepting logo designs to "Brand Crypto." Brand Me Crypto recognizes that the mainstream media's preferred use of physical Bitcoin coins to represent not only Bitcoin, but every other cryptocurrency in existence as well, is more of a boon than a bane. The use of a picture of a physical Bitcoin to represent cryptocurrency as a whole is confusing to the average reader. As one Redditor explained months ago: Almost all of the posts out....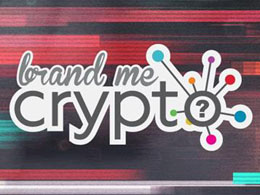 Many people know the symbol of Bitcoin. Many people might know the symbol of Litecoin. Even fewer know the symbol of a Dogecoin. There are hundreds of cryptocurrencies that have been developed, but what's the symbol for "cryptocurrency?" Brand Me Crypto, a design contest sponsored by Vogogo and Cryptsy, is hoping that one concise brand can be created that will epitomize the true brand of cryptocurrency. "I found myself and our designers struggling to visually articulate cryptocurrency as a whole without inundating our designs with 5+ more coins just to communicate the overarching....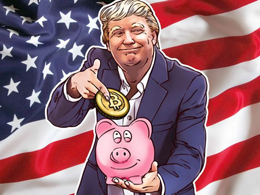 Today, US presidential candidate Donald Trump announced his plan to make campaign donations exclusively in cryptocurrency. At a campaign rally in Wisconsin, Trump used the statement as an opportunity to take a shot at the wife of his rival main Ted Cruz, Heidi, who had previously worked at multinational investment banking firm Goldman Sachs. Clinton: It's time our currency represents women. Trump stated that prefers to accept campaign donations in Trumpcoin, a cryptocurrency modeled after his likeness. Ted Cruz shot back at Trump's criticism of his wife and his campaign's independence:....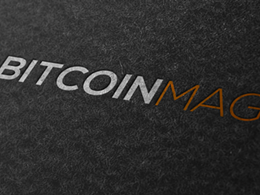 The Corporation Film's Crypto Challenge from Hello Cool World on Vimeo. For its 10th year anniversary, "The Corporation" is raising money for a re-release shown to 1,000 schools across North America. Their original fiat campaign closed at $30,000, and they're hoping for a match from the cryptocurrency community. Campaign creator Kat Dodds is making this a race to the top for a special thanks section of the film that will feature the logos of the contributing cryptocurrencies. Students across 1,000 schools will receive a free lesson in corporate literacy and be exposed to Bitcoin for the....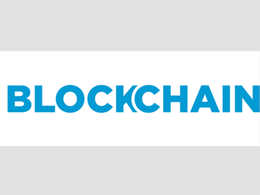 The folks over at Blockchain.info get pretty generous when they hit milestones. Just yesterday it was announced the block explorer and online wallet provider surpassed one million wallet users, and now, details of a pretty cool giveaway have been supplied. Those who enter the giveaway can win one of two prizes. The first is an all-expense paid holiday (up to 10 BTC - allowing the winner to keep the unspent portion) using BTCTrip.com, a bitcoin-accepting travel agency. For the more simple folk is simply 10 BTC, which is worth a heck of a lot. A winner is slated to be announced within a 72....
---
Quotes
We do not interpret bitcoin's popularity as having a relationship with the public's view of the Federal Reserve's conduct of monetary policy.