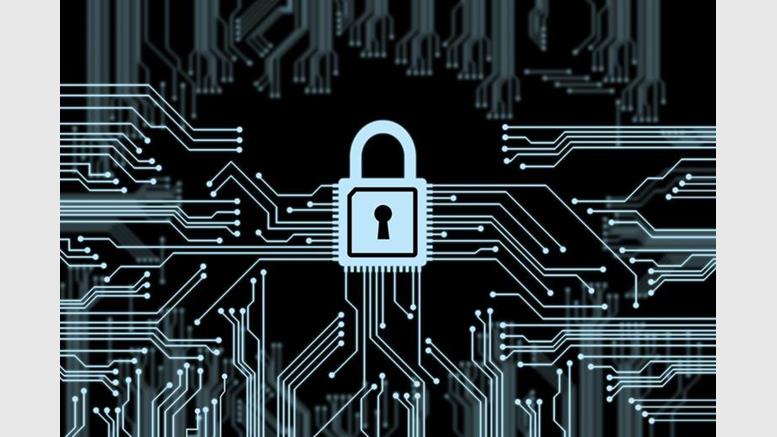 Bitcoin Exchange CoinMate.io to Utilize Trezor Wallets to Offer "Banking Grade Security"
CoinMate.io has been in beta since December, but has finally gone public. The Britain-based Bitcoin to fiat exchange bills itself as offering numerous security features which it believes the whole industry should adopt. In particular, the exchange plans to use Trezor hardware wallets to secure coins stored with it. CCN spoke with Roman Valihrach, CEO of Confirmo, LTD, the parent company of both CoinMate.io and BitcoinPay.com, via Skype. The company also owns BitcoinPay.com, a service not unlike BitPay, BitNet, or BitKassa. On the issue of security, it was chief among his concerns: We know....
---
Related News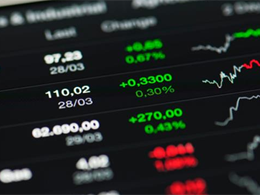 A new bitcoin exchange called Coinmate.io has just been launched in Europe to facilitate cryptocurrency trading. This exchange offers trading of BTC/USD, as well as withdrawals in Euros, Czech Koruna, and the Polish Zloty. Launched in April 15, Coinmate.io is registered in the United Kingdom and aims to provide quality bitcoin exchange services to the rest of Europe. It claims to offer only 0.2% in trading fees, free deposits, and multiple layers of security to protect consumers. Bitcoin Exchange Prospects. Experienced traders can be able to access the site's API for their bitcoin trading....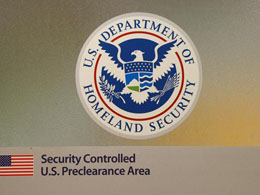 According to a recent account by a member of the BitcoinTalk community, it appears that certain members of the Federal government have a much deeper understanding of Bitcoin than previously thought. The poster says that during a raid, the government knew to seize unused Trezor wallets and transfer seized bitcoins to their own bitcoin wallets. Hardware wallets, when used correctly, are a highly recommended way to store bitcoins. Understanding how to keep bitcoins secure is a fundamental problem that any new user will face. To quote the poster directly: When "homeland security" raided our....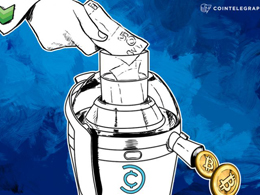 European bitcoin exchange CoinMate has announced a new partnership with payment provider MoneyPolo. This enables users from over 100 countries to exchange cash for bitcoin and back. Users who wish to buy bitcoin with cash, need to open a MoneyPolo account as well as a CoinMate account. They can then fund their MoneyPolo account with cash at one of the company's partners with brick-and-mortar locations in over 100 countries. Once the MoneyPolo account is funded, the money can be transferred to CoinMate for free, where it can be used to buy bitcoin. Users who want to sell bitcoin for cash....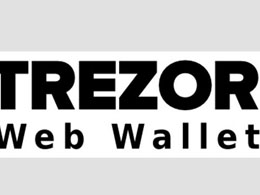 Not only did the team at TREZOR today confirm shipment details of their brand-new bitcoin hardware wallets, the company also announced the coming of a little something they call MyTREZOR - an web wallet catered to TREZOR hardware wallet owners. "Until the integration of the TREZOR device with other software wallets is finished we are introducing a MyTREZOR Web Wallet available at MyTrezor.com," says the announcement. "Our aim is to provide an easy and intuitive bitcoin transaction tool to TREZOR owners." The company touts security and convenience features, such as the ability to only make....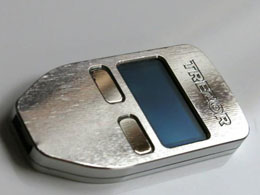 An early version of the TREZOR hardware wallet. After months of delays and a price controversy, it seems that TREZOR is finally ready to ship their much-anticipated hardware wallets. The company behind the product released a statement on their website today claiming that shipments of the TREZOR Metallic will be made by the end of January, while the TREZOR Classic will ship a few weeks later. The early supporters of the TREZOR hardware wallet will be happy to hear the good news, and they will be rewarded for that early support with a limited-edition version of the new wallet. This is the....
---
Quotes
For bitcoin to make it it needs to be banned by a few governments and critiqued by policy makers. Otherwise it will fade.