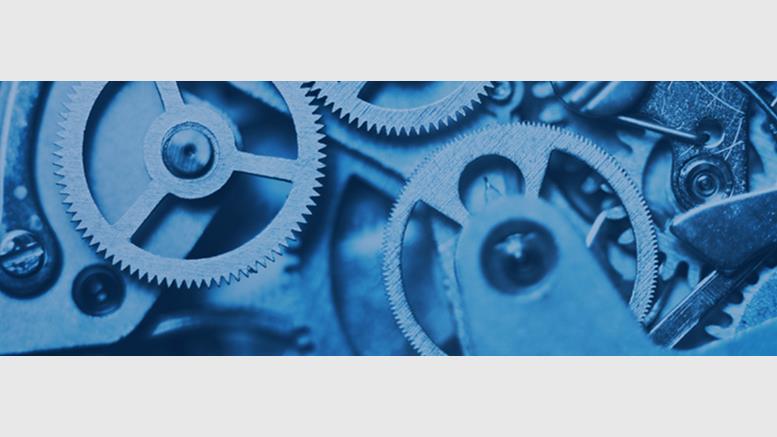 digitalBTC Raises $3.5 million AUD to Launch AirPocket
Digital BTC, an Australian Bitcoin company that is publicly traded on the Australian Securities Exchange (ASX) as Digital CC Limited has secured a $3.5 million AUD funding round by a group of institutional and individual investors to launch a remittance-focused product, AirPocket. CEO and founder Zhenya Tsvetnenko specifically explained that the funds from the "investment will be used accelerate the rollout and commercialization of AirPocket in Latin America and Caribbean." The company was originally seeking for a $3 million AUD funding round, until the demand from local investors rose and....
---
Related News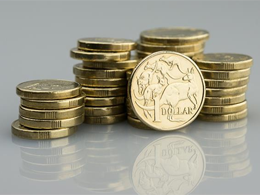 An Australian bitcoin company called digitalBTC was able to secure $3.5 million AUD in funding to launch its newest product, AirPocket. This will be a remittance-focused product set for beta release in June this year. The funds were garnered from a group of institutional and individual investors, as the company only sought to raise $3 million AUD initially. Increased demand resulted a larger sum of $3.5 million AUD, allowing the company to raise its holdings to more than $6 million AUD. In particular, digitalBTC holds net assets worth $6.87 million, in which over $740,000 are bitcoins and....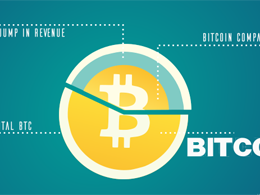 Australian payments company digitalBTC (ASX: DCC) today released its results for the quarter-ended June. The company witnessed a massive jump of 45% in revenue, from $3.8 million in Q1 2015 to $5.5 million this quarter. The company reported stronger numbers due to a sustained growth in digitalX Direct revenues. digitalX Direct is the flagship product of digitalBTC, providing real-time Bitcoin liquidity to institutions and Bitcoin retailers. The increase in profit margin was attributed to higher sale margins and reduced hedging costs. Financial Standing as of June 30, 2015. The Company....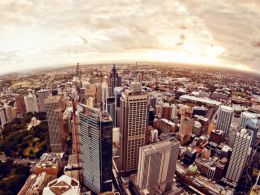 DigitalBTC, an Australia-based digital payments company, has agreed to form a joint venture company (JVC) to distribute and market a remittance product, AirPocket. The beta launch will begin in the second quarter of this year. DigitalBTC, which is trading on the Australian Securities Exchange as Digital DC Limited, described AirPocket as a disruptive new technology product targeting the significant and established remittance market. The U. S. to Latin America remittance market is estimated to be $84 billion. The joint venture will target the remittance sector in the Latin American and....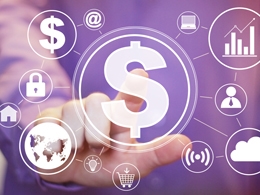 The remittance market is a key area where Bitcoin and digital currency could make a splash. Sending money overseas to family and friends is pretty expensive these days, and the remittance space is dominated by a handful of players. But that isn't stopping Australia-based DigitalBTC from distributing a remittance product of their own. DigitalBTC – Digital Payment Solutions. When it comes to processing digital payments, DigitalBTC is not the new kid on the block. In fact, did you know that DigitalBTC is a publicly traded company on the Australian Stock Exchange under the name....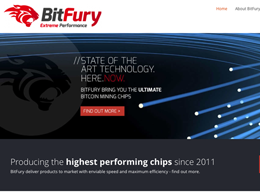 DigitalBTC has inked a strategic hardware supply agreement with BitFury, one of the leading manufacturers of bitcoin mining equipment. The company is owned by Australian investment firm Macro Energy, which acquired Digital CC and its subsidiary digitalBTC last month. Thanks to the acquisition, the firm became the first bitcoin-related business to be listed on the Australian Stock Exchange (ASX). Mining plans. At the time Macro Energy said it plans to raise AU$9.1m and to invest the money in the expansion of digitalBTC operations, including bitcoin mining. Soon after digitalBTC entered a....
---
Quotes
My initial thought when I heard about Bitcoin from my students is that is a scam. I know now that the technology of Bitcoin might prove useful but I am puzzled by the rush to it.