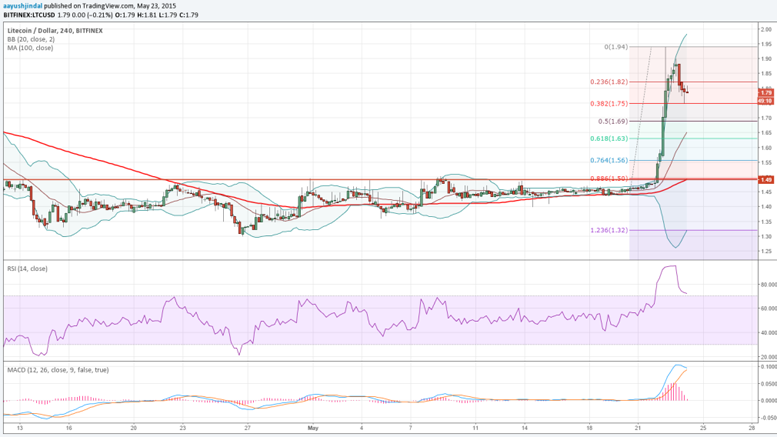 Litecoin Weekly Analysis - Can It Sustain Rally?
Key Highlights. Litecoin enjoyed a monstrous rally as highlighted in the previous analysis. Prices surged higher and traded as high as $1.94 where sellers defended more upsides. Litecoin spiked sharply higher this past week to increase by more than 15%. There was a major range formed on the 4-hours chart before the price rushed higher. The $1.50 level was an important barrier for buyers, which was breached to open the doors for a rally as Litecoin steamed towards $1.90-$2.00. The bulls have completely outpaced the bears and managed to push prices within a span of a single day. Currently,....
---
Related News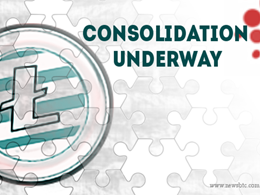 Key Highlights. As highlighted during the last week's analysis, Litecoin enjoyed a monstrous rally and currently consolidating gains. There is a chance of one more spike higher, but in that situation, it would be interesting to see how sellers react. Litecoin recent surge higher towards the $2.00 level was very impressive, but the price was just shy of the mentioned level and traded as high as $1.94. Currently, the price is consolidating and setting up for the next move. The Bollinger bands are shrinking and pointing that the price might move in a range after the mentioned monstrous rally.....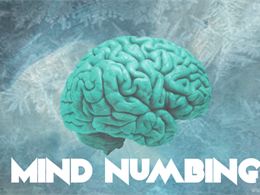 If there was a competition right now between our beloved hero Superman and the cryptocurrency Litecoin, I think even our iconic hero would say for once "Okay, let's catch a break!" Litecoin is breaking all the fathomable boundaries, having jumped from $2 to more than $8 in just the past 4 weeks. And with momentum and trend remaining overtly bullish, there is no saying what valuations we will see going ahead. Litecoin has jumped a massive, a phenomenal 31% in the past 24 hours to leapfrog to $8.100. In today's analysis, we are taking a departure from the normal routine in a way....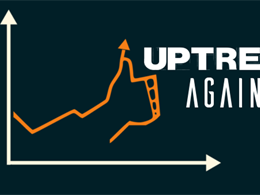 Litecoin Price Key Highlights. Litecoin price held the ground as highlighted in the previous week's analysis that the $2.40 support area holds the key. A bearish trend line formed on the 4-hours chart of the Litecoin price was breached to open the doors for more gains in the near term. Litecoin price has managed to break a major resistance area, which might ignite an upside rally moving ahead. Retest of $3.80? The Litecoin price found support around $2.40, which acted as a major hurdle for sellers and prevented more losses. There was an upside move recently, as the price managed to break....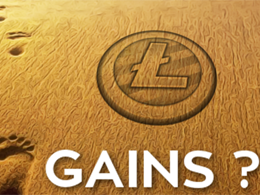 Owing to short covering and some value buying, Litecoin has managed to reach the stop-loss level of $1.690 mentioned in All the Reasons to Short!. So, will we see an upside breakout or will the bears make a timely entry, let's find out here. Litecoin is trading up 3.37% at $1.688. A technical analysis of the 240-minute LTC/USD price chart has been conducted to help the market participants make informed trading decisions. Litecoin Chart Structure - Litecoin has rebounded strongly after crashing to a low of $1.562. Interestingly, the cryptocurrency has formed a Reverse Head & Shoulder....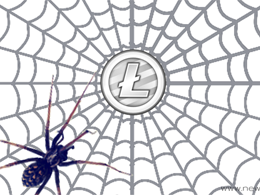 Key Highlights. Litecoin price after attempting a correction failed, and currently heading lower. The price breached a monster support area, which is signaling towards more declines ahead. Litecoin price clearing a critical support area is a warning sign to buyers and could ignite a downside move. Litecoin price solid run towards the upside failed around $8.98, as it traded lower. The downside was stalled around $3.24. It was a monster decline, as pointed in the previous weekly analysis. However, buyers made an attempt to take the price higher, but the upside was stalled just below the....
---
Quotes